Tanzanian Supermodel Millen Magese had brunch with her friends as they closed the Endometriosis awareness month, which was March.
Endometriosis is an often painful disorder in which tissue that normally lines the inside of your uterus grows outside your uterus.
The model who has suffered from Endometriosis before has since her experience become an ambassador for the ailment and has been advocating for women who have suffered from it or are dealing with it to speak out.
See photos below!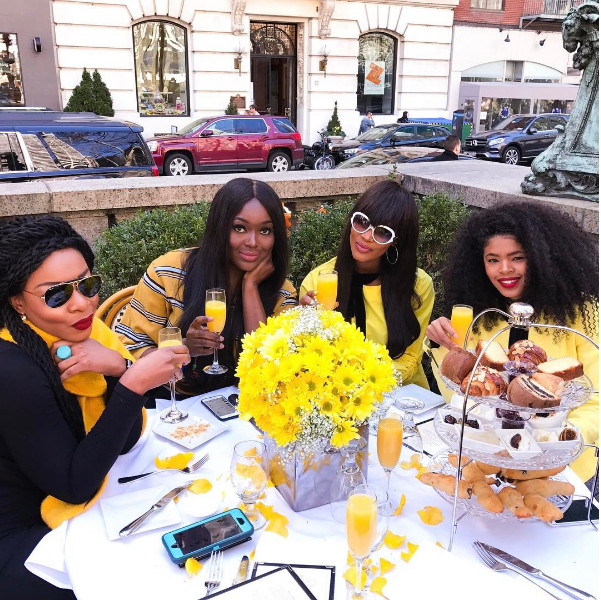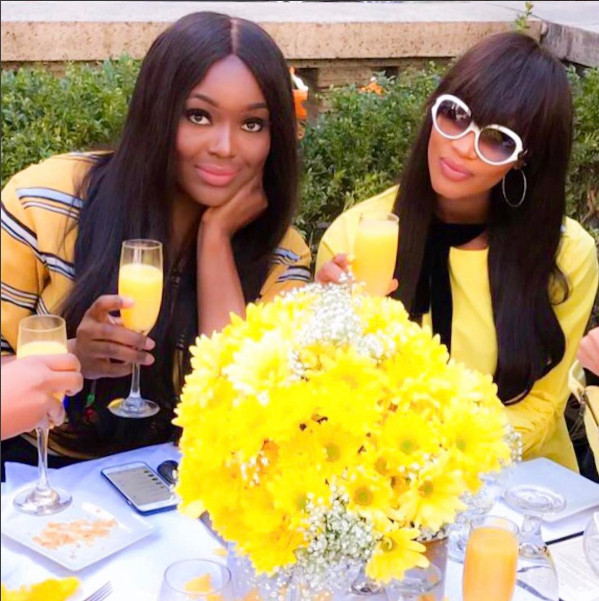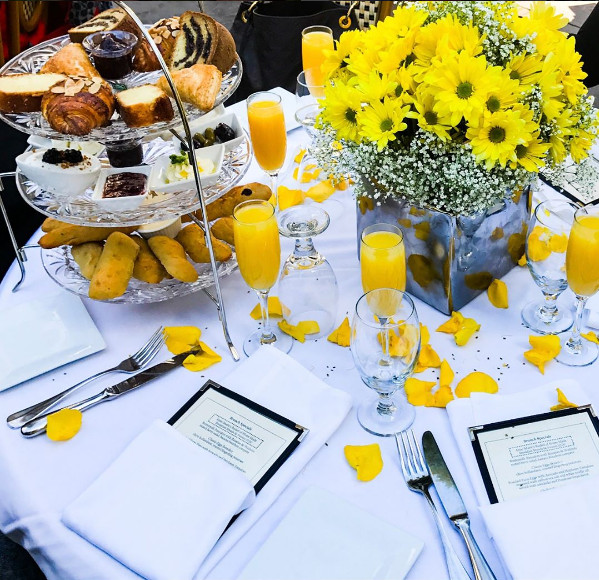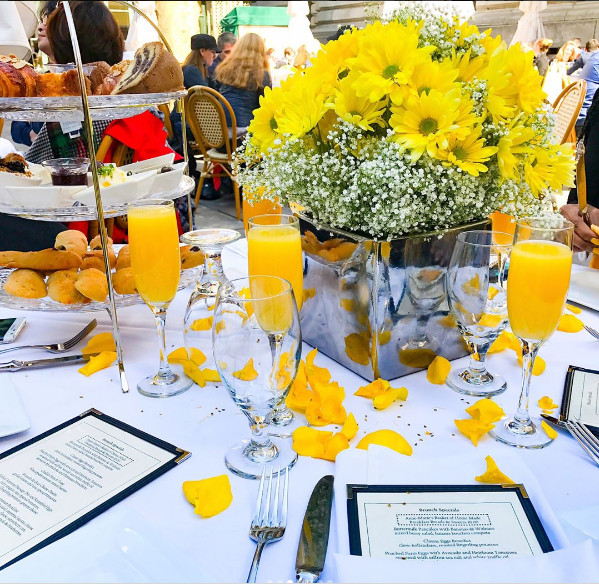 Photo Credit: Instagram | @ladivamillen