British Ghanaian TV Personality Peace Hyde set to launch New Show "Against The Odds" for Trailblazing Women | Watch the Teaser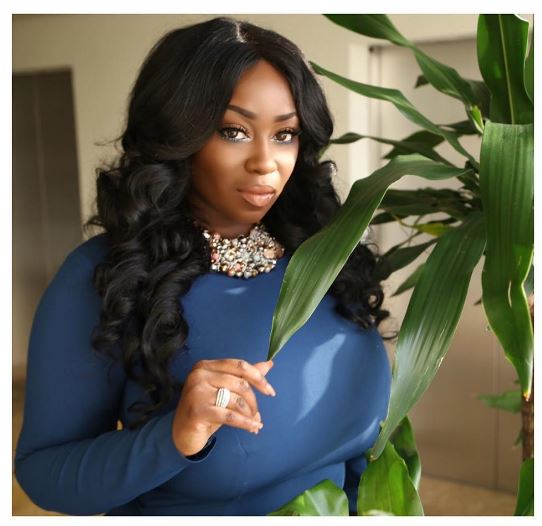 We are so proud of British Ghanaian TV personality Peace Hyde and all she has achieved in the past couple of years. Currently the Forbes Africa West African Correspondent and host of the "My Worst Day with Peace Hyde" show, Peace Hyde is set to collaborate with Forbes Africa Woman to launch a new show called "Against The Odds".
"Against The Odds" is described as a woman-centric show which will feature women who are trailblazers in their respective fields of business and who inspire younger women to be bold and break boundaries, thereby contributing to the narrative of growing female power on the African continent.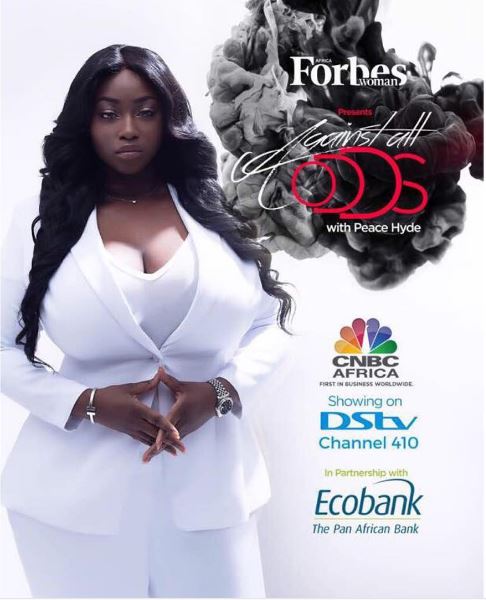 The show is set to premiere on CNBC Africa in the coming weeks and BN TV has a glimpse with a promo video.
Watch below.