EXCLUSIVE: Amara Kanu to Launch Fitness Book "Healthy Living with Amara Kanu" dedicated to her Husband Kanu Nwankwo | Get the Scoop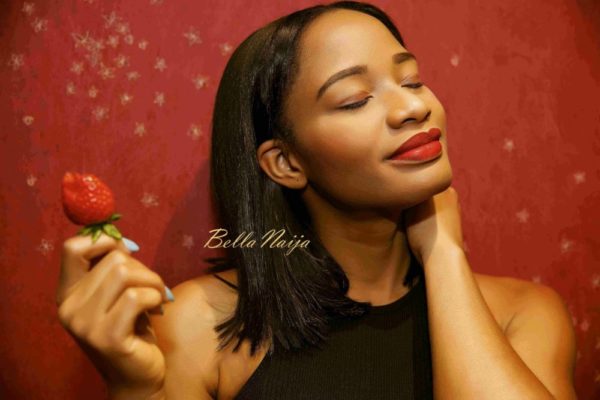 Yay! Amara Kanu is taking on a strong passion of hers – fitness.
The creative entrepreneur, who has used her qualifications in Architecture and Entrepreneurial Management to channel her unique brand into a true lifestyle product, is now working on her passion as a fitness enthusiast.
Amara is a coach to women around the globe on achieving healthier lifestyles through exercise, nutrition and lifestyle choices.
A dedicated wife and mother to three children, Amara has a client base of parents/mothers with whom she shares her tips on raising confident children, achieving sound work/life balance and management of the home. Amara's positive energy, drive and determination are what keep her at the top of her game and she is keen on helping, motivating and supporting others.
Amara has now penned down a highly anticipated book titled "Healthy Living with Amara Kanu".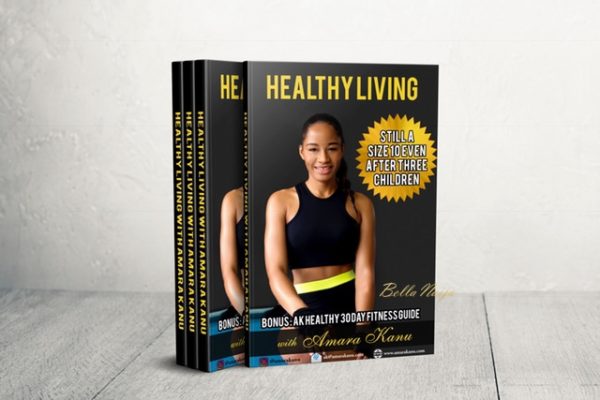 The book is set to be launched and unveiled to friends, family and top media influencers in London, footballers and of course the legendary Nwankwo Kanu, will be there to support his amazing wife who has dedicated her book to him and other sporting greats who have lost their lives from heart problems.
***
The book will be available to pre-order from May 28th at just £12.99 www.amarakanu.com. Preorder also available from www.amazon.co.uk from 01 June. A public official launch event will take place July 7th 2017.