OAP Adenike Oyetunde shares her Inspiring Story about Surviving Cancer of the Bone & Living as an Amputee | Watch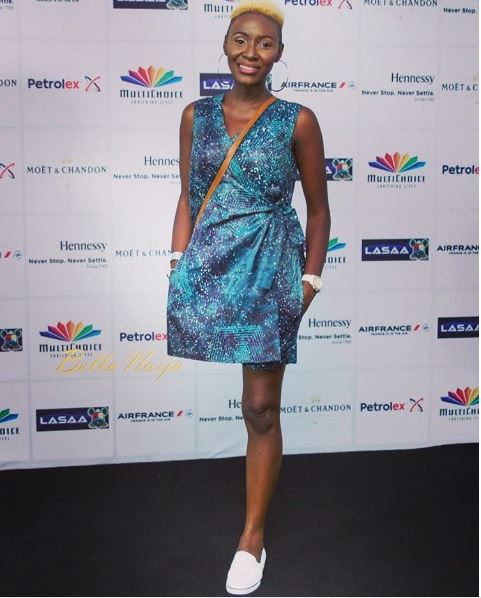 If you follow radio personality Adenike Oyetunde on Instagram, then you will know that she is a bundle of excitement and positivity. Living as an amputee can be very difficult but Adenike has never let that put her down.
In this interview on a talk show "Seriously Speaking", Adenike shares her story of surviving cancer of the bone and how she maintains her positive outlook.
Watch below.