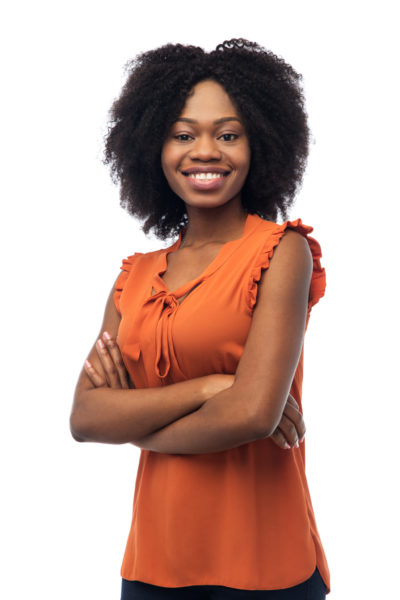 This question has become a recurring decimal in my life, as family and friends continue to hound me. They go on to point out my peer group in similar careers that have returned home to Nigeria and are excelling. Their belief is that with my brains and success abroad, I should be able to climb to even greater heights in Nigeria. To defend their argument, my well-wishers go on to explain how the Nigeria I left is better and how development is on the rise and then after the conversation I start wondering if I should really return home.
I then mull over the issues that are hindering me from taking that step.  I will share them with you as below:
Employment
As a Doctor in the US, the sky is the limit in terms of professional growth. When I visit Nigeria and go to the neonatal department and see that many of them do not even have an incubator, I shudder. It is like practicing medicine in the dark ages. However, I do give kudos to my peers in Nigeria who are doing phenomenal work with little or no resources; after living in the US, I cannot thrive in that environment any more.
The same can be said for other diasporan professionals like engineers, chemist etc. When I discuss with friends in those fields they equally confirm that the materials for their trade are lacking and the conditions they are forced to work with are at best sub-optimal. The only ones who seem not to suffer are those who are lucky to get employed in the Oil and Gas sector, but how many people can they absorb?
Power Generation Issues
NEPA!!! When I return to the US after a visit from Nigeria, I still have that humming sound of generator in my head, and it takes a couple of days for it to completely clear. The fact that we do not have an increase in mental sickness is a miracle – that noise can drive one mad.
When I encounter schizophrenics in my line of duty who say they are hearing something in their heads, I wish I could send them to live in Nigeria, so they can really hear something in their heads. It would probably cure the non-existent voices.
Expensive schools for kids
The schools that are comparative to the ones my children attend in the US cost an arm and a leg – what with the American International School in Abuja costing N4.3M and the one in Lagos costing over $27,000 in tuition. This is for the same tutoring standard that is free in the public schools of America. As I cannot afford that yet, I am staying put where I am.
Stress/Abuse from Domestic Staff
The stress that comes with managing support staff and the issues that come with having them live and interact at close proximity with your children, sometimes negates the joys of having them at all.
It is not that abuse does not happen in America, but the sheer number of abuse on children from these staff is staggering. The sad part of it is that, a high number of these cases go unreported. As kids do not get help for fear of social stigma, they remain scarred for life.
Respectful Distance from Intrusive Family Members
Living in the US means that I get to know when you will visit and how long you plan to stay for. In Nigeria, need I say more? In fact, I will just say it!!! Anyone from my village or my husband's village is automatically a cousin and will think they have a right to my home and to stay as long as they want.
I am not allowed to voice my displeasure either by action or inaction.
Another advantage of not living at home is that there is a limit to the number of family functions you will be expected to attend.
Health Care Provision for People with Special Needs and Disability
I have a friend whose son was born at 23 weeks in the US and was given a prognosis that the baby will not walk, talk or function properly, as he even had stroke at birth. This same child now a young man is off to college this year on pre-med with the hope of studying medicine after graduation.
I have another friend who lived in Canada and has a special needs child. She returned to Nigeria for personal reasons but unfortunately this affected her child's development due to lack of professional support. She has since returned to Canada with her son, leaving her other family members behind. I don't even want to mention the lack of health care for things like cancer and the likes.
We do not have the right facility, properly trained and motivated medical personnel and other ancillary services that make healthcare in the Western world second to none.
Well for what it is worth, I would love to relocate to Nigeria as my parents are aging, and a majority of my siblings live there.
I constantly monitor the papers and when I visit, I do a forensic investigation to see if things are really improving.
Yes, things are improving but not to the extent to which will make me want to relocate just yet hence, I am sitting tight where I am for now. How about you? Why are you still living abroad?
For more articles like this see our blog – www.diasporachronicles.com; Instagram – @diasporachr; Facebook – diaspora chronicles.
Story written by Kiki Daniel of Diaspora Chronicles.
Photo Credit: Syda Productions | Dreamstime.com