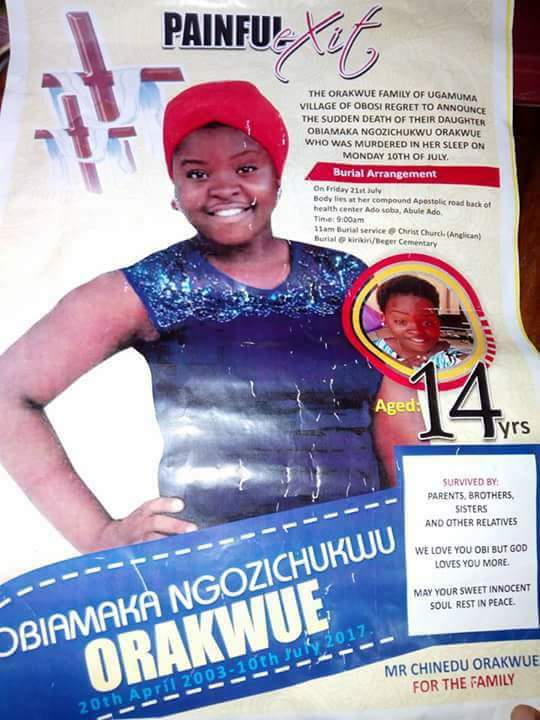 A 14-year-old Obiamaka Orakwue has died after she was allegedly raped by some boys in her neighbourhood in Lagos, of whom she had earlier refused their love advances.
The deceased who was a Junior Secondary School (JSS) two student, was attacked by the boys who scaled the fence into her parent's Abule Ado residence while she was alone at home.
According to Vanguard Obiamaka's mother was called by neighbors who saw the miscreants leaving the house through the fence. The neighbors knocked curiously on the gate but got no response.
On arrival, her mother reportedly opened the gate with a spare key, only to find her daughter in a pool of her blood, gasping for breath. The distraught mother said when she asked Obiamaka what happened, she said it was "those boys" she had earlier told her mother about.
Unfortunately by the time she was rushed to the hospital, she was confirmed dead.
Her mother said that Obiamaka had complained about how some boys had made advances towards her when she came back on holidays from school but she turned them down and they vowed to teach her a lesson.
"It must have been the same boys that took advantage of the fact that I and my husband went to work and gained entry into the compound through the back fence of the house where they attacked my daughter," she said.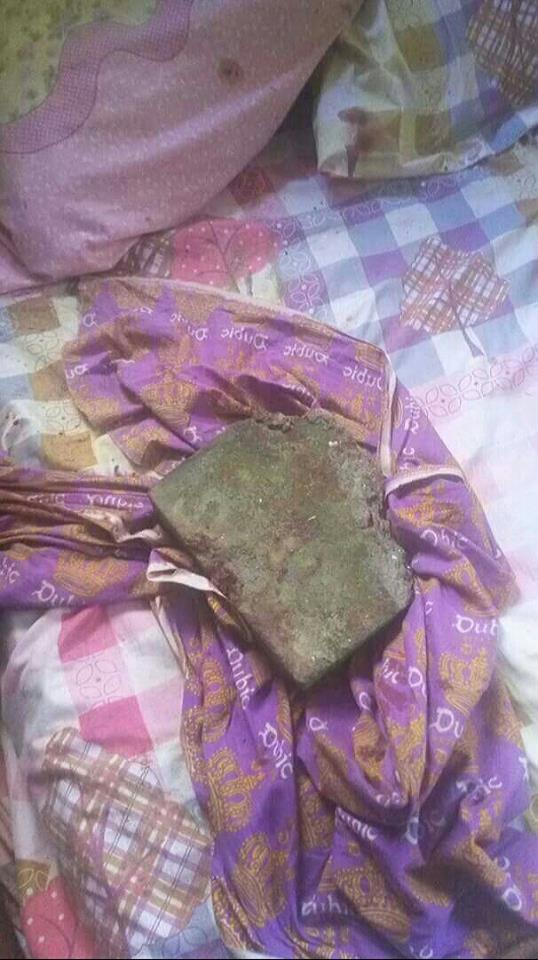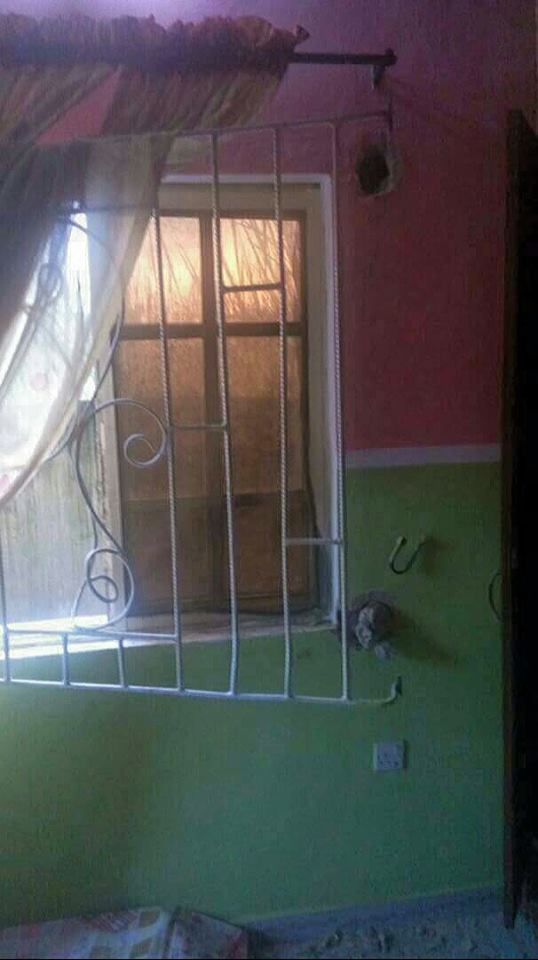 A relative, who spoke to Vanguard on phone, said the deceased refused to join her siblings to spend the holiday at her uncle's place in Lekki because she wanted to assist with chores at home.
"Before the incident happened, she complained that some boys, who smoke Indian hemp in the area, were making advances at her, which she turned down. They must have targeted when her parents usually leave for work before storming the place. She has been buried at Berger Cemetery," the relative said.
The unfortunate incident has been reported to the Police. Police sources at the Command Headquarters in Ikeja said that investigation into the incident had commenced.
Women and girl child's rights Activist Esther Ijewere has taken up the matter and is demanding justice for the deceased using the hashtag #Justice4ObiAmaka. She posted this message on her Facebook:

Photo Credit: Facebook