The catwalk show on day 2 of African Fashion Week London 2017 was dedicated to 7 Nigerian designers sponsored by Tour Nigeria.
Menswear designer Kola Kuddus showcased a mini collection.
Other Nigerian brands including Godwin Green, Regallia, Bijelly, Araewa, and Moremi also graced the runway that day; and they showed London than Nigerian designers are serious contenders with international brands and likely to dominate the fashion world soon.
See the runway photos from Kola Kuddus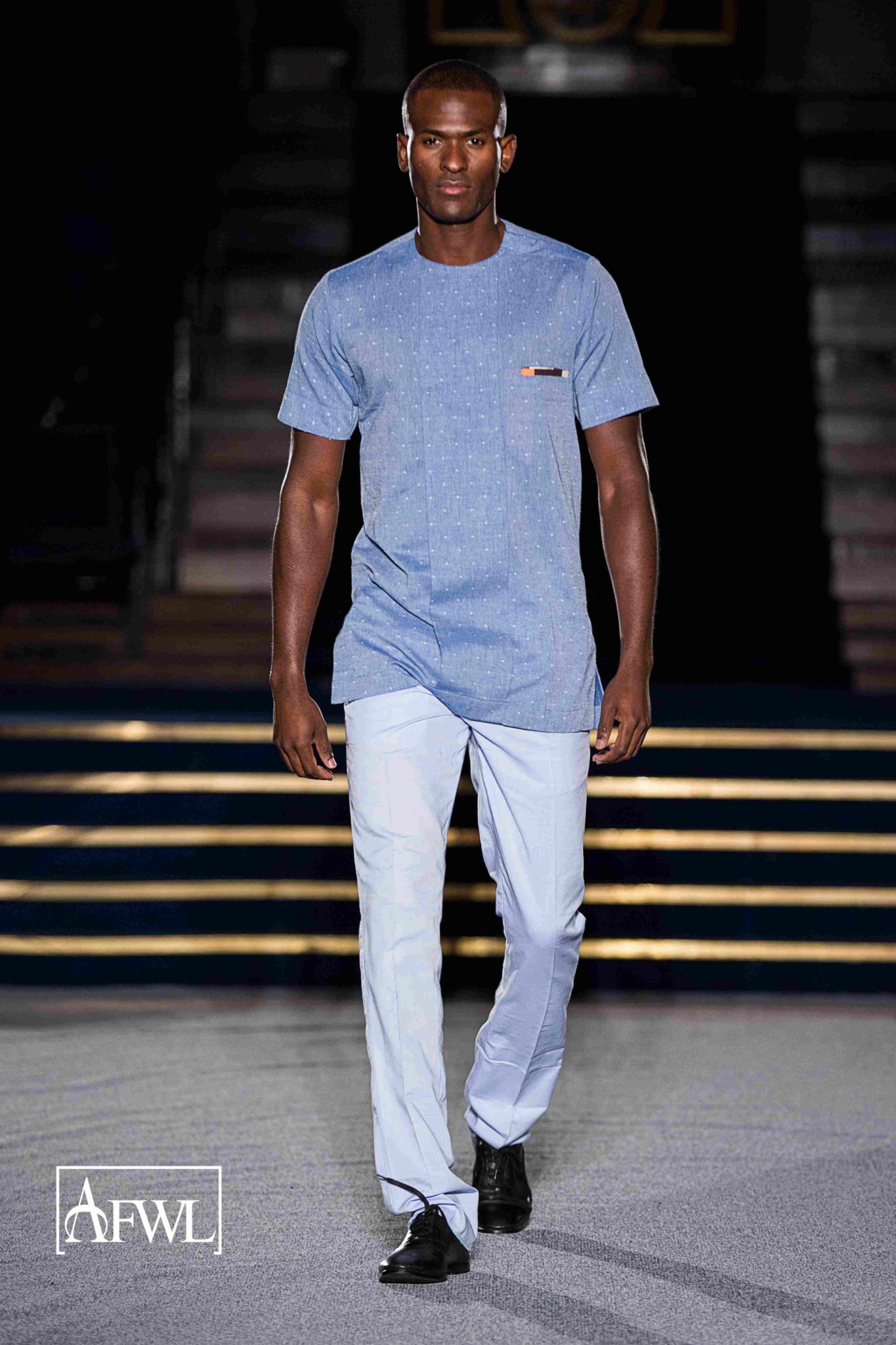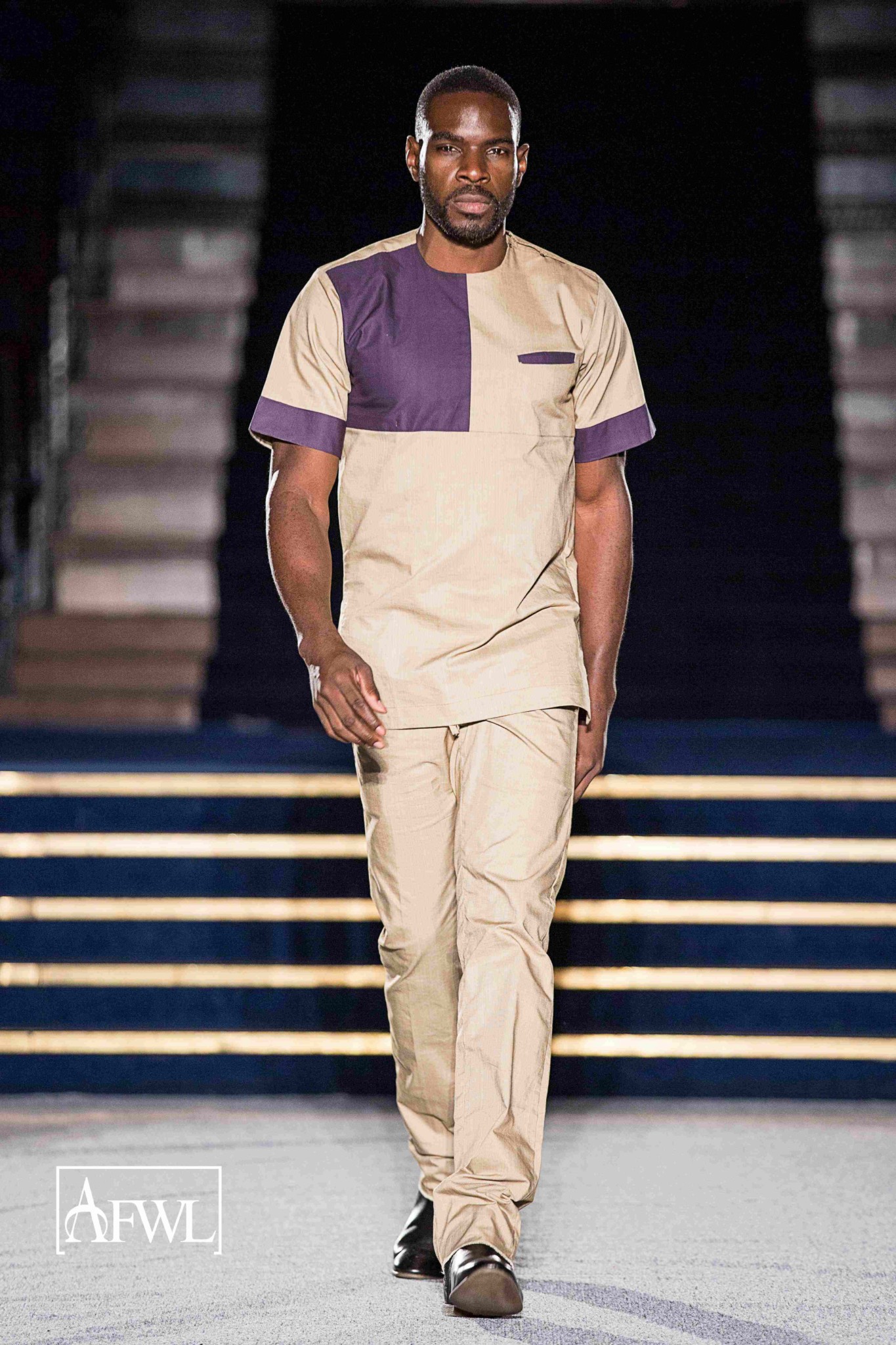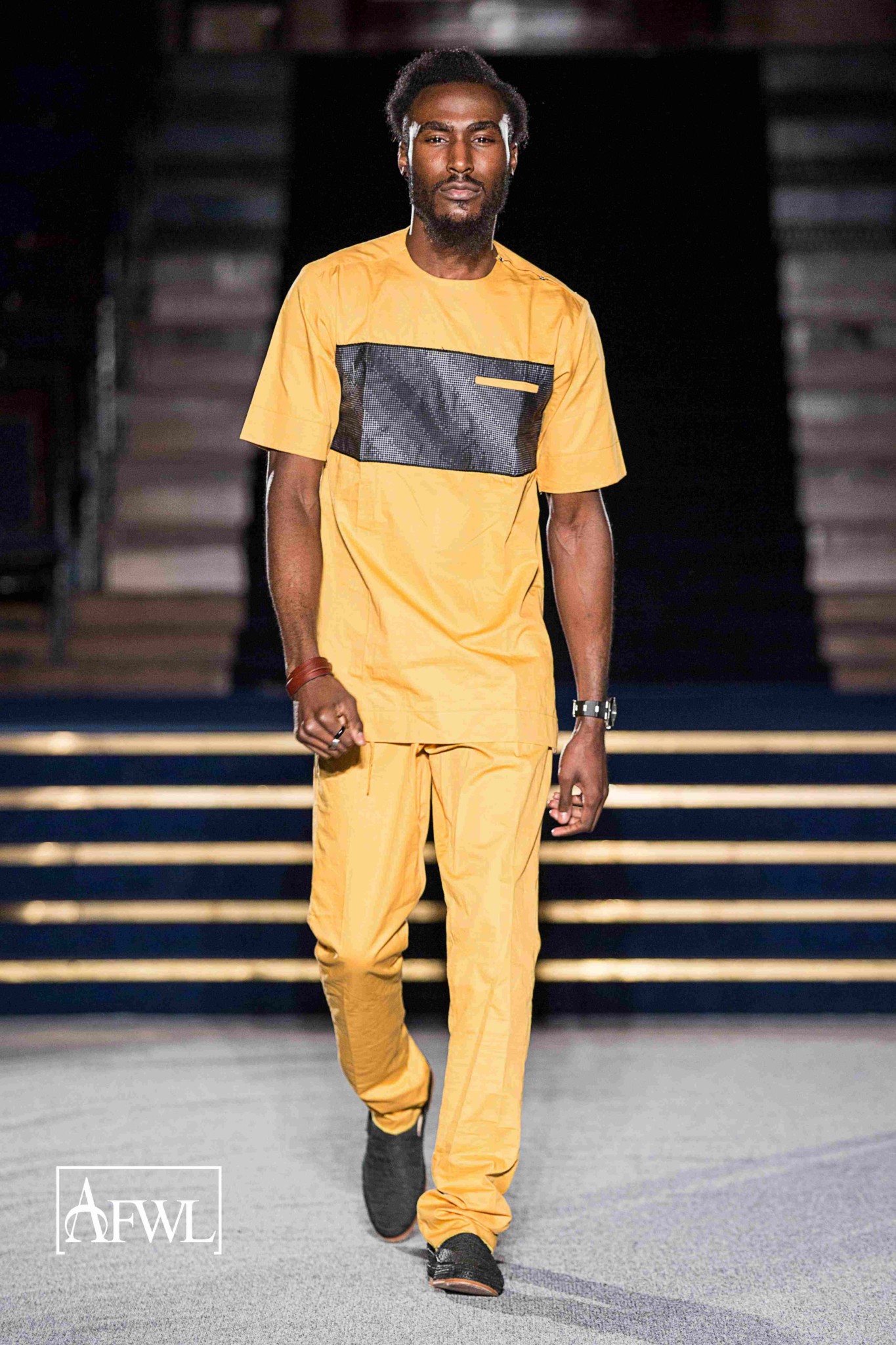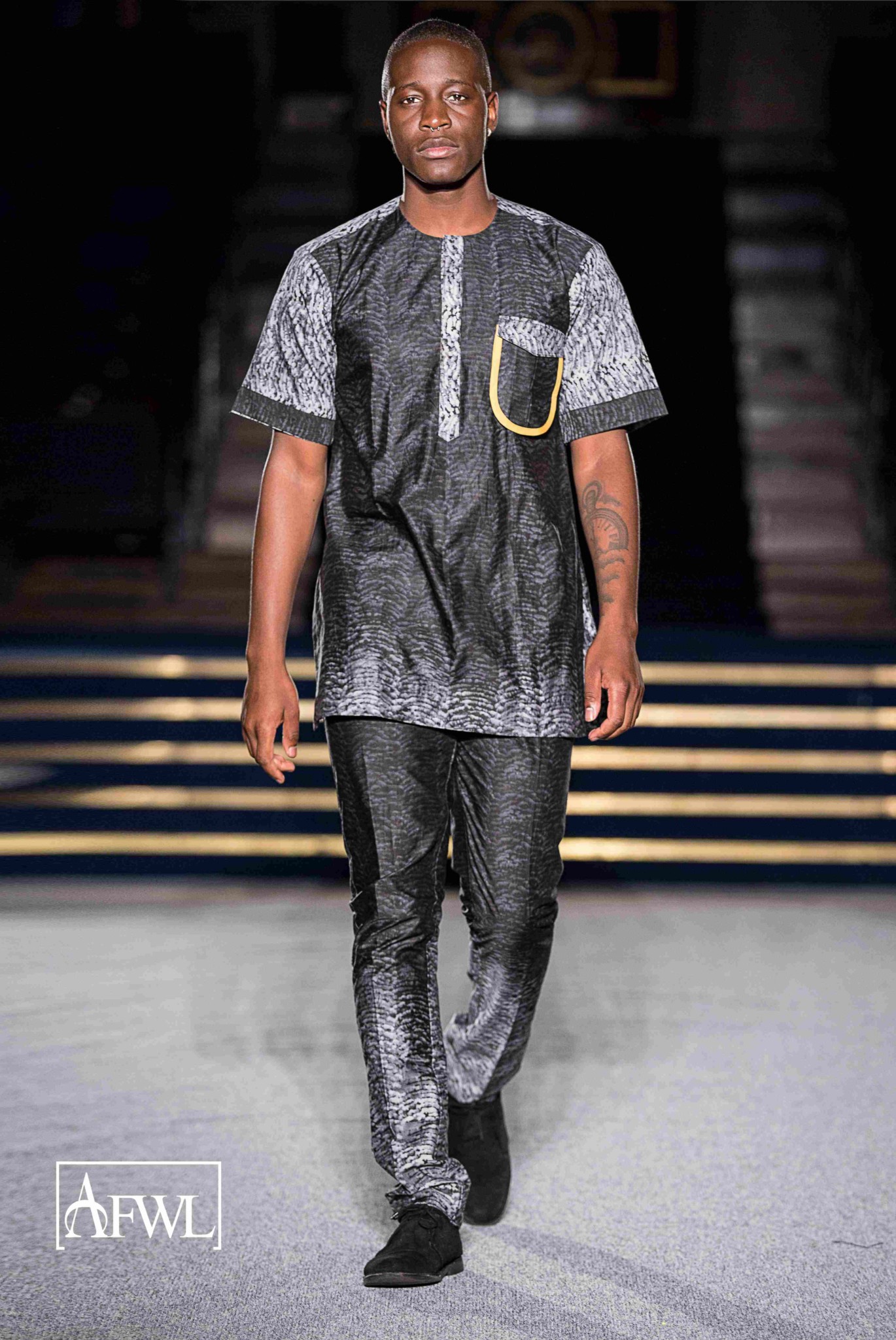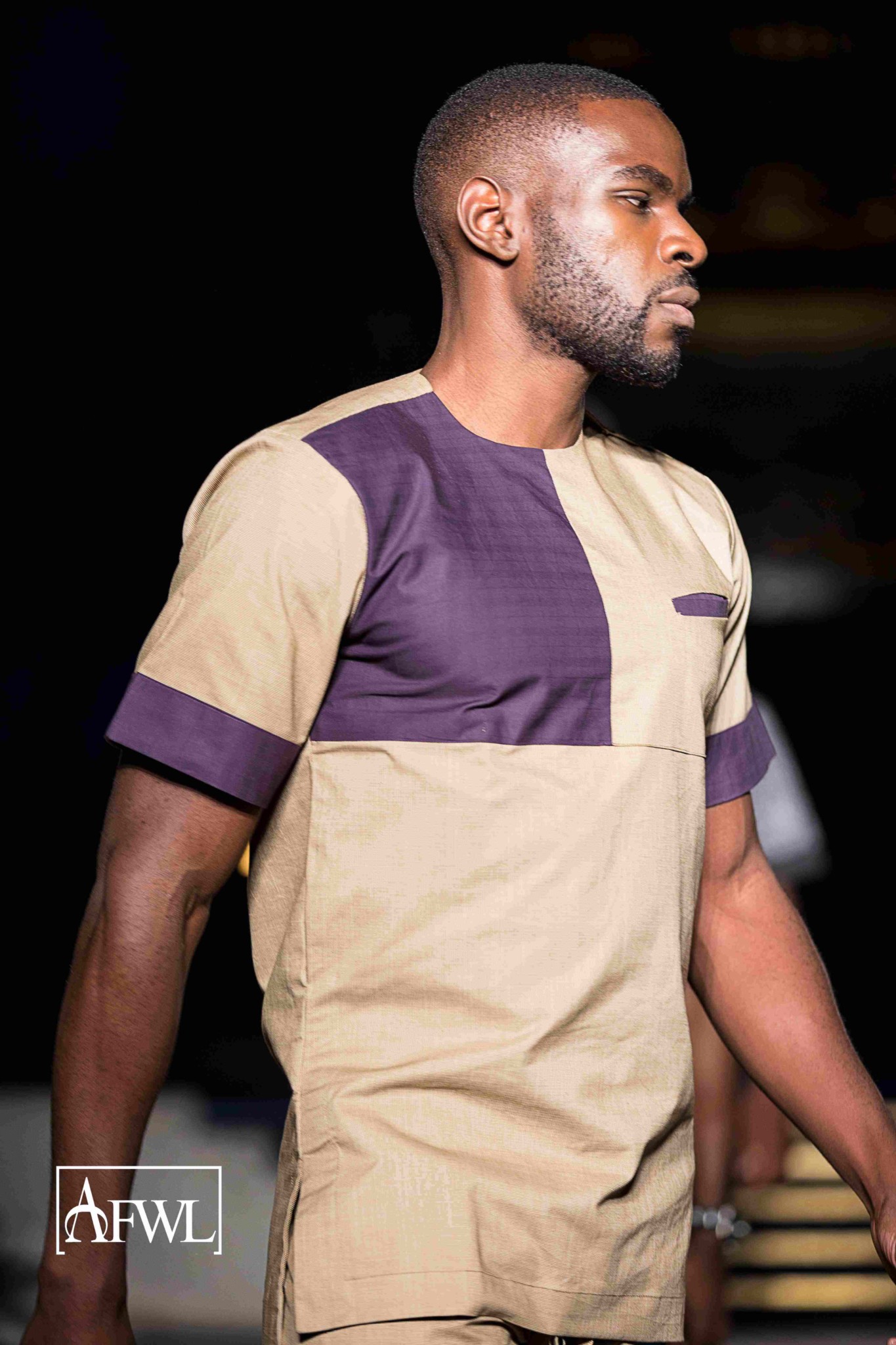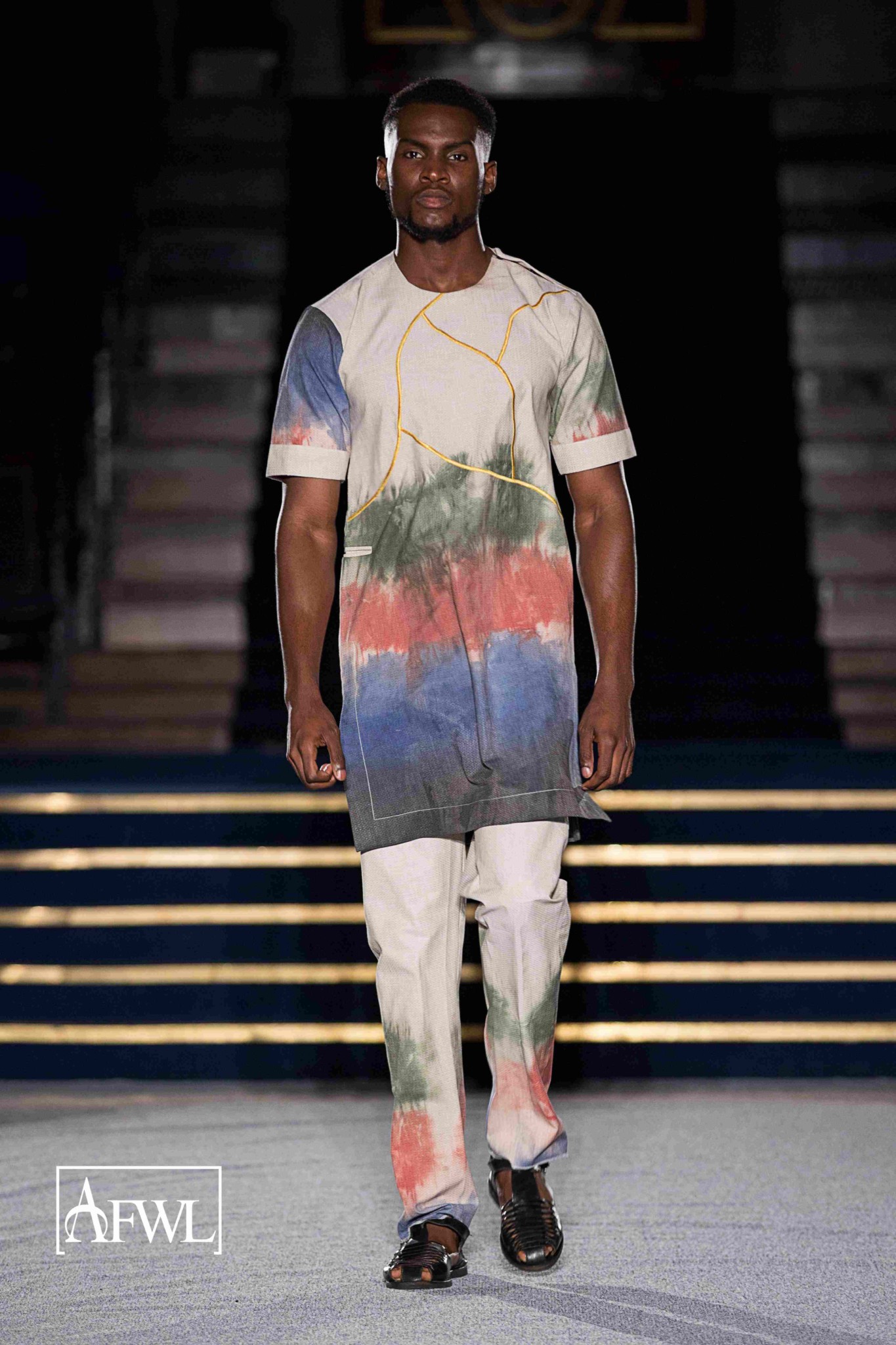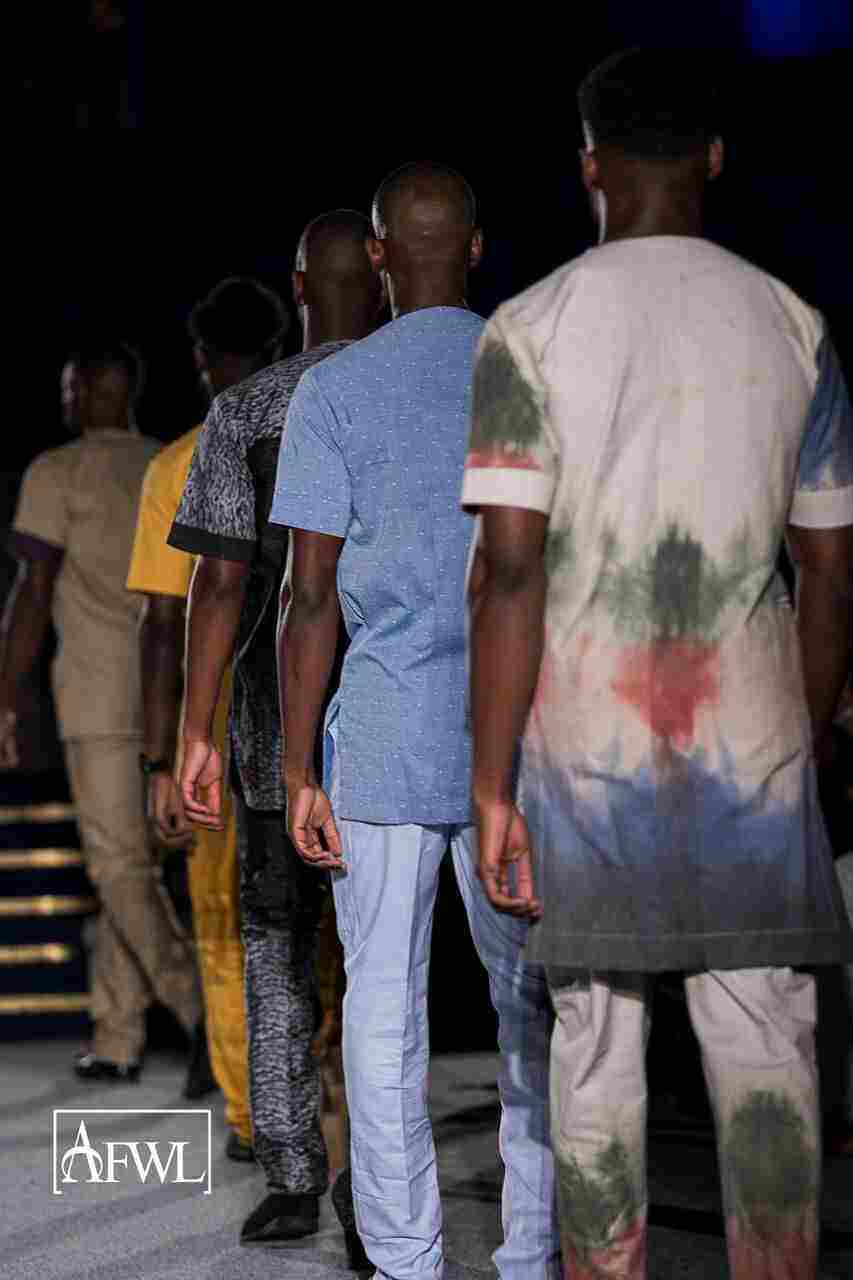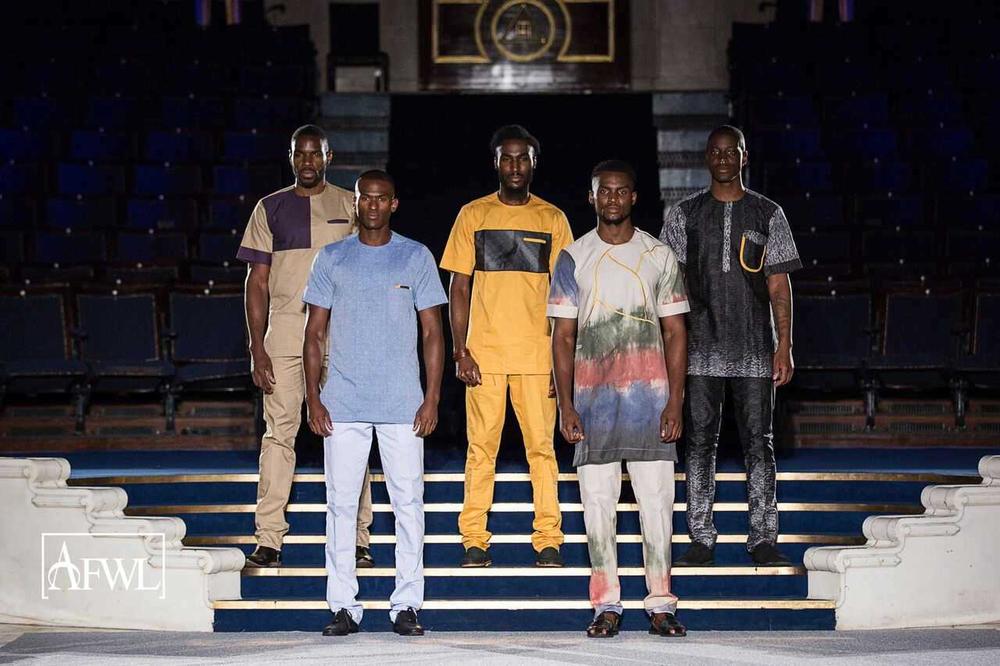 Photo Credit: Joana Mitroi | www.joanamitroiphotography.co.uk