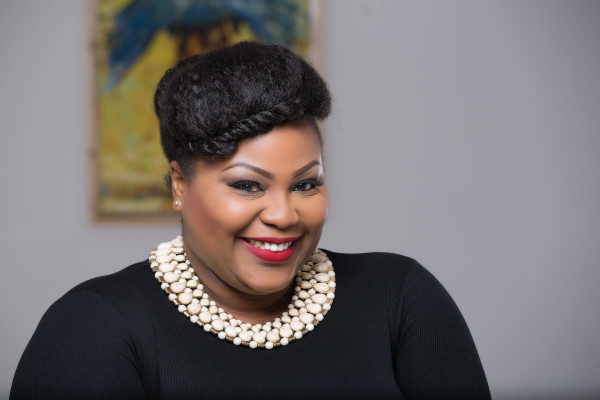 Multi-disciplinary artist, Wana Udobang, has announced the release of her latest body of work, "In Memory of Forgetting," a poetry album.
Wana Udobang, popularly known as WanaWana, is a journalist, poet and filmmaker whose work probes women's rights, social justice, personal narratives, culture and the arts. As a performance poet she has graced the stages of festivals across Africa. Her first spoken word album, 'Dirty Laundry', was released in 2013. Her poems have been featured at the British Library's Word, Symbol and Song exhibition. "In Memory of Forgetting" is her second spoken word poetry album.
Udobang, who has never been afraid to experiment with different mediums of storytelling, blends spoken-word poetry and music in her new album. "In Memory of Forgetting", the poet's sophomore album, features poet Titilope, singer/songwriter Cat Mayel and music from producers Femi Leye and Echo. Frequent collaborator, Lanre Sabre Oladimeji, reprises his role as creative director, lead and executive producer, as he did on her debut.
Over breathless, searing musical arrangements, Udobang speaks rhythmically on liberation, violation, neglect, love and self-renewal.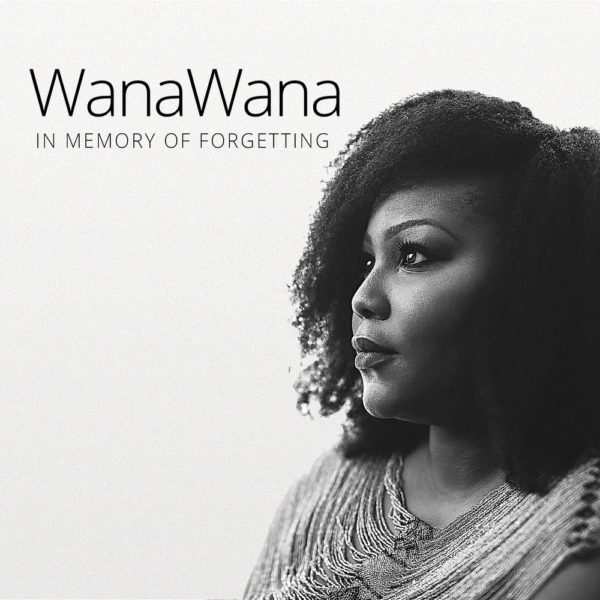 On the process of creating the album, Udobang said, "This album is really some of my most personal and intimate work. The process required me to deal with very uncomfortable truths in order to be honest. I was able to create a collection of sonically cohesive poems that keep my listeners trapped in a certain headspace. Stylistically, I kept it simple. As I have grown as an artist, I no longer feel compelled to overly complicate things. Overall, making the album was quite cathartic for me. I hope my listeners find themselves in some way inside of my work."
"In Memory of Forgetting", a sonic book of memories and lived experiences, explores vulnerability, brokenness, reawakening and renewal. The album is an unapologetic introspective into the sharp, sometimes dark, corners of Udobang's life, and a piercing mirror for the listener to see the same in theirs. At its heart, it is a seminal work by an artist who wants the listener to remember to turn the page and never go back.
The album is digitally available for sale worldwide on iTunes, Amazon and Deezer HERE. Lagos residents can pick up a copy at Terra Kulture and Rele Gallery. It is also available at the Salamander Café in Abuja.