NdaniTV's "Real Talk" is back with a New Host & Juicier Topics! Get the Scoop + Watch the Teaser for Season 2
After a successful first season, NdaniTV's talk show, #NdaniRealTalk is back. 
The show has made a name for itself with its honest approach to everyday issues that affect the lives of young African's living within and outside the continent. This season, the show goes even deeper with more insightful, exciting and at times X-rated conversations that are sure to get everybody talking. It's Real Talk, right?
The show also returns with a brand new host, Nicole Asinugo. Nicole is an opinionated writer, who is passionate about social issues and she will be bringing a fresh new vibe to the show.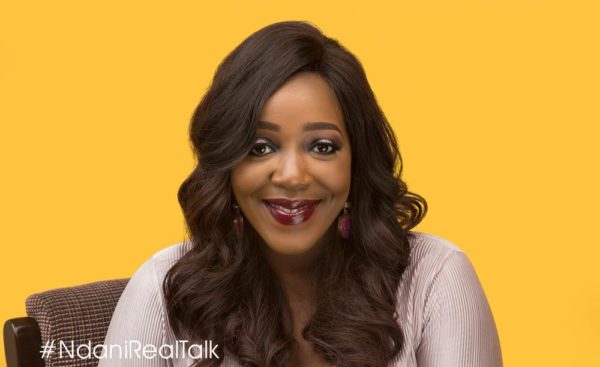 Watch the teaser video below: