BN Cuisine: Try these Yummy 2-Minute Snacks by DIY Dose & The Kitchen Butterfly
In this video, Torera of DIY Dose  shares 3 recipes for quick snacks with basic and affordable Nigerian ingredients.
For this delicious tutorial, she collaborates with  Ozoz of Kitchen Butterfly. Together, they make these fast and easy snacks that you can whip up when you have guests and need something quick to serve.
Plantain Chips with Bean-Coconut Dip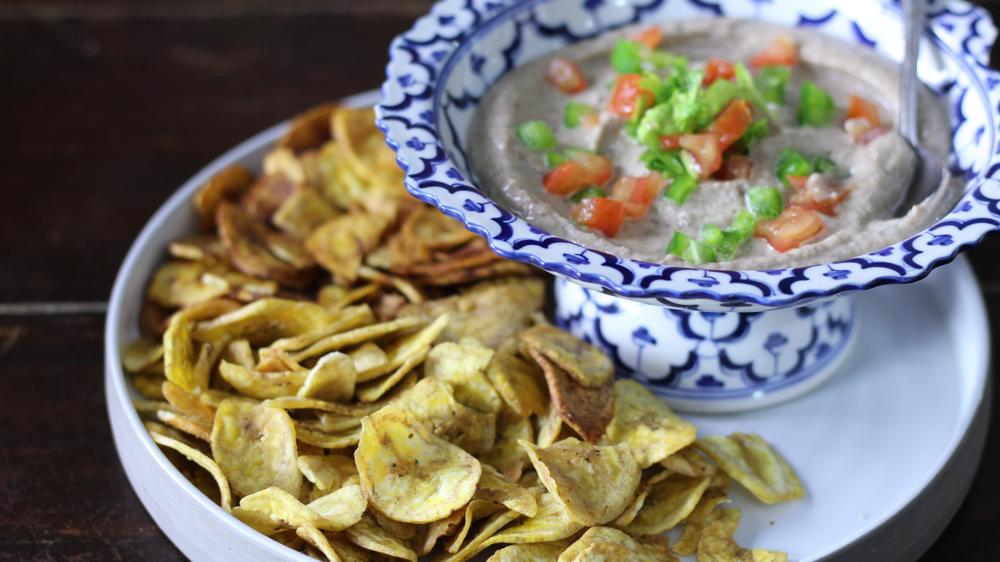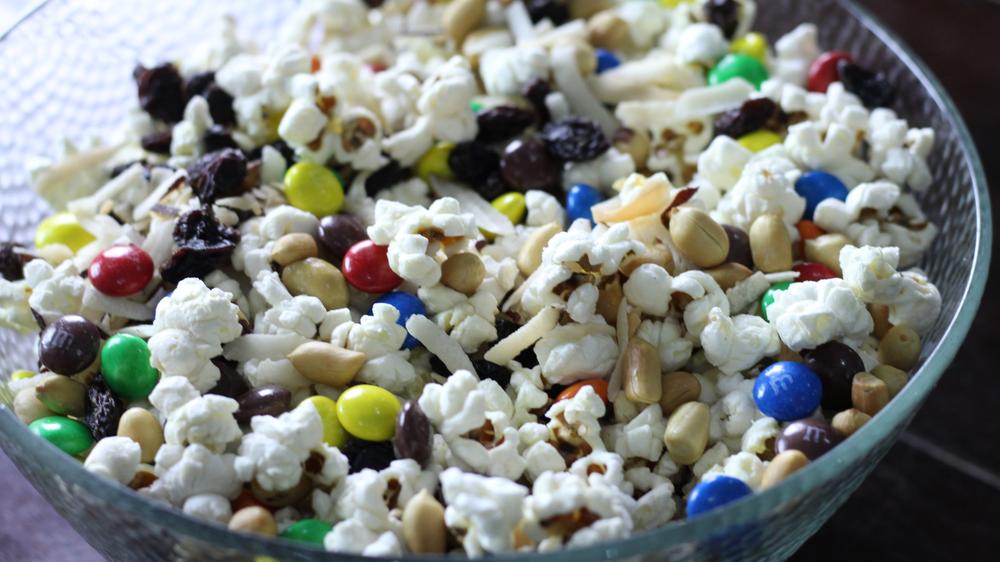 Veggie Sticks with Yaji-Hummus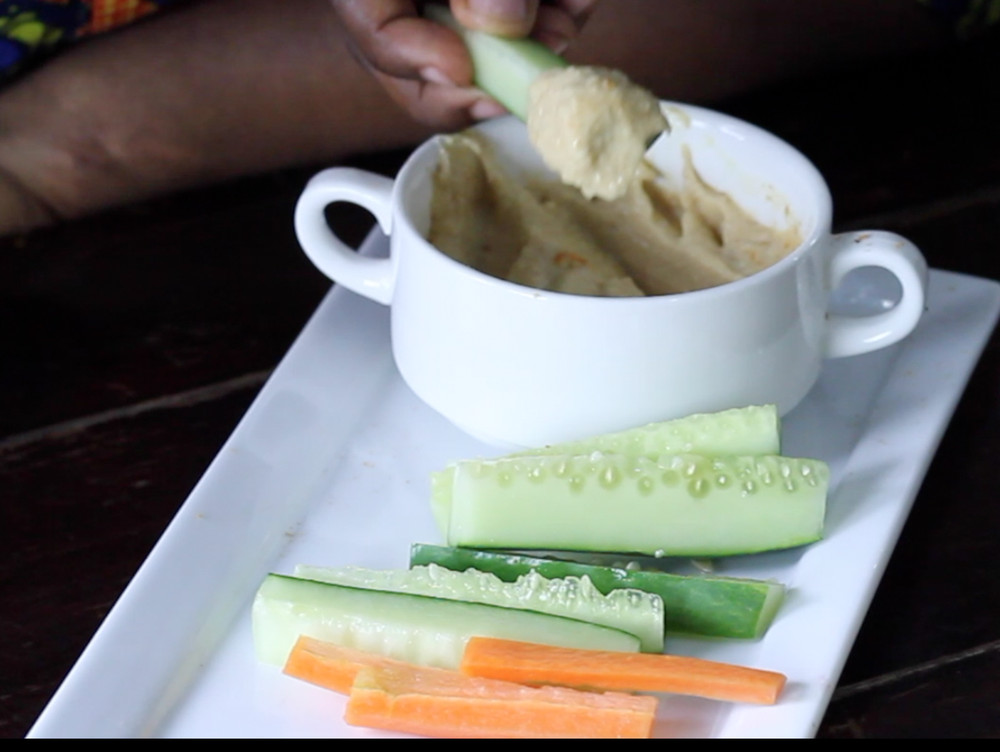 Watch the Video