"Driver wetin dey do your motor na?" asked a woman sitting at the back seat. The bus had just stopped around Marine Beach bus stop, close to Agbo bus stop. The Driver turned on the ignition, but the vehicle was not "answering". He did that a few more times, yet no "reply" from yellowish brown bus with an inscription on the rear windshield that read "Dollar ti won" (literal meaning, dollars is now scarce/expensive).
I waited for a while for the driver to do something else… apart from trying to break his bus key as he was forcefully twisting it in the ignition, but it appeared the man was trying to frustrate me and other passengers into getting off the vehicle. The driver had that face you make when everything you had planned is working out.
I'd had enough, so I opened the door and jumped down from the bus and started walking.
The Lagos life is something else abeg! How do we live in a city ranked as third stressful in the whole wide world? After two war zones! Lagos is even more stressful than some other war zones according to that report.
Another report says it's the third worst city to drive in because of its "chronically cranky motorists." ??
I had already spent about 3 hours coming from CMS to where our bus stopped. Put the blame of several things:
One: the bad portion of road around Apongbon bus stop. Who knows? Maybe those people hawking made it so. I hear they pour some chemicals on roads to create potholes so as to cause traffic and boost their business. Please oh, na hear I hear oh. I'm not making any allegation. Ehen!
We have learnt to live with the above. You know, many dangerous and disastrous things are normal to us in Nigeria. The second blamee will be tankers! They cause traffic around Costain bus stop which stretches down to Apongbon, blocking people who just want to go through Eko bridge and make the right turn onward Ajegunle. Also, as soon as you make that turn to face your left hand side, you jam Apapa-bound trailers.
You know these trailer drivers are a different specie of humans right? See, even their employers and supervisors can't control them. I don't know if their brutality and heartlessness are factory-fitted or they acquired those traits as part of their professional training.
I once heard of one who quit his job but refused to hand over the keys of the vehicle to his employer. Can you imagine? He drove the vehicle to a spot, parked there, called his employer to come pick it up, but still left with the key.
After breaking a few traffic rules and a lot of oloshi, wèré, odé, oga no jam me oh, hey hey, watch my side mirror oh, and the saddest of all: na woman dey drive sef no wonder, we finally got on Ijora bridge, where it is taking Koboko-weilding Army and Naval officers and Police Officers with guns to control the traffic. Trailers take one part of the road while others take the other part. Sometimes trailer drivers joining the major road from the side can decide to block the road momentarily just to torture us. They start to act like something is wrong their ignition until a military officer draws close with his weapon.
Dangote is fixing the road from Apapa to Oworonshoki and the project will take a year, beginning from June 2017. We hear he'll get a 10-year tax break as a result.
It's funny how the government is not talking about the public health and safety problem this is posing to us, but are quick to destroy Otodo Gbame settlement without adequate provision for the displaced persons. Have you seen the toxic weapons these trailers release from their exhaust pipes?
Well, maybe when one of these big men decide to build a 'smart city' within Apapa – think Snake Island or Tincan Island – we'll start thinking of the environment health hazards of living in these areas which will lead to demolishing people's homes and settlements. Maybe, that's when the idea of a link bridge between Apapa and Victoria Island will make way to the brains of decision makers.
From my position beside the bus, I could see the tower from the mosque close to boundary (another name for Ajegunle) round about. The army barracks is just a "stone throw" away from where the bus had stopped, from there, the Coca Cola plant is not far again.
"From Coca cola Apapa plant to Ajegunle will take like 2 minutes," I said. Well, it depends on when you are taking that walk. This was sometime around 6 PM – call it "Rush hour" and…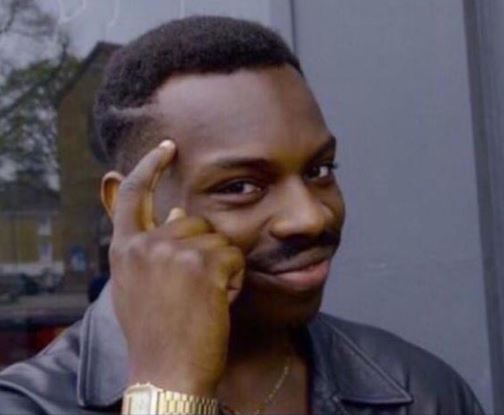 By this time, I had gotten to the Coca-cola plant and the traffic was crazy, both human and vehicle. The roads leading to the boundary round about are so narrow, they compete with the way to heaven. The buses queuing by the sides (which is actually on the road) do not help matters too. You keep hearing their drivers and conductors shouting "Ojuelegba Stadium Barracks", "CMS… CMS", "Oyingbo", "Ketu, Ojota, Mile 12", "Eko Idumota", "Mushin", "Yaba"… Aso Rock!
Walking from Coca-cola to Boundary requires certain rules, chief of which is: "Don't Wait". Others are "Hold your bag close to your heart", "Keep your phone inside your bag (after it is close to your heart oh)", and so on. You can add "Mind your business" too!
But while walking (which was actually struggling, pushing, jumping, guarding one's 'parts') I observed the sense of urgency in the faces of virtually everyone on that road. From the women selling "okrika" (fairly or severely used) clothes, to the man selling the "gbogbolese" drug while sneezing incesssantly (gbobolese is a drug that is believed to cure ALL sicknesses), and the rest of the people rushing home, or some, to their shops and places where they do business. I could see the sense of mission. Like they have to get certain things done before they die.
"Why do we desire to be successful?" I said to himself. "Why is it a nice thing to deliver value in exchange for money? Why is peace, balance, and prosperity important to us? Why are there principles and philosophies people live by?" I continued, putting on my deep face.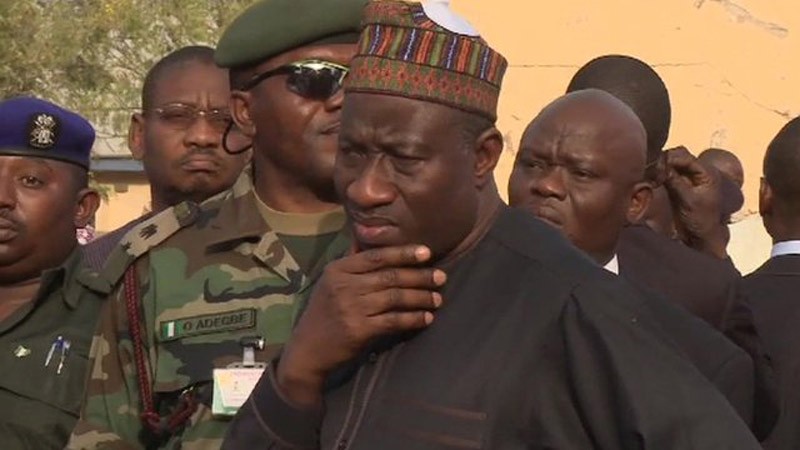 Some people even go as far as pretending to be living the life just to make people think they have the better life. This is something to think about because in the end, all the things we are running about for will become meaningless.
Some people say 'engrave your name in the sands of time'. Why? Why is that important? Why do we strive to have a 'meaningful' life? What gain will engraving our names in the sands of time bring to us after death?
The pursuit of self-actualization is democratized in all humans, irrespective of race, ethnicity, or gender. Even the people that say self-actualization and life in general is meaningless, are striving to make sure that their theory of meaninglessness becomes meaningful to all.
"There has to be a concept about humans that transcends death," I muttered, before hitting the tray on the head of the child hawking oranges with my arm, spilling all its contents on the muddy floor. I don buy market.
Photo Credit: Dreamstime