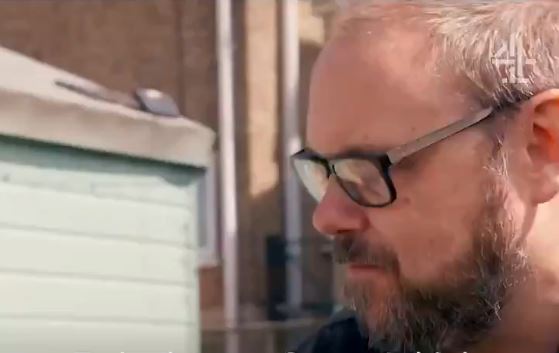 Some humans really do make the world seem like not too bad a place.
Stephen Davies, in an 8×6 shed, builds prosthetic limbs for children all over the world.
Davies, who himself was born without an arm, decided to begin making 3D printed prosthetic limbs, after having bad experiences with the ones in the market.
The limbs, designed with kids' particular personality quirks in mind, are given out for free.
The entire process is funded by donations, and money raised by grateful parents whose kids have been given limbs.
See Steve's story below:
Heroes are ordinary people that do extraordinary things. pic.twitter.com/NRBMJWktZM

— Channel 4 (@Channel4) September 21, 2017