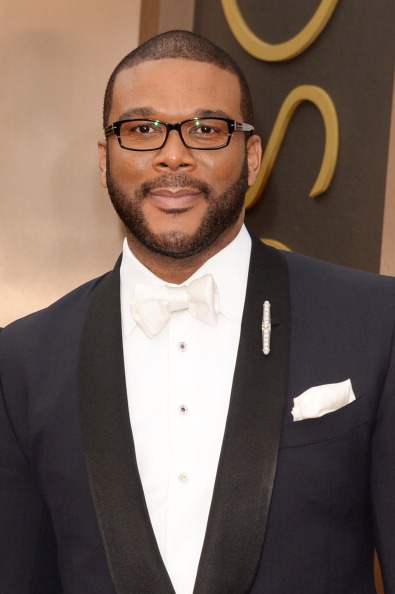 Actor and filmmaker Tyler Perry has announced that he is donating $1 million to the Hurricane Harvey relief efforts.
Perry made the announcement in a video on his Facebook, where he also came to the defense of maligned pastor Joel Osteen.
The pastor had been criticized on social media for not opening his 16,700-capacity church to people displaced by the flood.
Osteen had said he was in touch with Texan officials, and was prepared to house people once shelters reached capacity.
Perry, in the video, said he trusts Osteen, and has spoken with him to clarify things.
He continued that $250,000 out of the $1 million will be going to Osteen's Lakewood Church for providing for food and other materials needed by the displaced camped there.
He added that another $250,000 will go to Beyonce's pastor Rudy Rasmus who is also helping the displaced and providing relief materials.
Watch the video below: