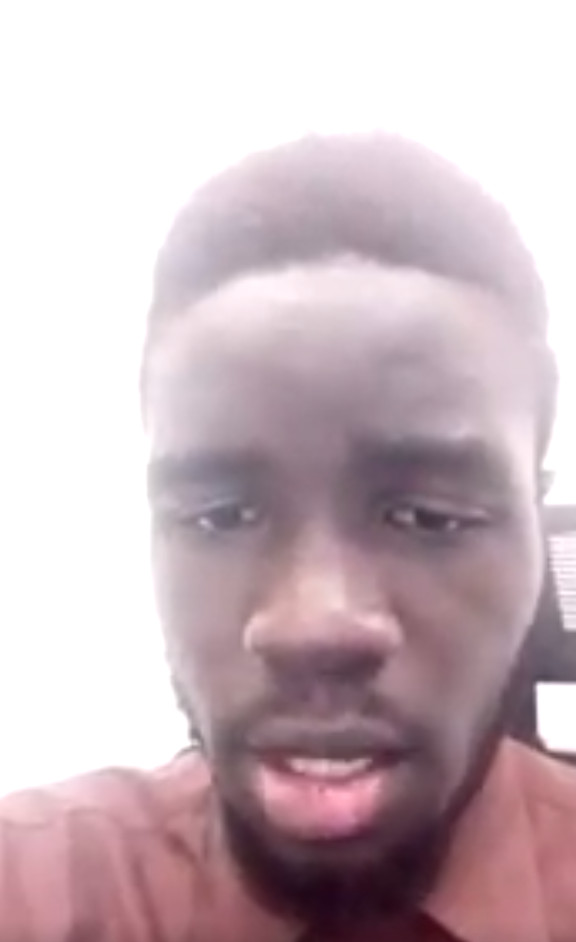 Adedeji Ibukun Jonathan lost his bag back in September while helping accident victims in Lekki, Lagos.
The bag contained his passport, visa, identification card, his school and NYSC credentials, and his laptop.
He was to resume his masters program at the University of Surrey 3 days after he lost the documents, and pleaded with people on the internet to help him recover them.
Although, Adedeji did not recover his documents, he has begun his masters program.
He wrote to BellaNaija, saying:
Hello Everyone.
I want to thank you all for your support during these trying times.
I haven't found my Documents, but I have resumed school.
I had to do a new passport and super priority visa transfer.
In any case thank God!. Satan lost.
He also posted the same on Instagram.
Thankful all things worked out in the end!