Even Monkeys think Unequal Pay is Unfair | WATCH this TED Talk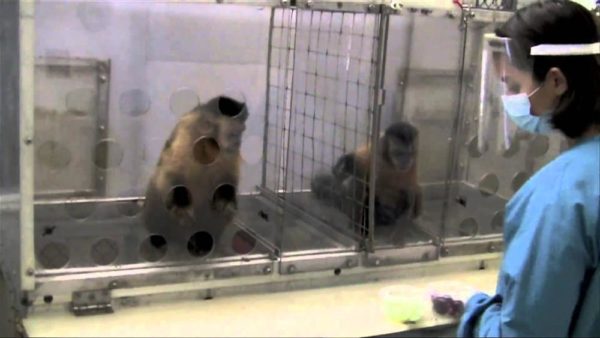 This TED Talk by primatologist Frank de Waal, is showing how animals react to unequal pay.
Using 2 Capuchin monkeys, de Waal, who studies primate behaviour, demonstrated how qualities like fairness, reciprocity, empathy, cooperation are important not just to humans alone, but to other animals.
He gave the 2 monkeys the same task – to fetch a small rock, and rewarded them unequally.
He gave to one a small piece of cucumber, and to the other a little grape.
See how the monkeys reacted.
See the full Ted Talk below: