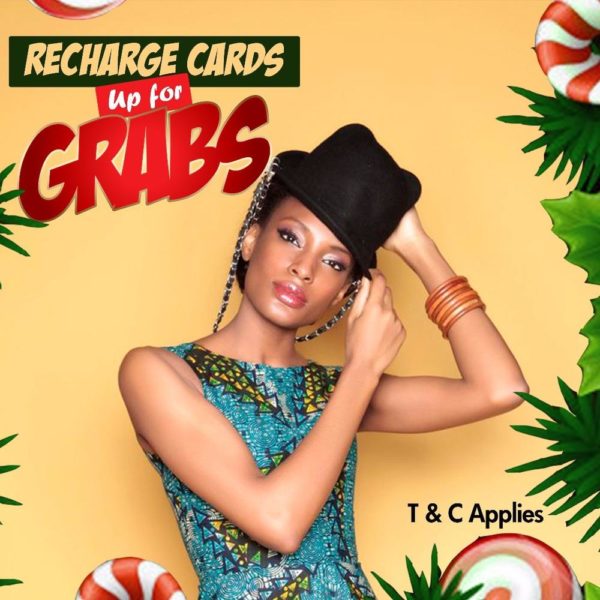 Are you a female? Do you love fashion?
Then you could be among the lucky winners of these recharge cards on any network after completing this short survey.
This brief 2 minutes survey which also includes space for your comments will remain private to us.
Phone numbers of randomly selected winners will be recharged immediately.
Click here to begin.
—————————————————————————————————————Sponsored Content