Le'Anthony and Carmelita of  True Glam Events love story is one of friendship and coincidence. The beautiful couple met at a young age and never looked back. After lots and lots of time spent chatting, their love grew and friendship started. They decided to begin dating which later resulted in a beautiful proposal at a very special place.
Look out for the bride's candid view on how she planned her entire wedding + her advice for brides-to-be.
BellaNaija Weddings wishes the couple a lifetime of love!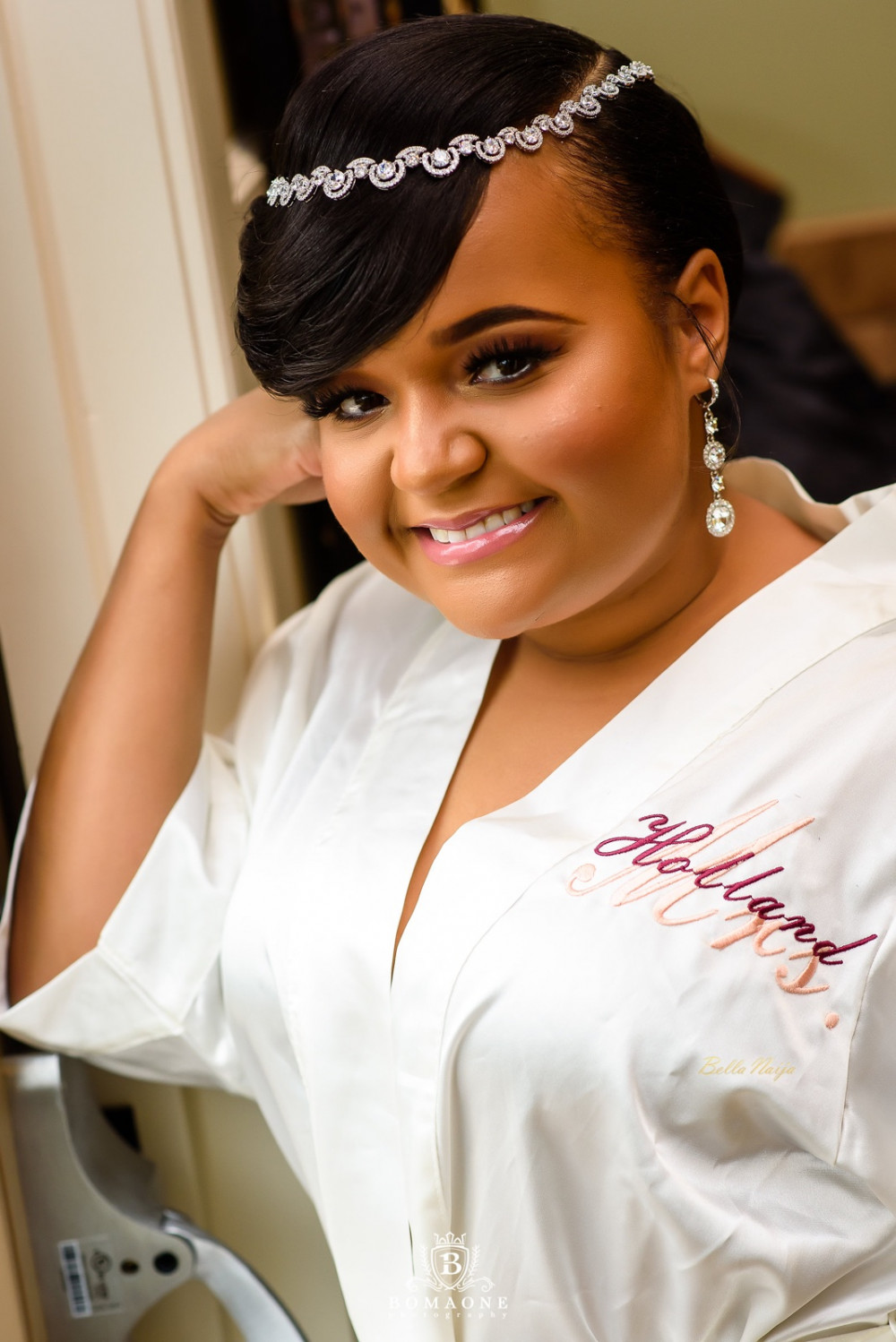 How We Met
By The Bride, Carmelita
Le'Anthony and I met five years ago through an online dating app that wasn't particularly the best site to meet someone on lol. I am originally from New Orleans, LA and at the time I had only been in Dallas for two years. I didn't really go out too much where I could possibly meet someone in passing and I have had several friends try to set me up and it just wasn't working out. So, I just decided why not give online dating a shot? It must have had to be destined, because after several failed dates and disappointments I actually deleted the app off of my phone. At this point, this was my third attempt trying to meet Mr Right on this site so I said if I don't connect with someone worth my time this time around – it's a wrap! I spoke to my mom about what had been going on and she gave me the best advice anyone could have ever given me. She told me to go to God and pray for the kind of man that I wanted but not to just pray for any kind of man but to pray for a husband. She also told me to write down all the qualities of my ideal husband and then pray over it. Now, as cliché as this may sound, I kid you not, about two weeks later I met Le. Little did we know, we had been friends on the app for quite some time but just never connected with each other until he sent me a message on November 31, 2012, and we have literally been inseparable ever since.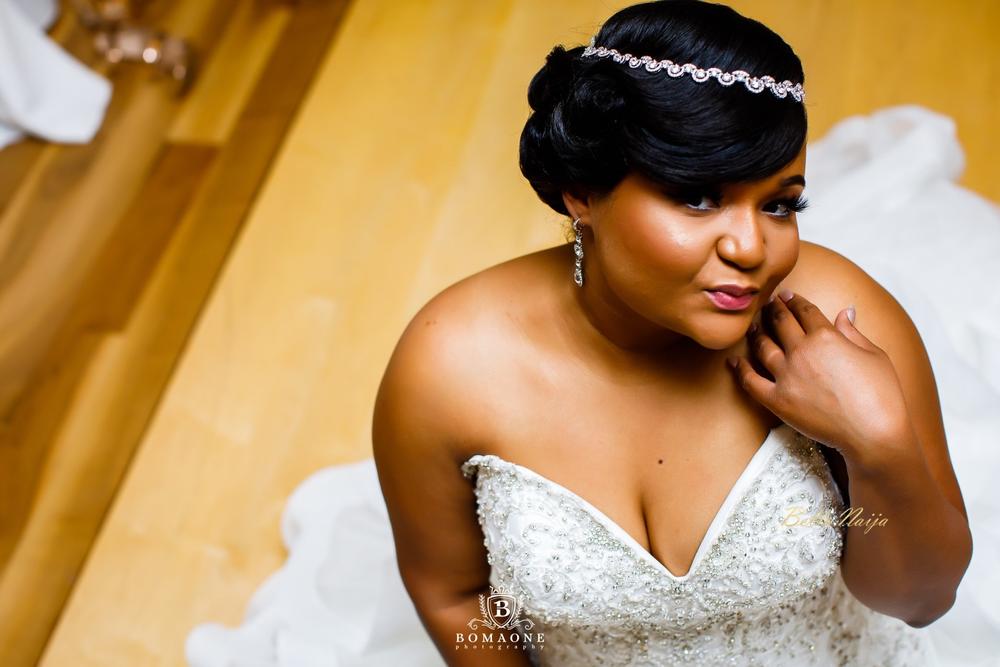 At the time, I lived in Dallas while he was away at school in Tyler TX. We would text all through the day and talk every night for hours which blossomed into a great friendship. He came home during Christmas break that next month and we finally got to meet face to face. Getting to know him was a breeze but gaining my trust would not come easy. I literally had never been with a man prior to him that was not unfaithful to me. So, my trust issues were as tall as The Great Wall of China lol.
Le was patient with me and just showed me over time that he was different from the rest and truly stole my heart and protected it. January 2013, we decided to put a title on it even though I was terrified of being in a relationship at the time. I  thought to myself what is honestly going to change besides some title lol? We were both so young, he was 19 and I was 20 when we met but I just knew I found something good in him. After that semester was over, he moved back to Dallas and our relationship just flourished. It was the best decision I could have ever made to just let go and let it happen the way it was supposed to.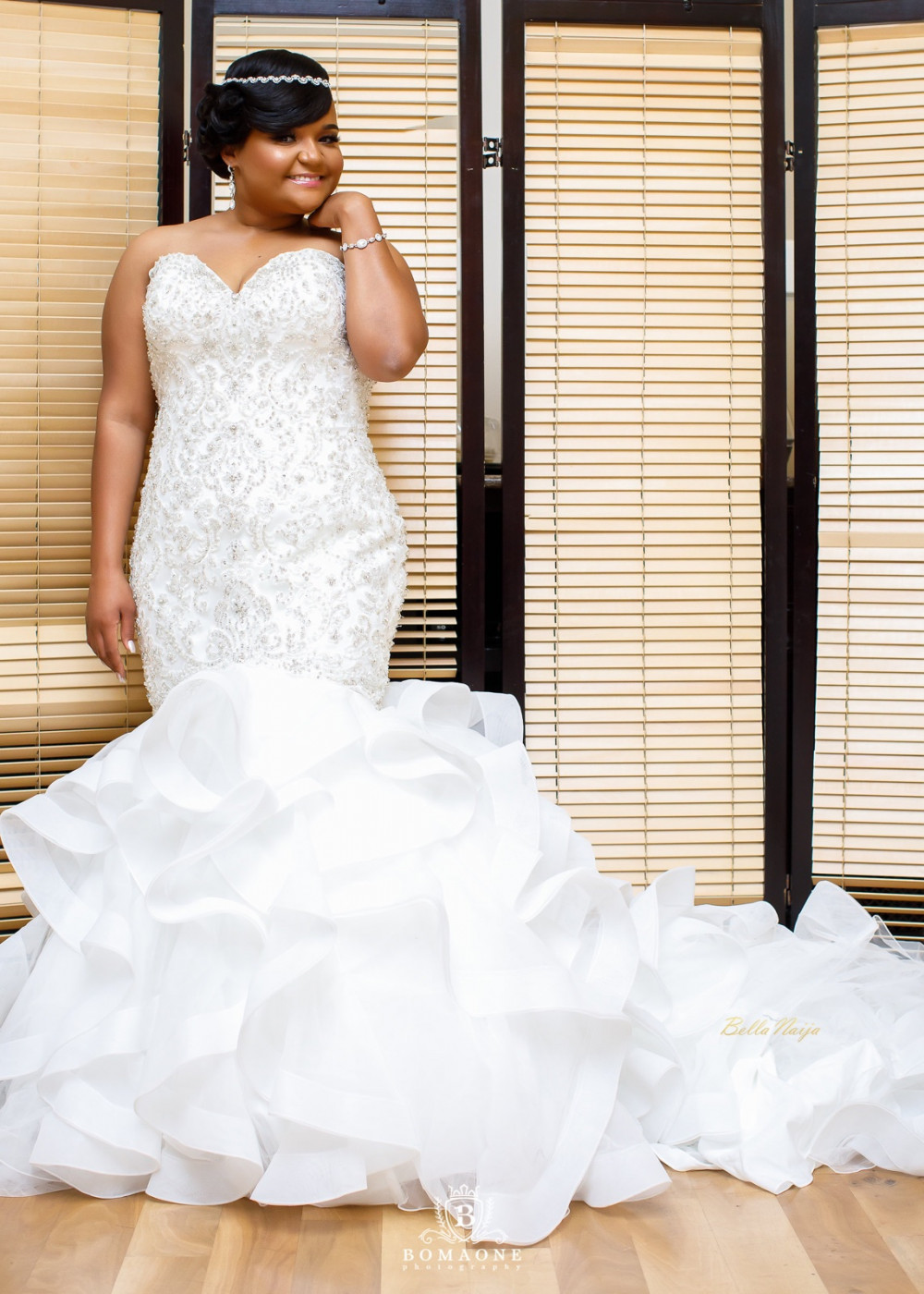 The Proposal
By The Bride, Carmelita
Fast forward to 2016, we had just closed on our new home and decided to throw a house warming party. All of our close family and friends were there and that is when it happened. He finally proposed! I was so elated and there wasn't a dry eye in the room after he poured his heart out to me, it was just perfect!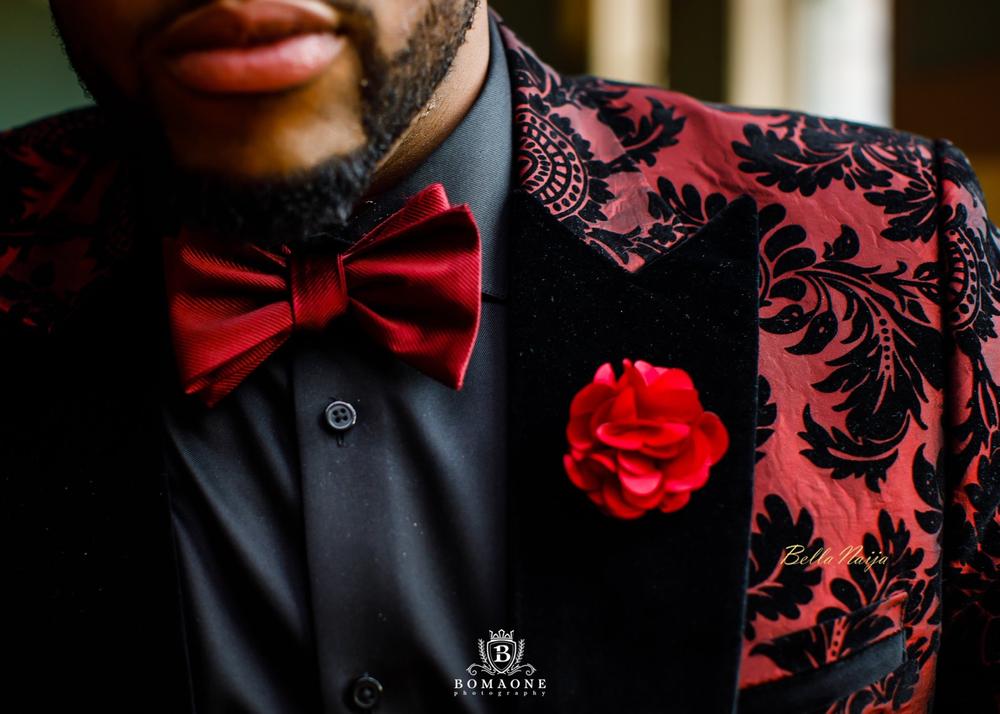 It's All About The Details
Not long after our engagement, I began planning our wedding, I have always loved planning and doing little things for family and friends but it wasn't until I started planning my own wedding that I found out I had a passion for event planning and birthed True Glam Events LLC. The theme for my wedding was inspired by the fall season. Our birthdays were in September and October so it was the perfect time to tie the knot.
I tend to be a little over the top at times, so, I wanted to go for a classy old Hollywood glam look with a touch of glitz to match my personality. I definitely wanted my girls to stand out and slay…might I add they did just that :-). The icing on the cake was my dress- it was just perfect and full of bling and all the things I loved. To match it, I made a brooch bouquet to top it off and it was definitely a hit!
I kind of took control of the entire look that I wanted because Le even permitted me to have my say as regards the groomsmen's attire. All he had to do was show up lol. I wanted them all to be clean cut so they don't clash with the statement piece we wanted for his tuxedo. For Le's look, we went for a custom tuxedo that was made by Eaden Myles Design Studio's. Le wanted a burgundy and black velvet tuxedo. It was not the easiest fabric to find but when he did find it, Eaden's piece definitely played a key role in the style of our wedding.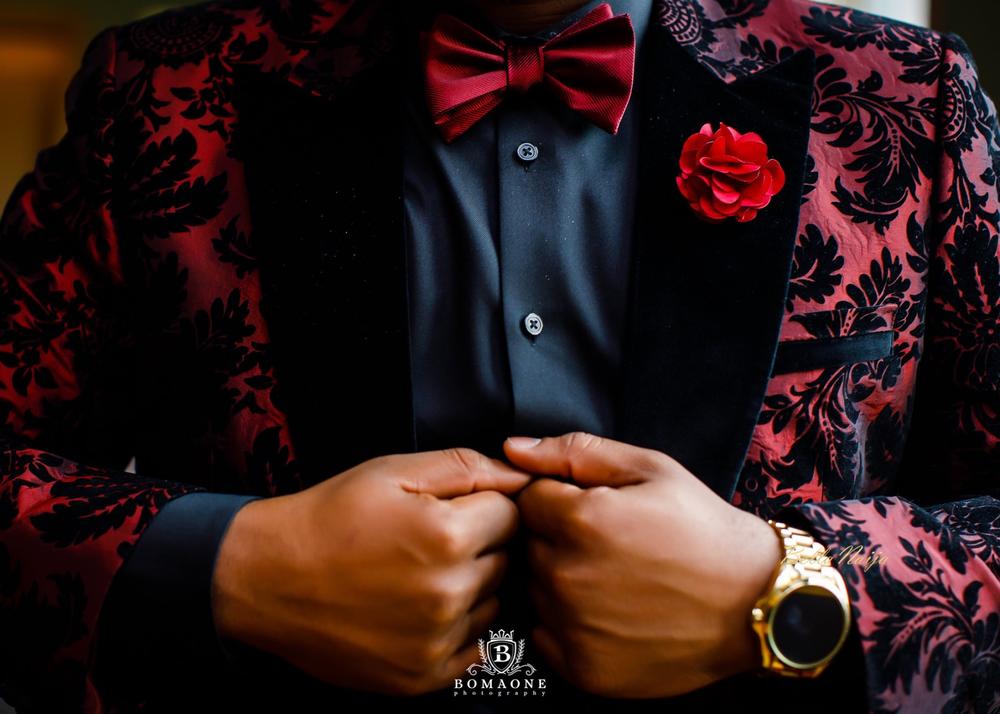 As for the selection of our venue, we wanted to have a nice wedding without breaking the bank but still have all the elements that we wanted in a venue. We decided to go with Noah's Event Venue in Las Colinas. The staff was amazing and we definitely loved the policies they had in place at the venue. Selecting this venue allowed us to be a lot more flexible with our budget and to put our money where it really mattered. After everything was all said and done, everything turned out perfect and I wish I could do it all over again! I worked with some of the best vendors that helped me bring my vision to life and I couldn't have done it without them.

Dear New Bride-to-be … It's All About You and Your Beau
If I could give another bride-to-be a word of advice I would just say remember that this day is about you and your husband to be! Don't compromise your vision that you have for your wedding based on anyone else's opinions and what they like and dislike. This goes for everyone involved. Your wedding day is a day that you only get to do once so make sure it's exactly what you want. Also be sure to invest in a great photographer that can capture all of your wedding moments! Yes, it can be expensive but what's a wedding without having clear/vivid pictures to reflect on the memories years down the line…trust me it's worth it :-)!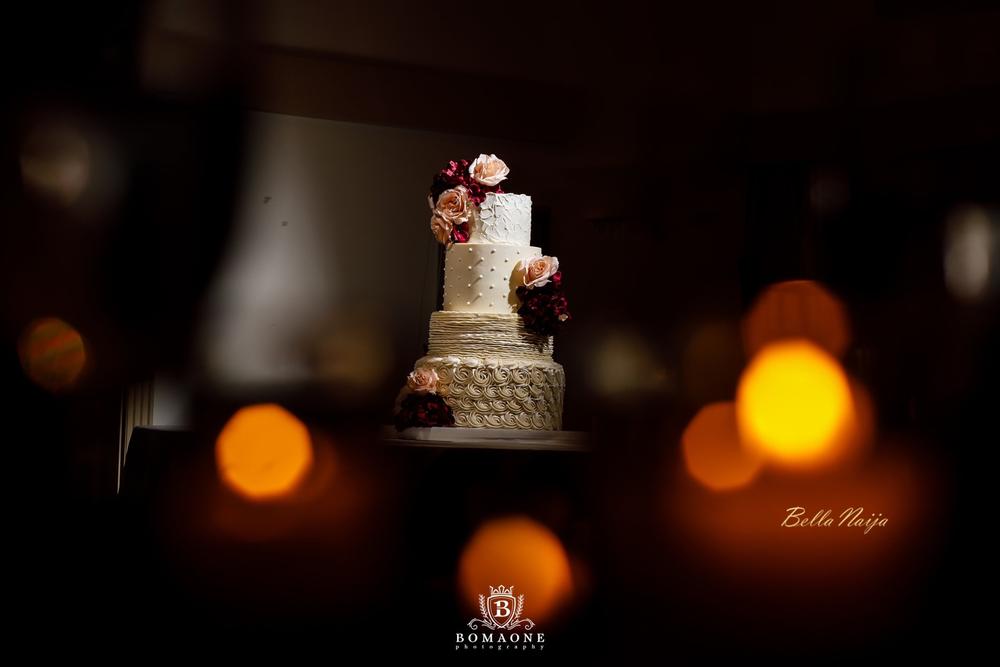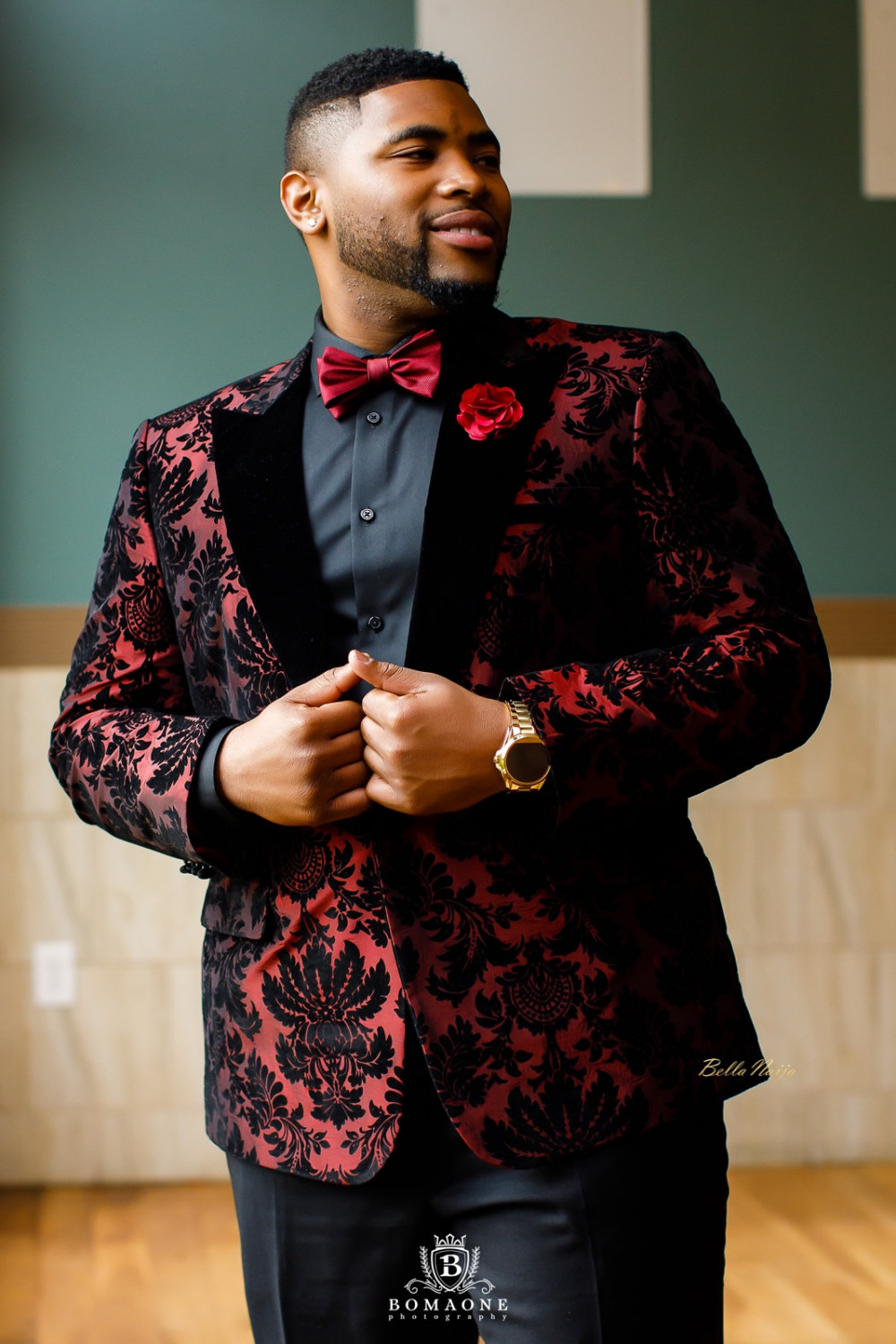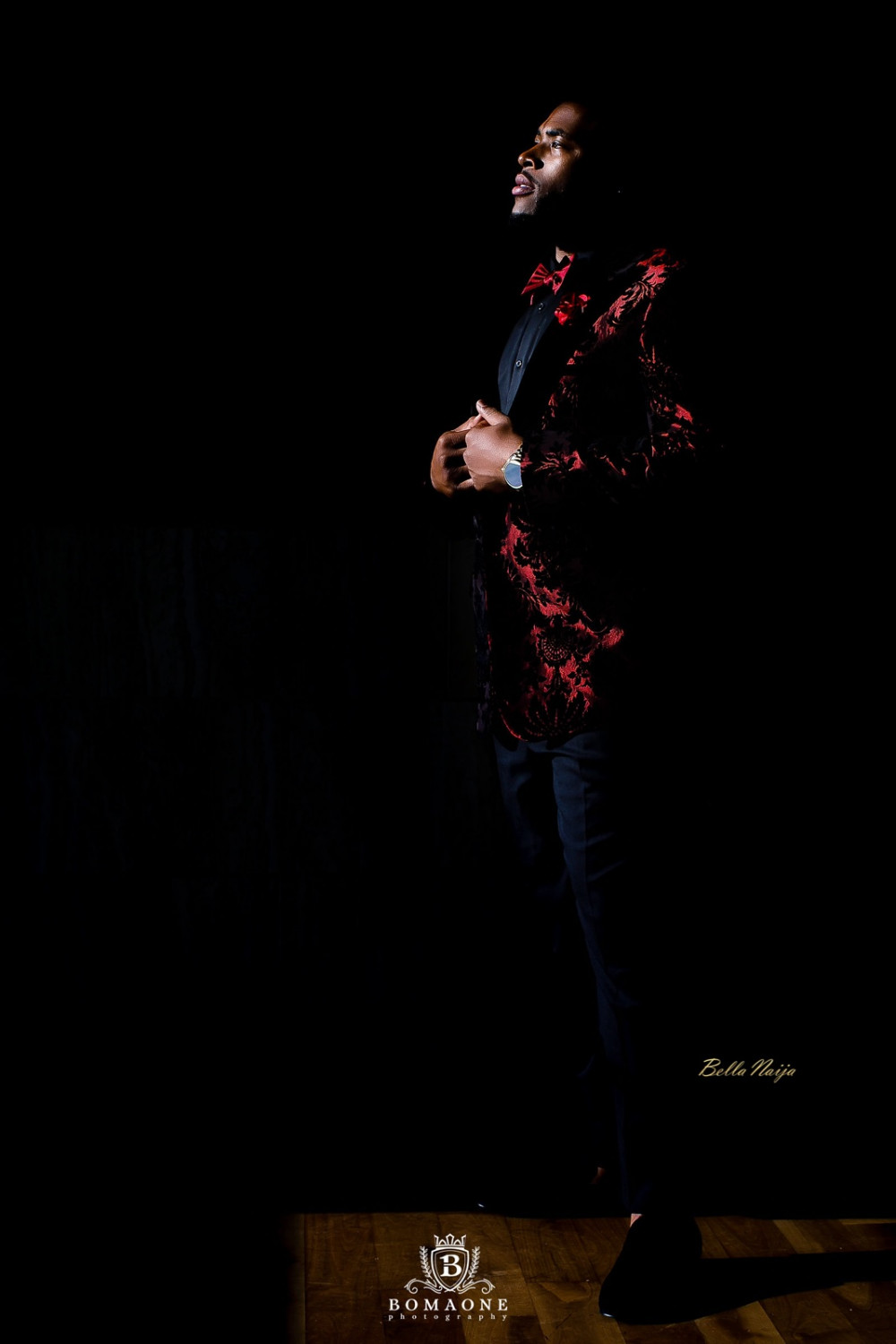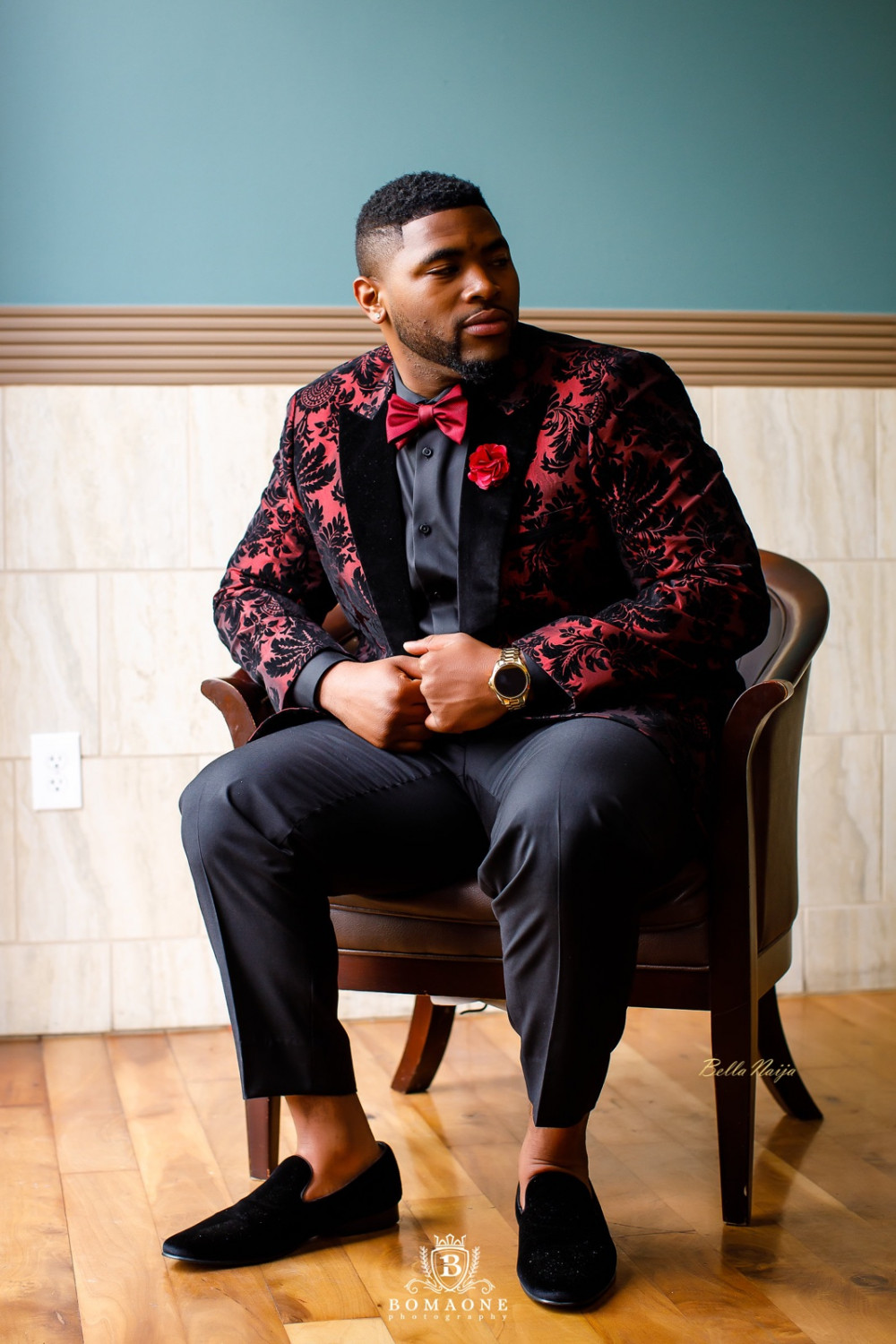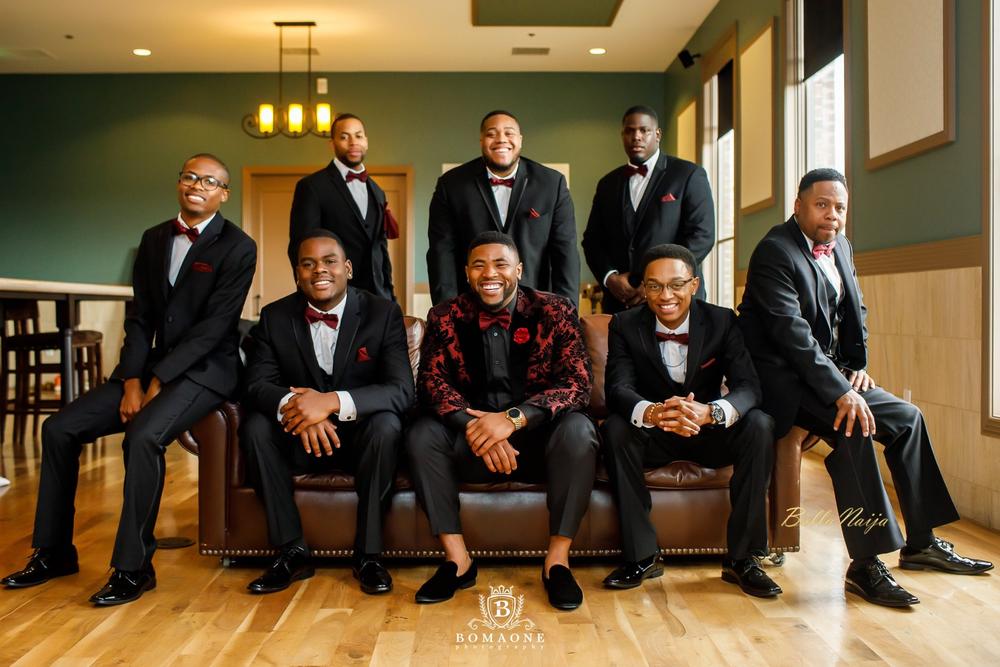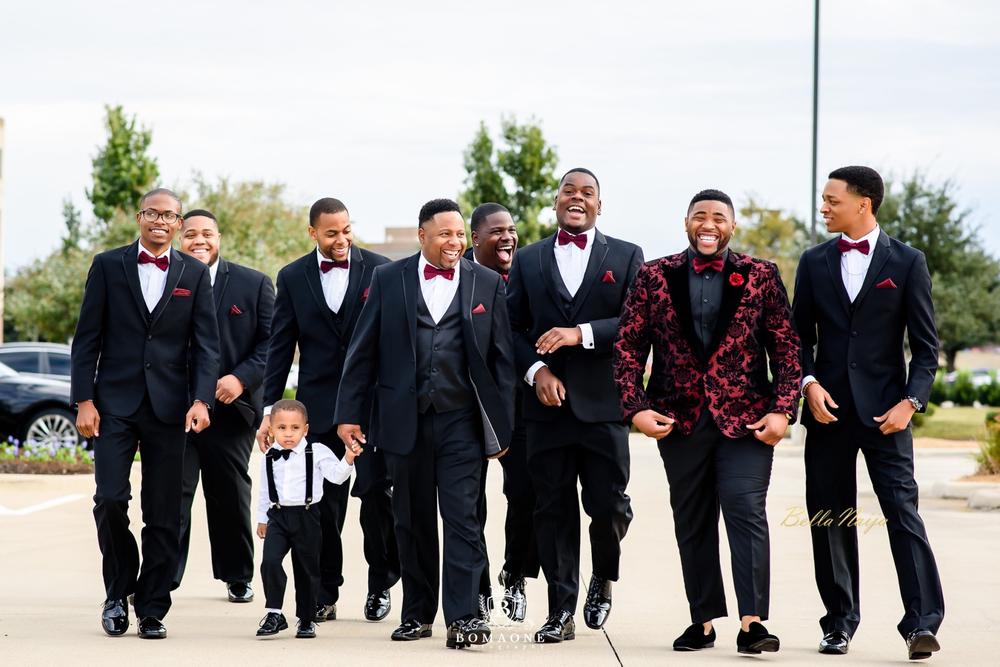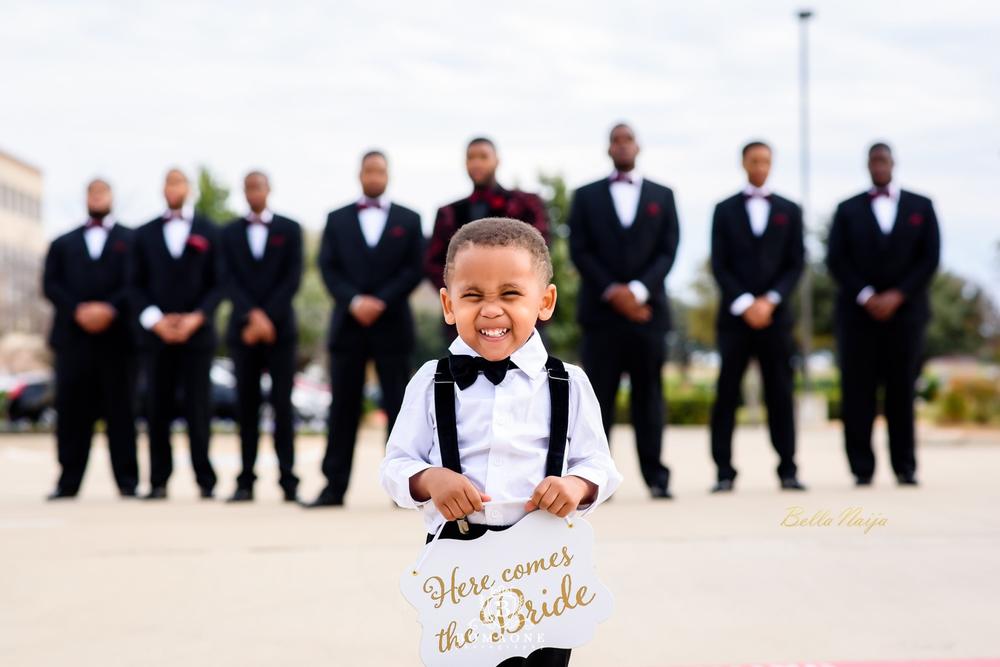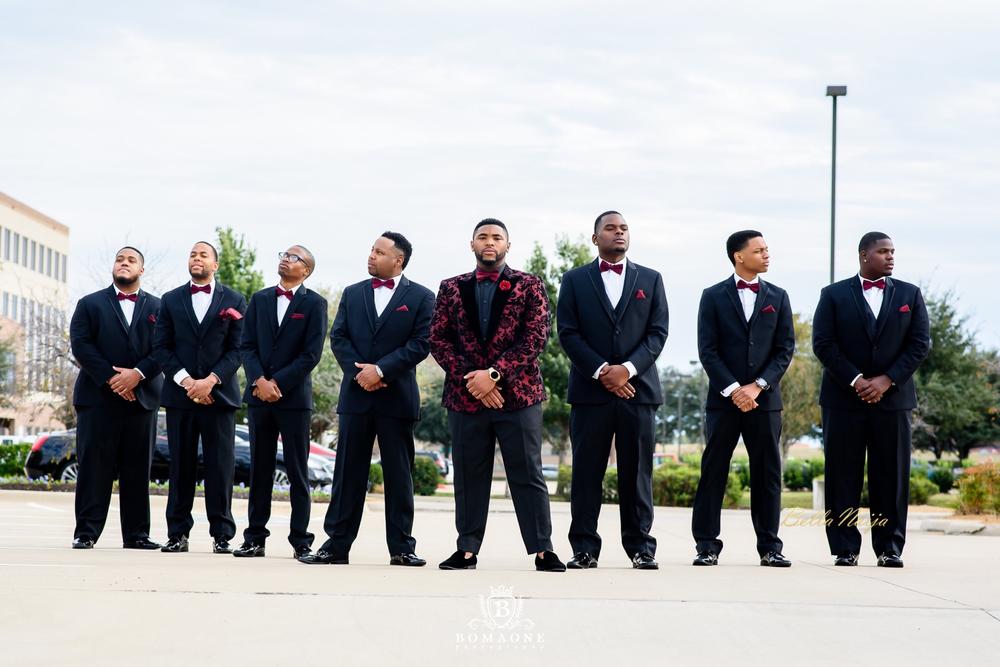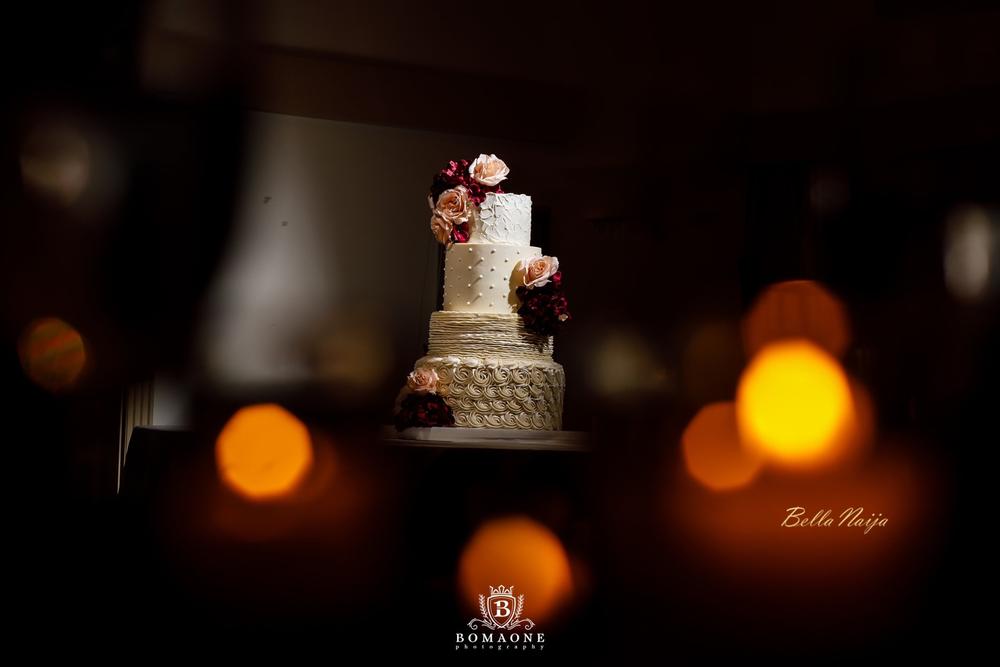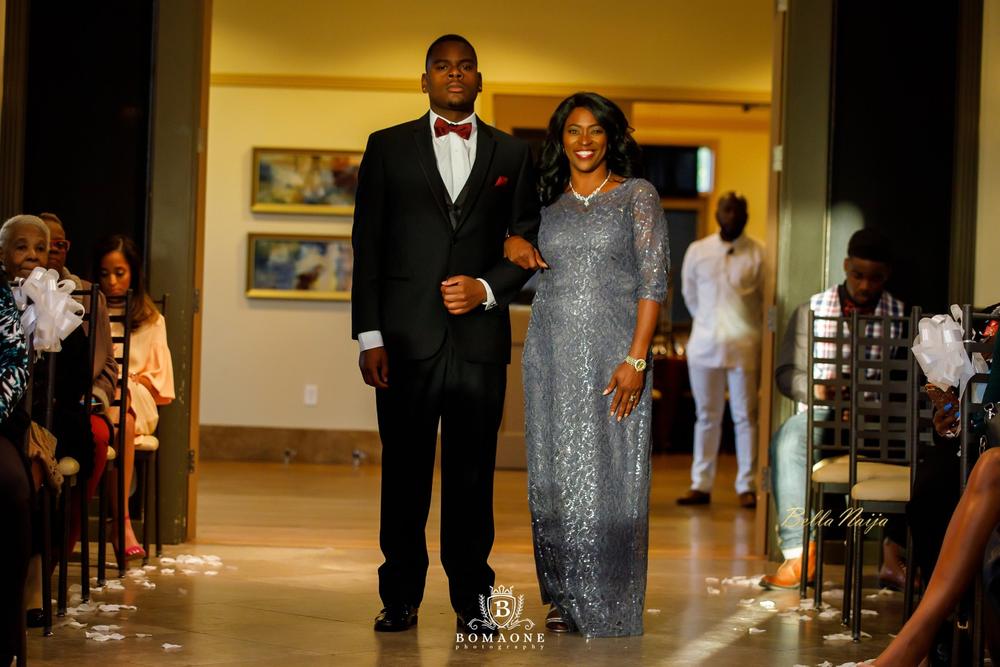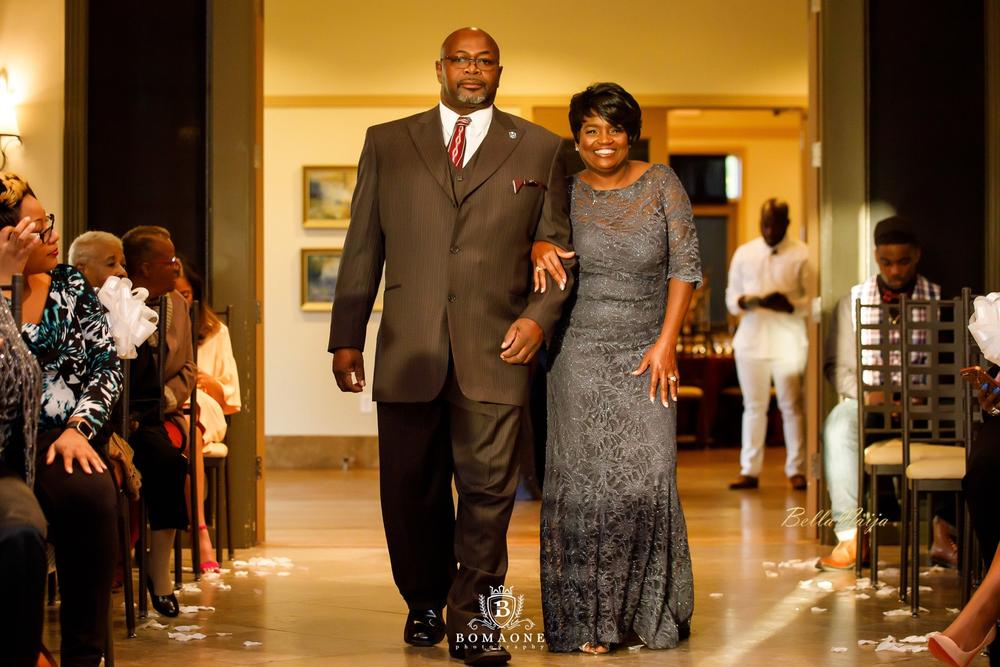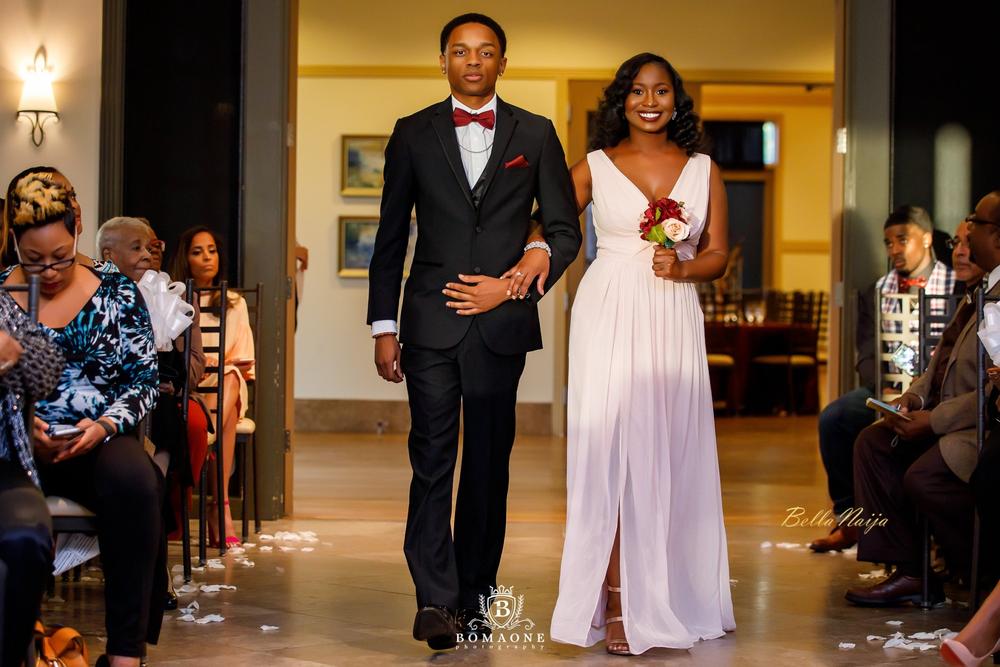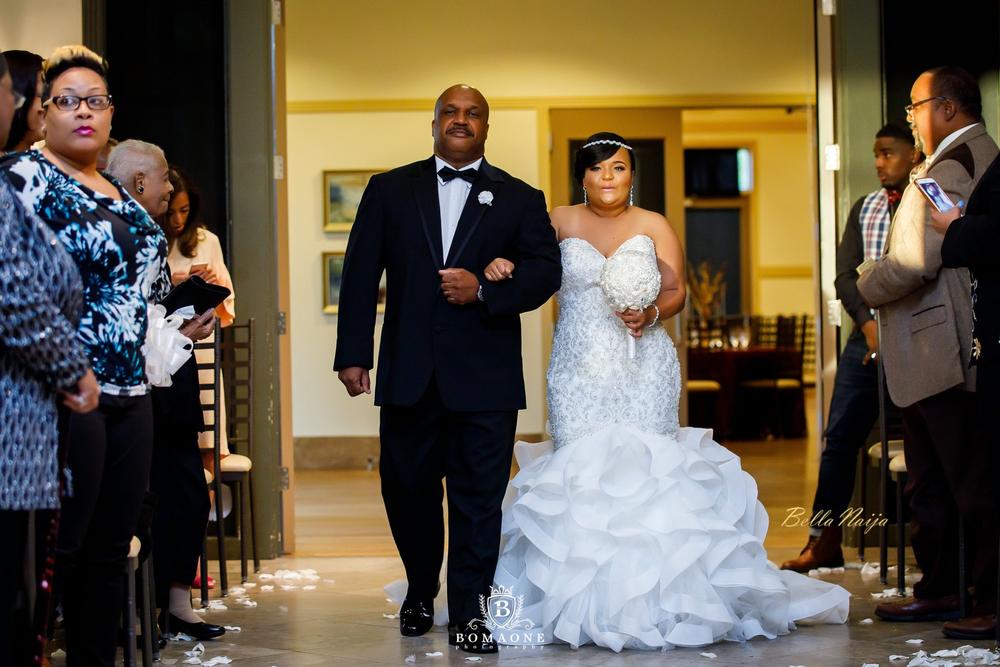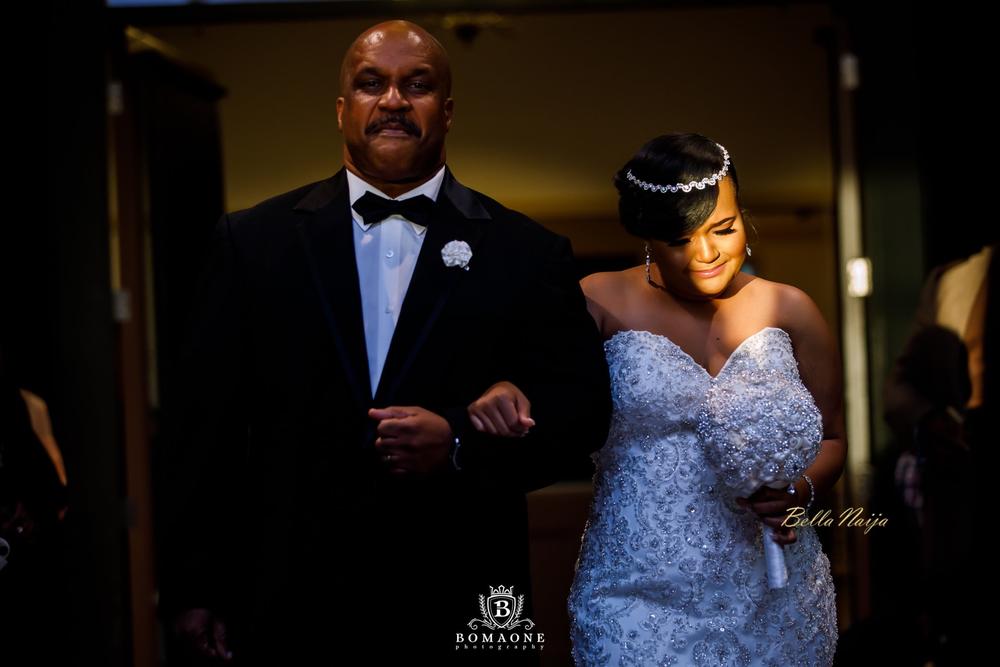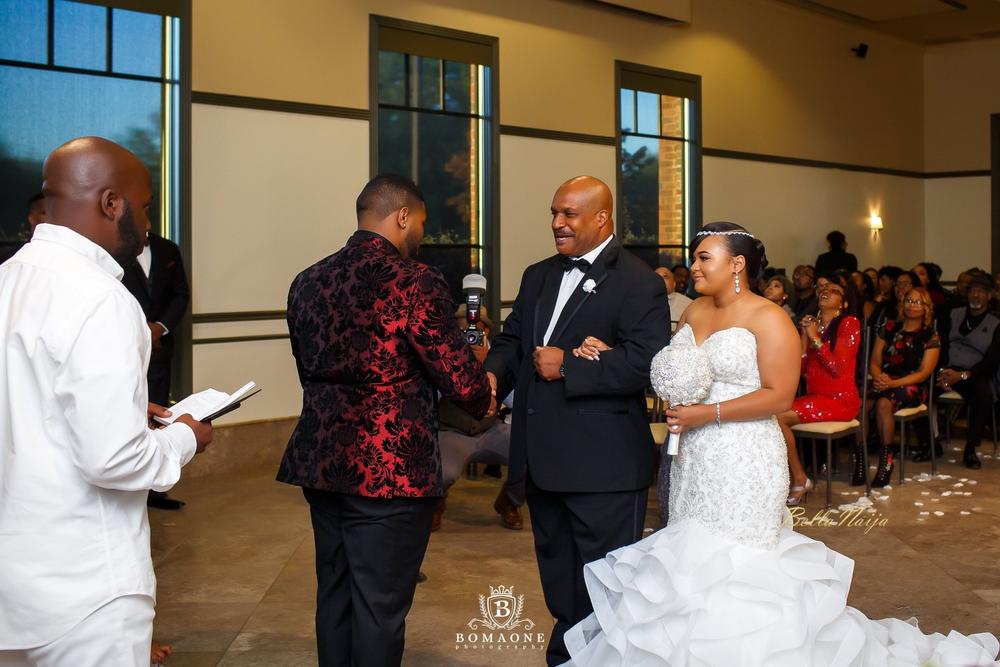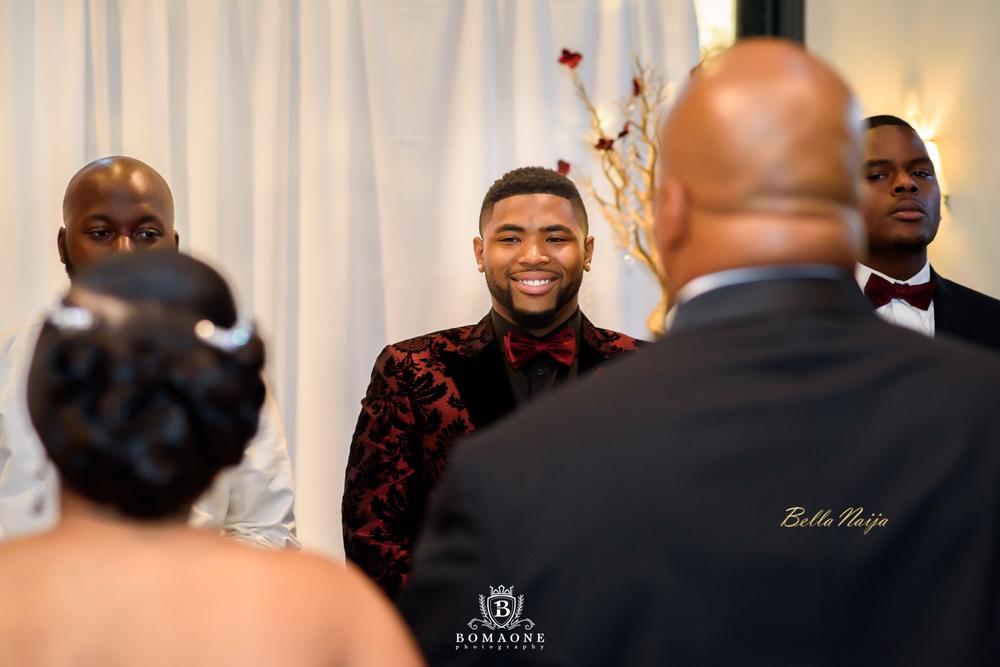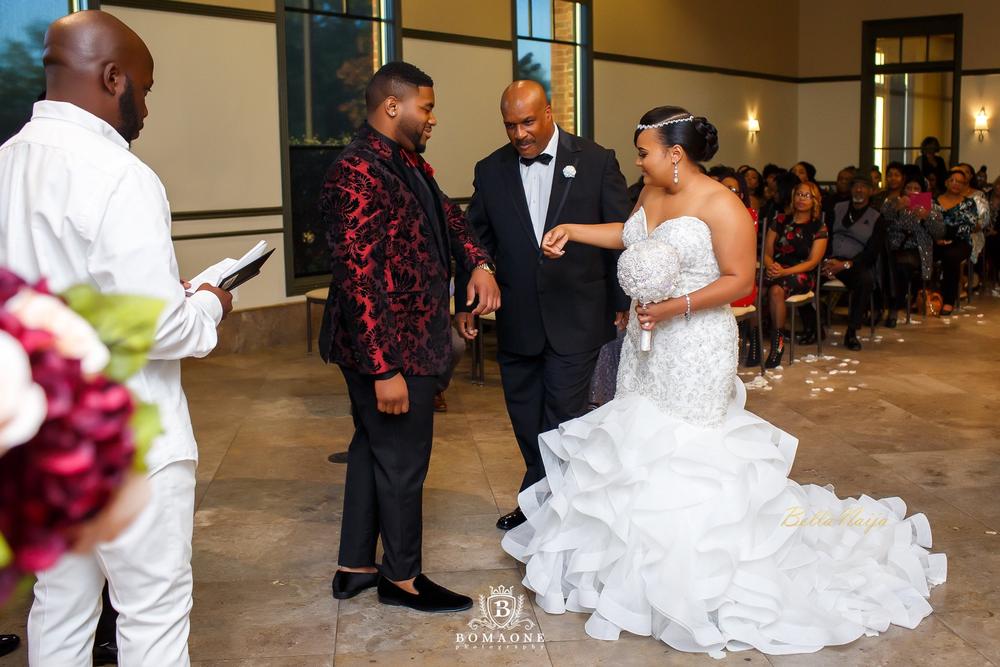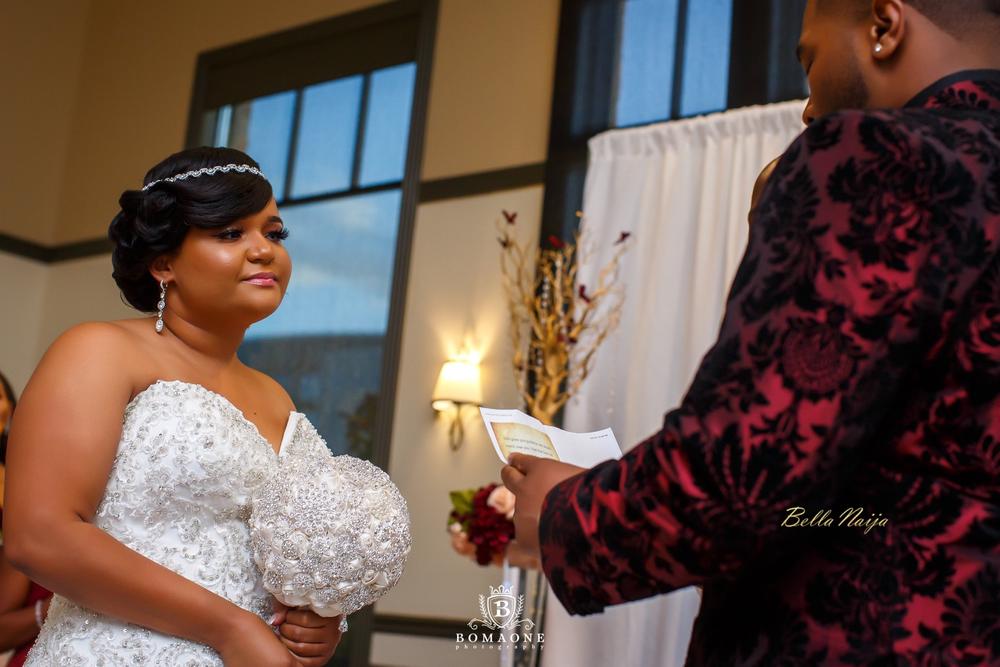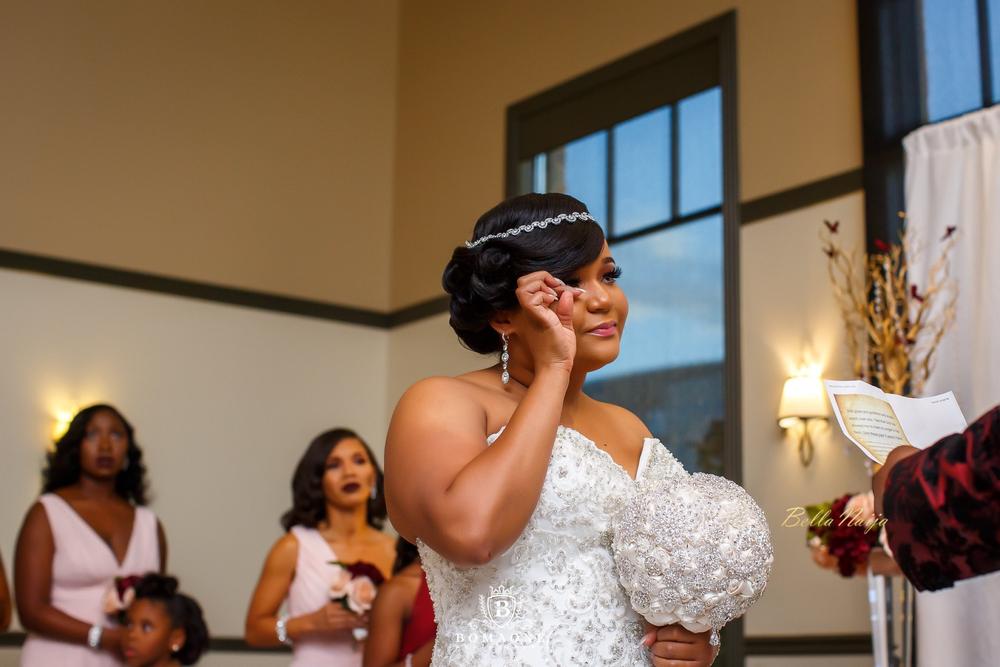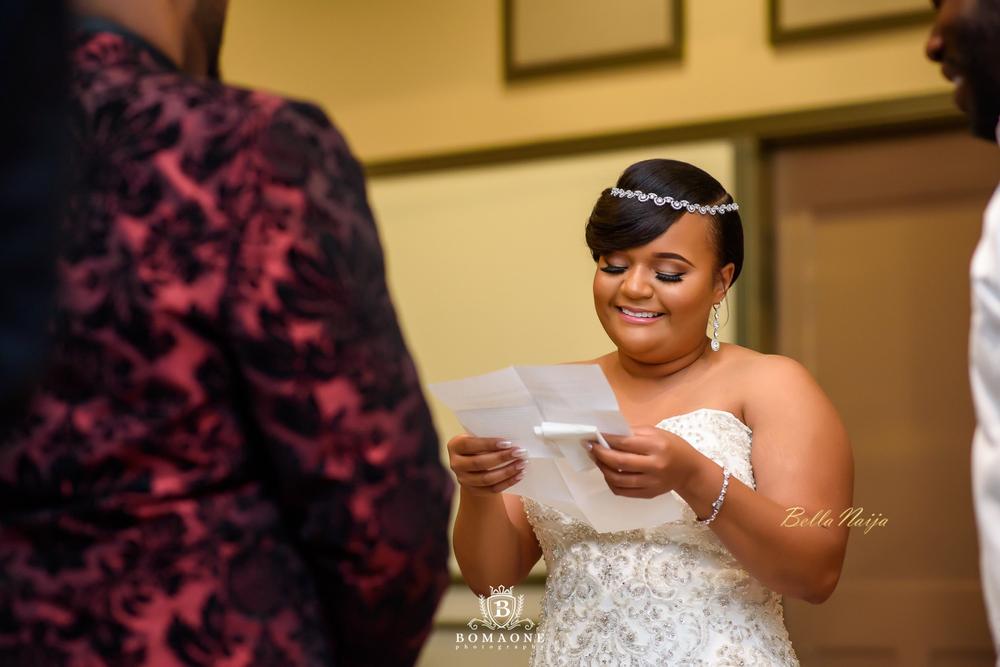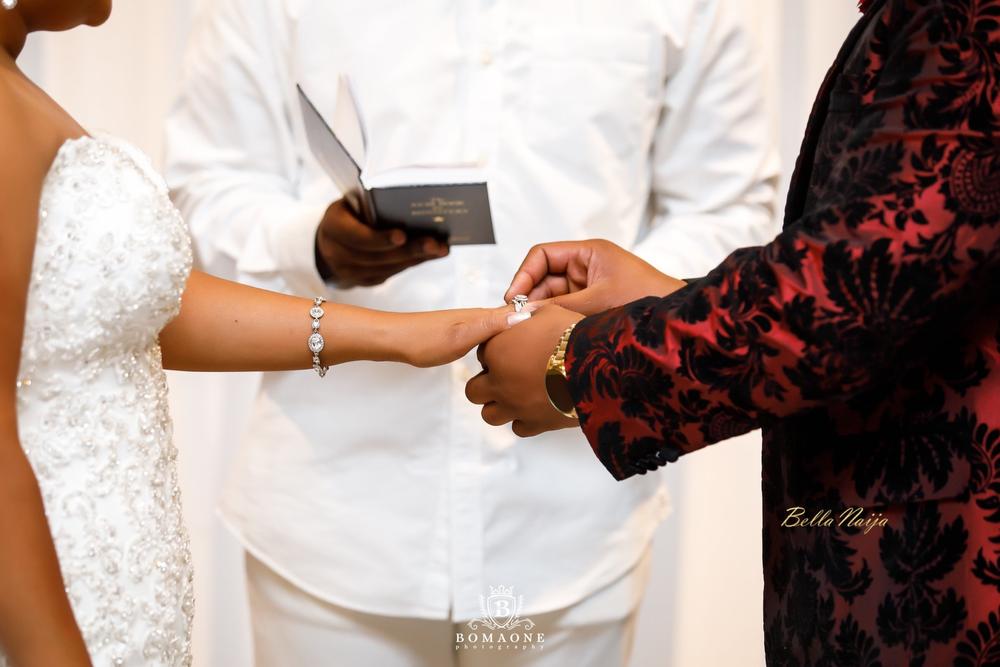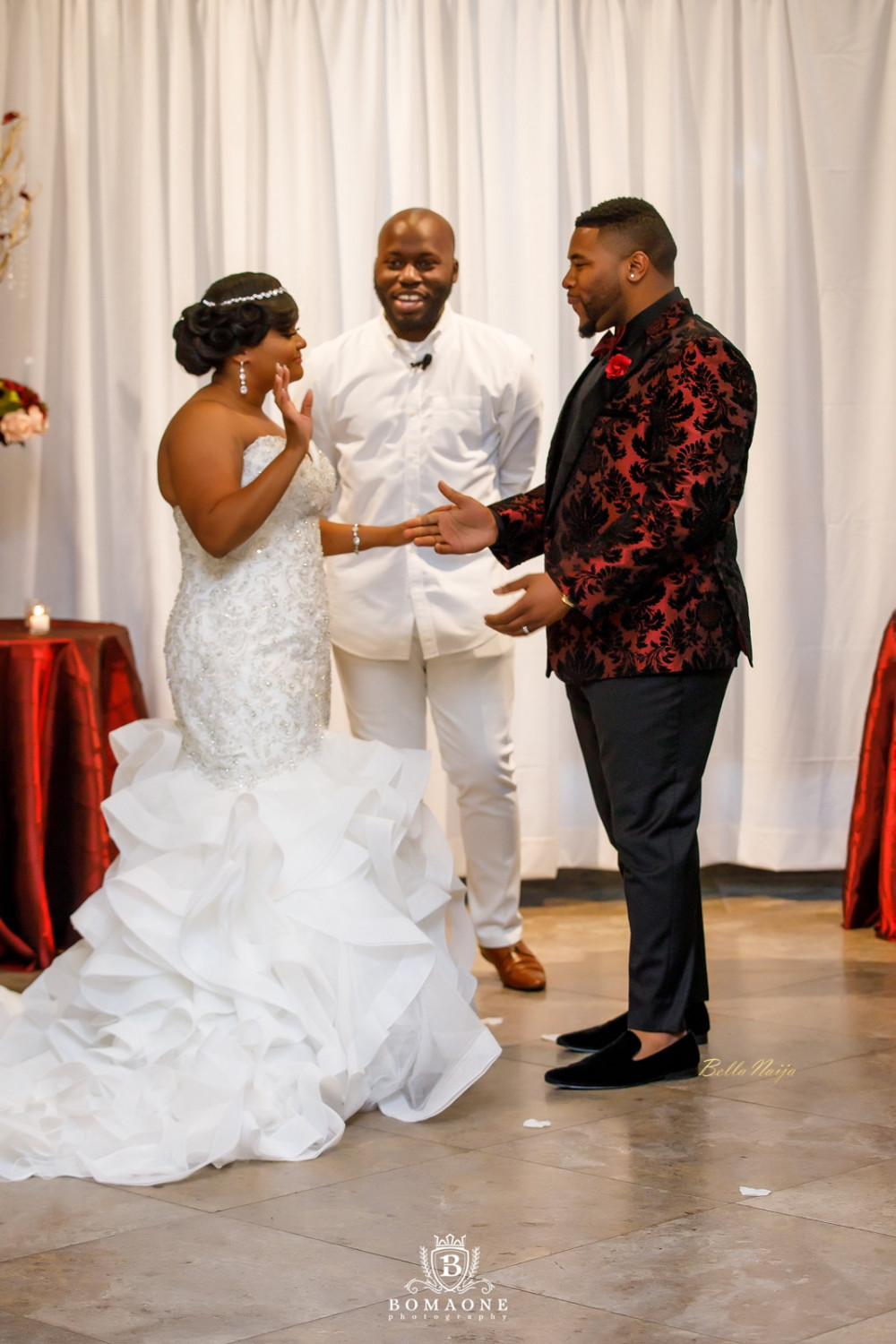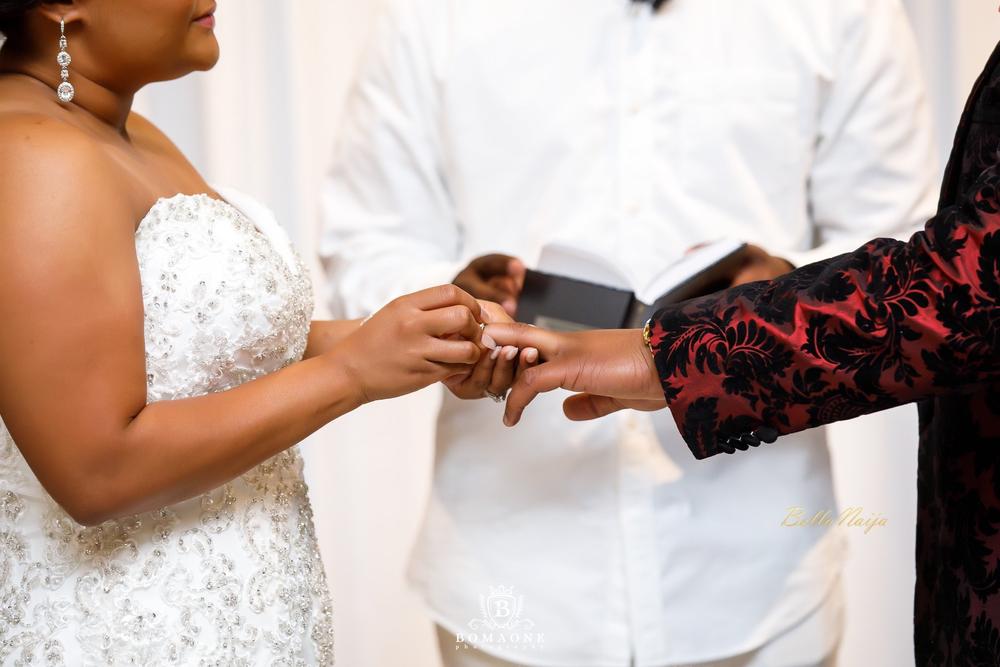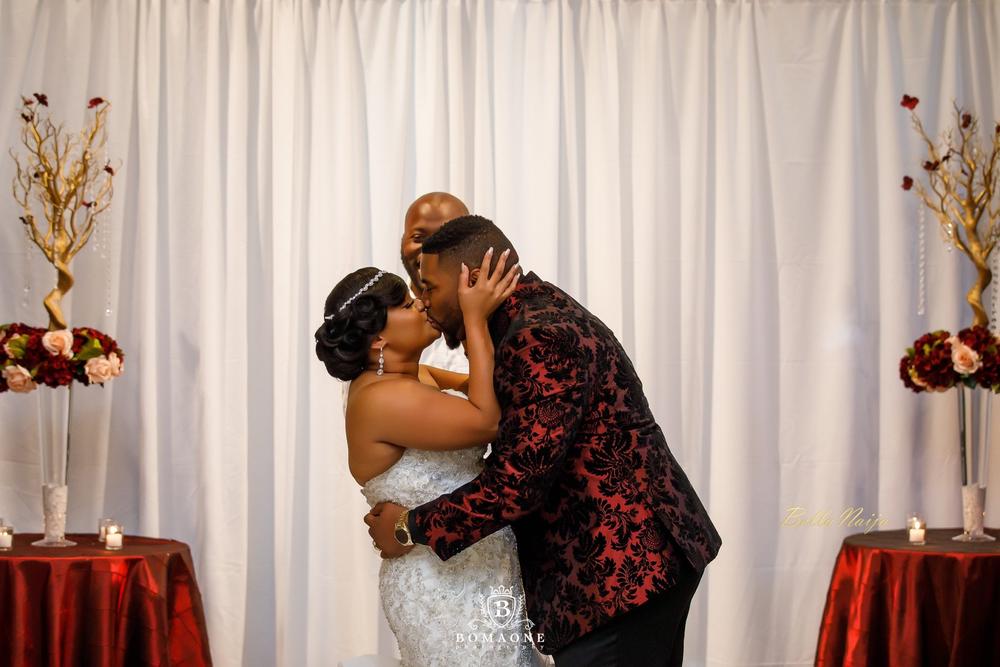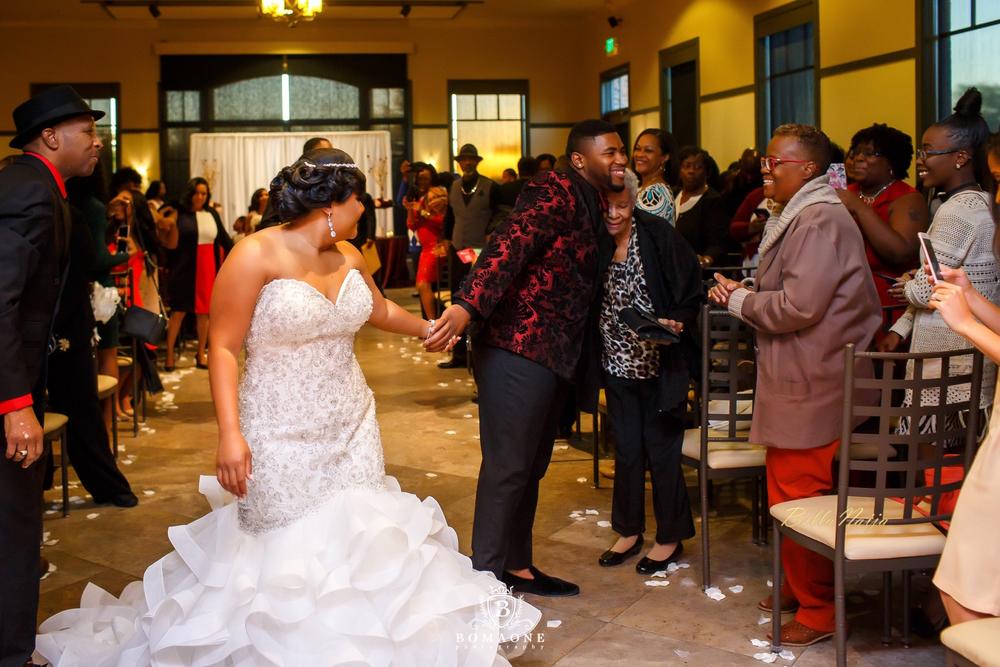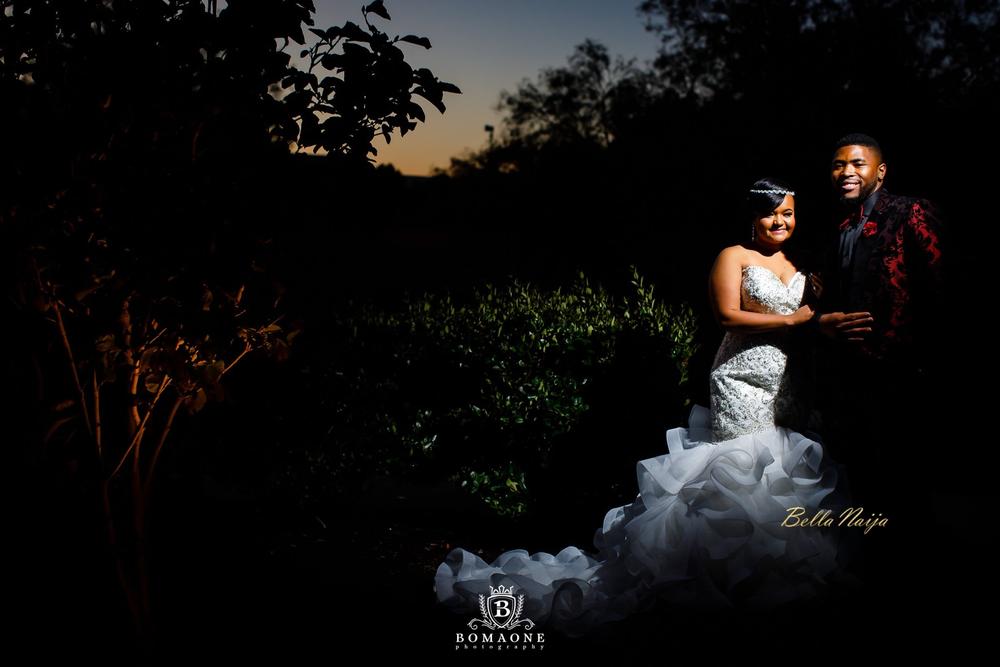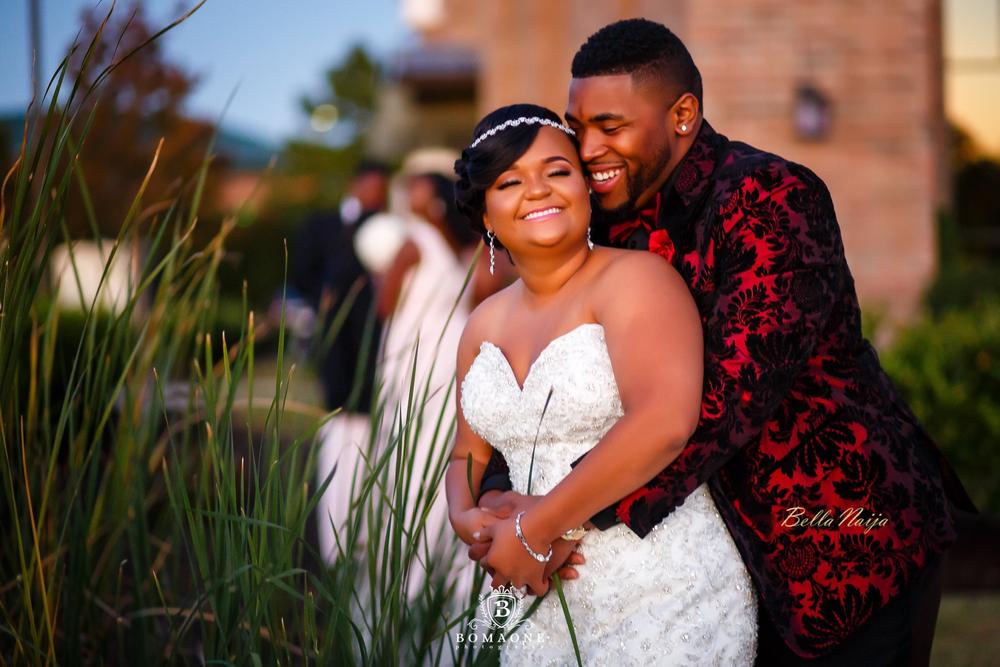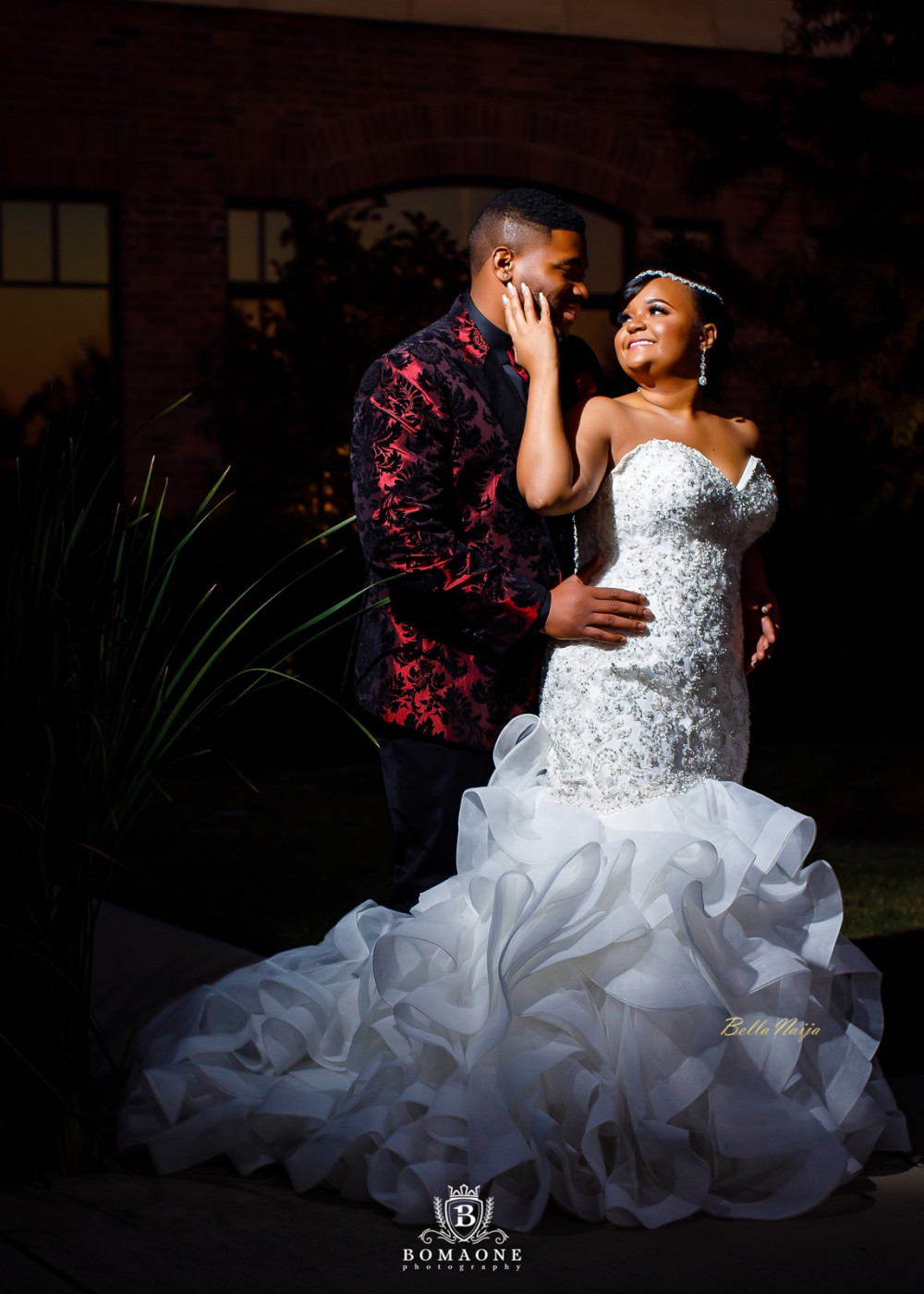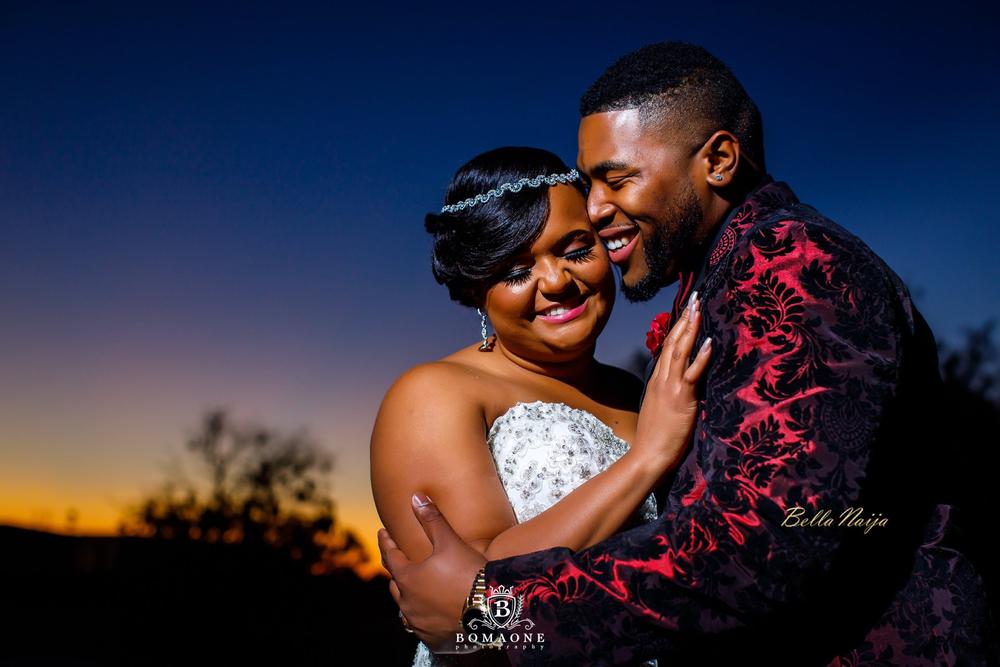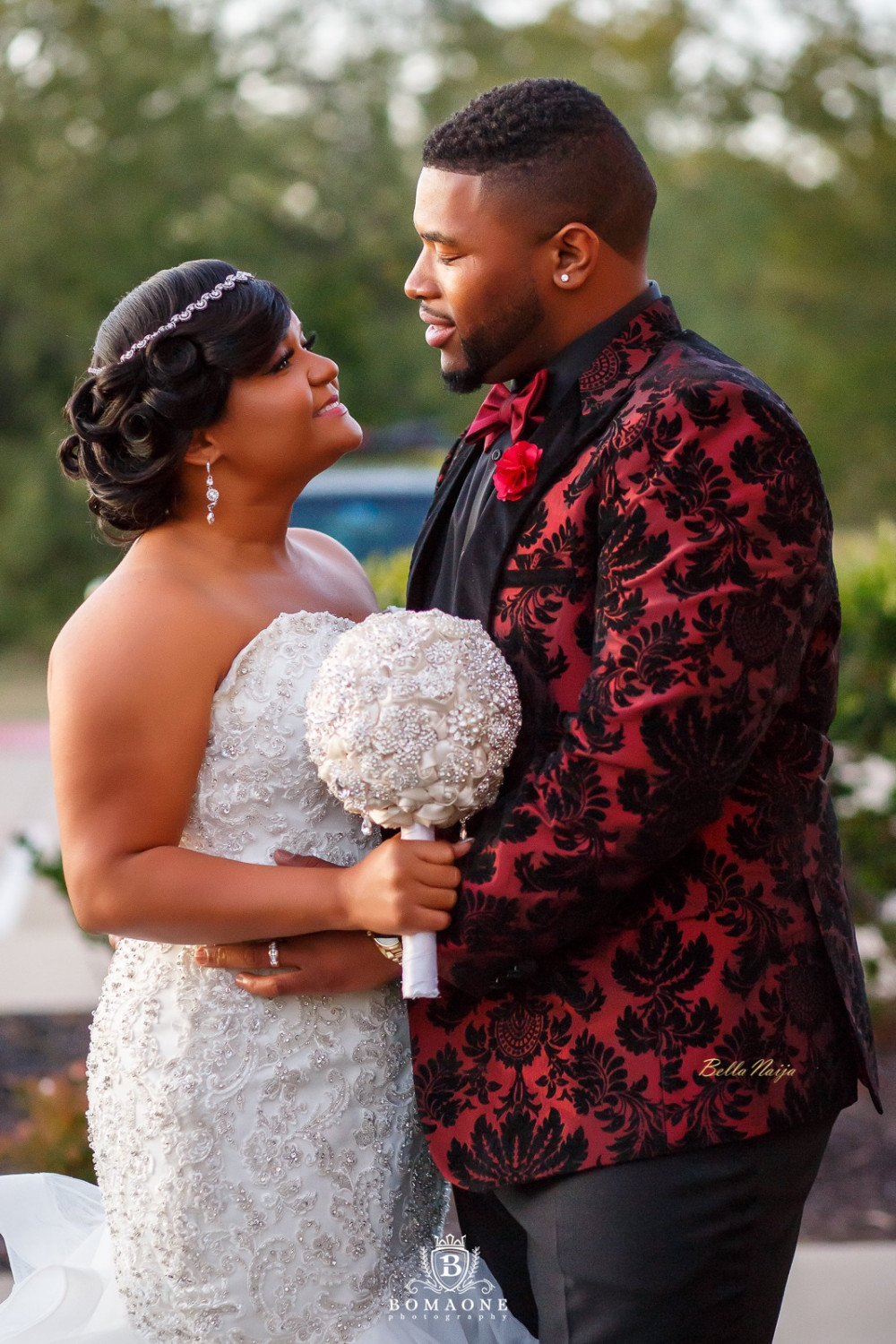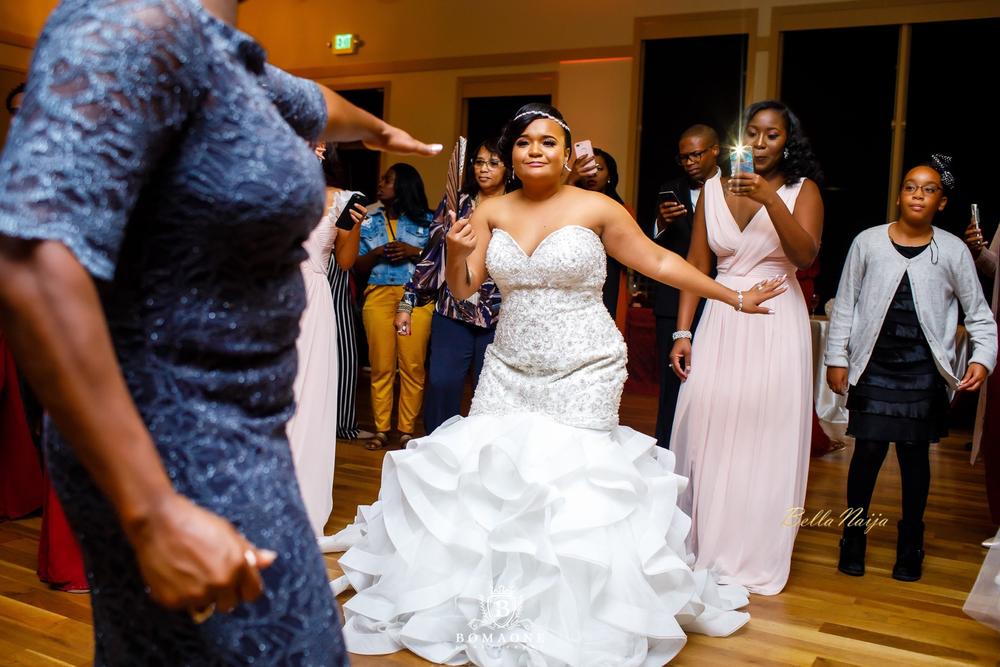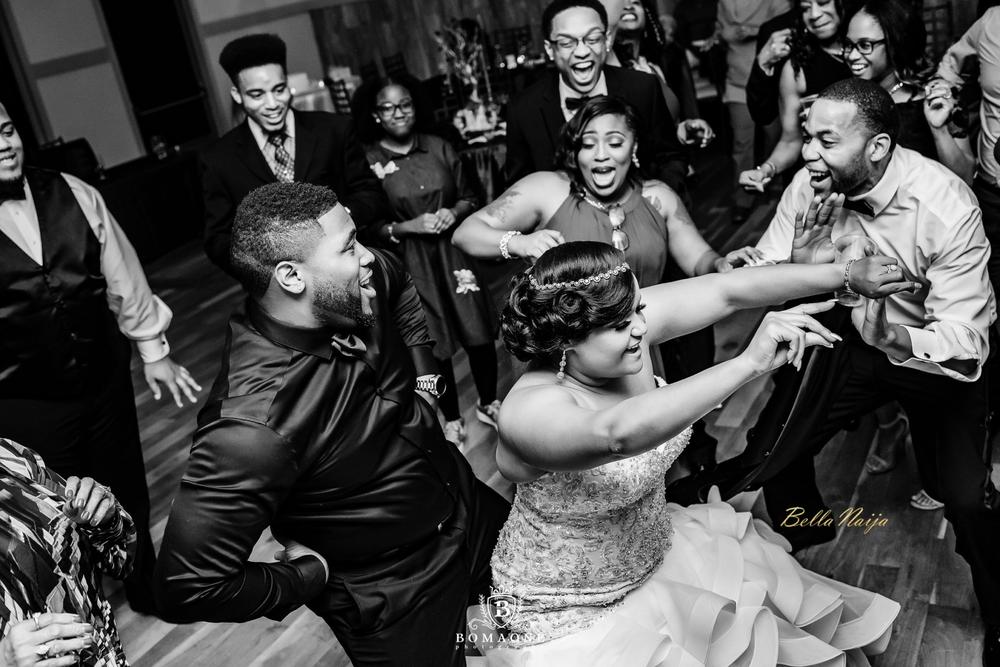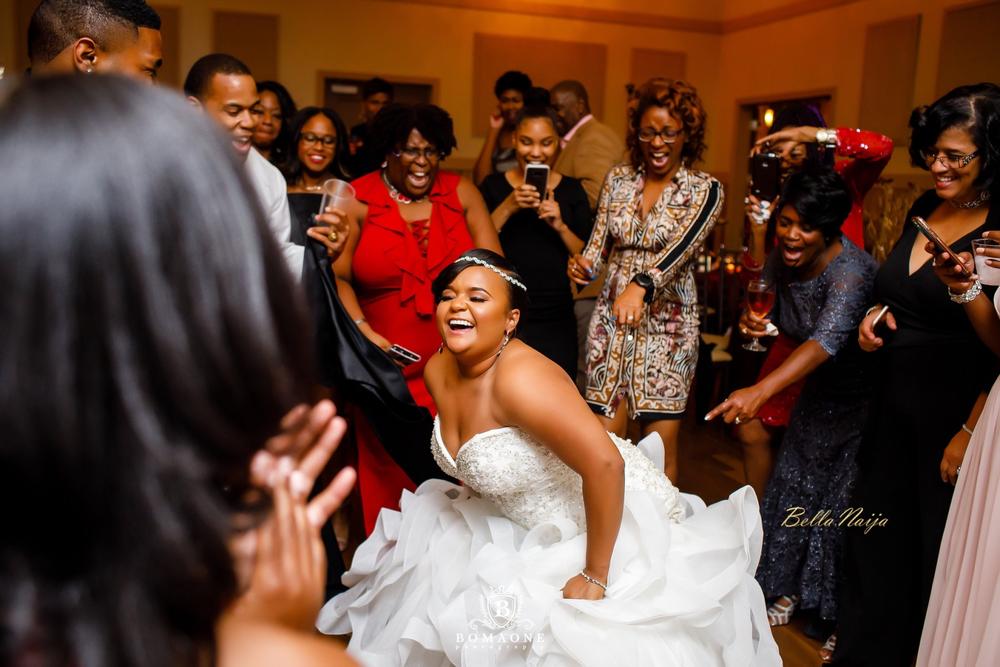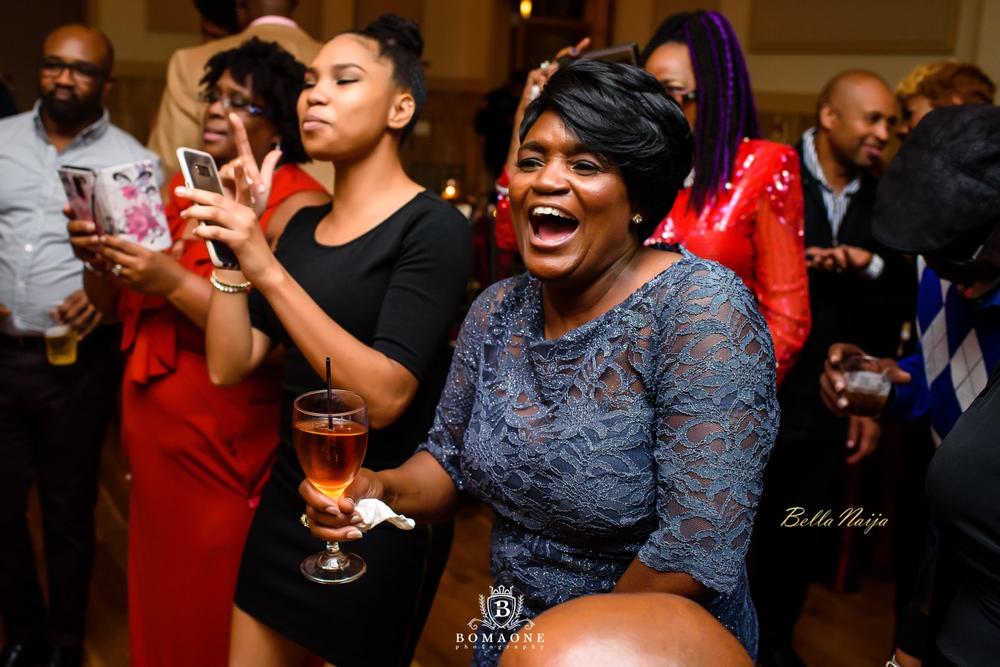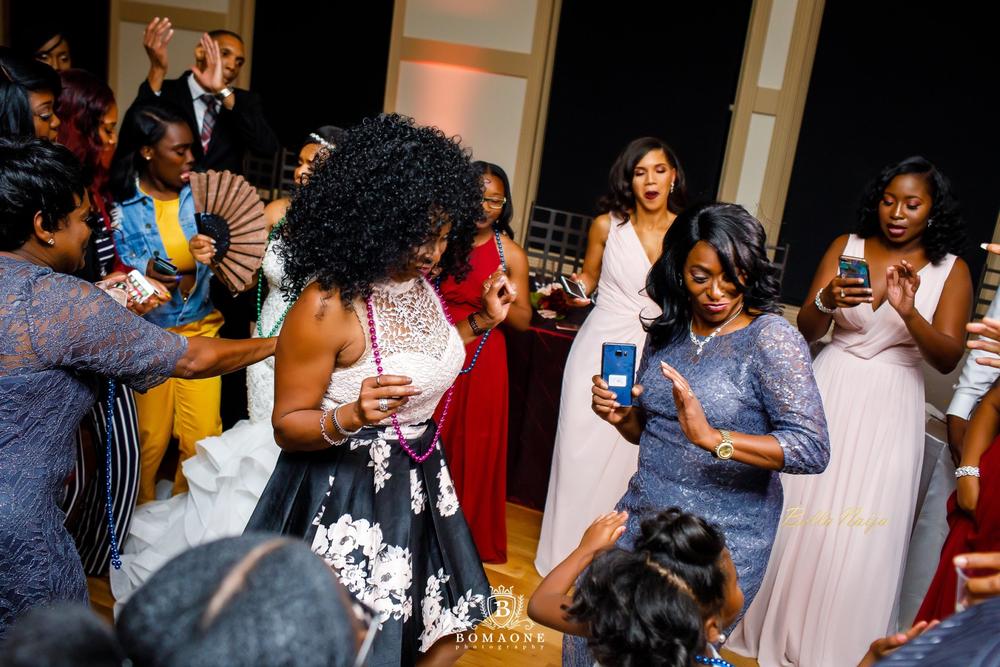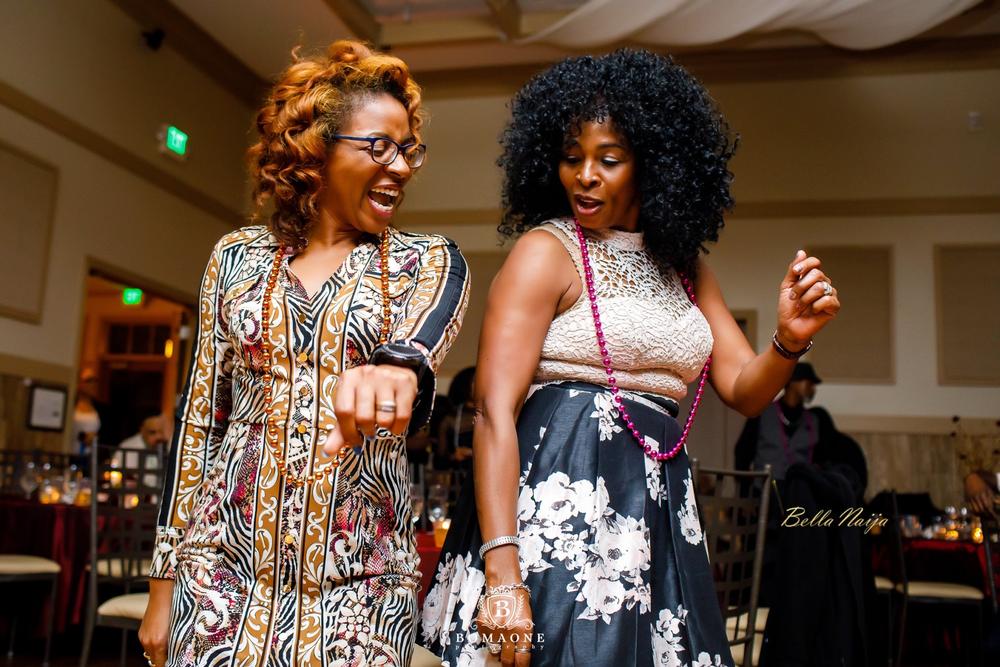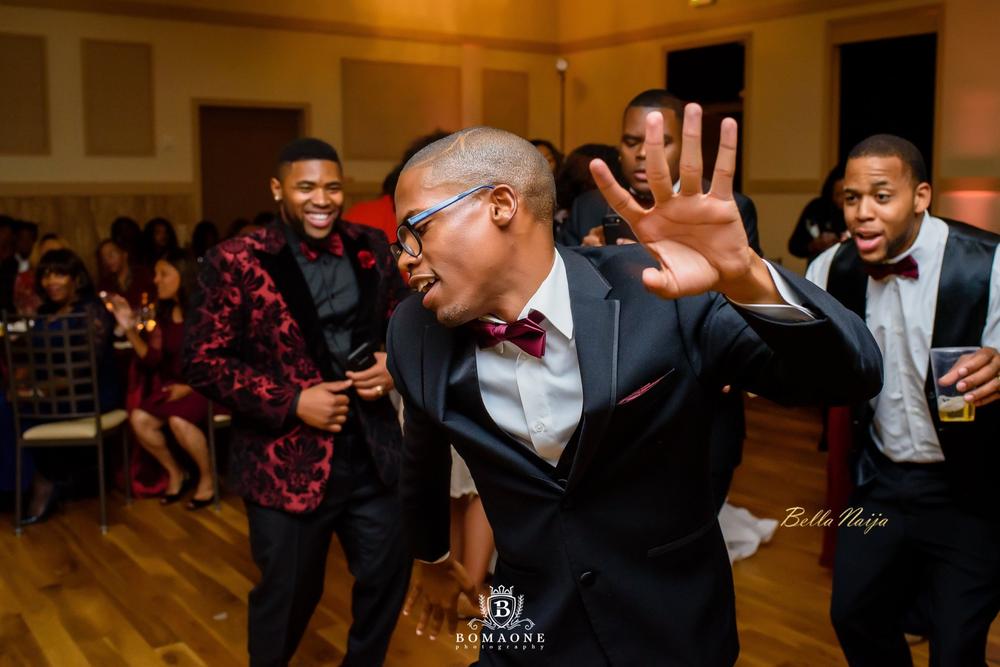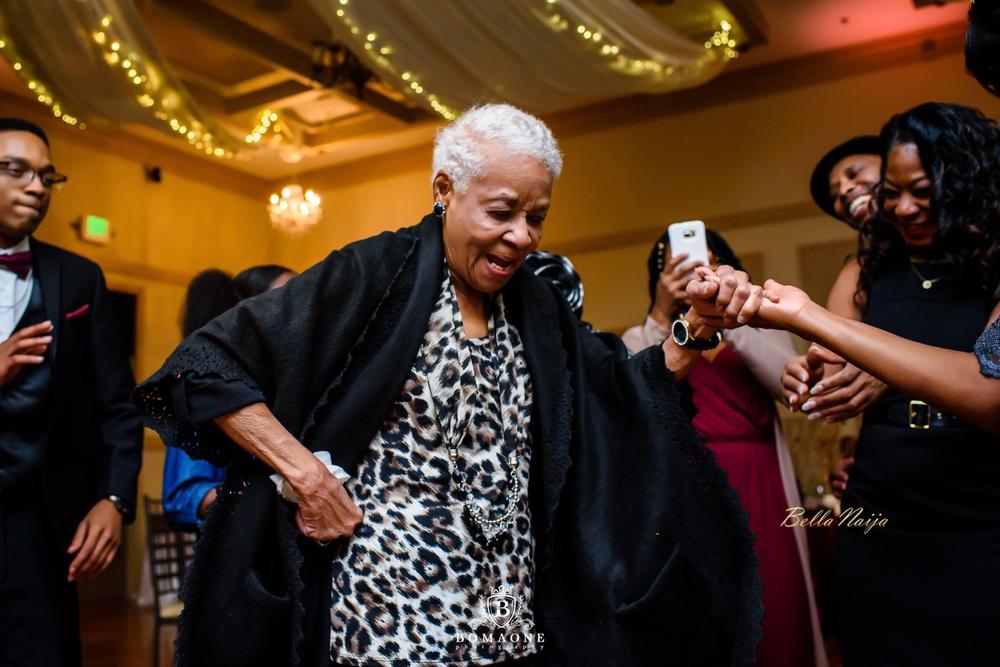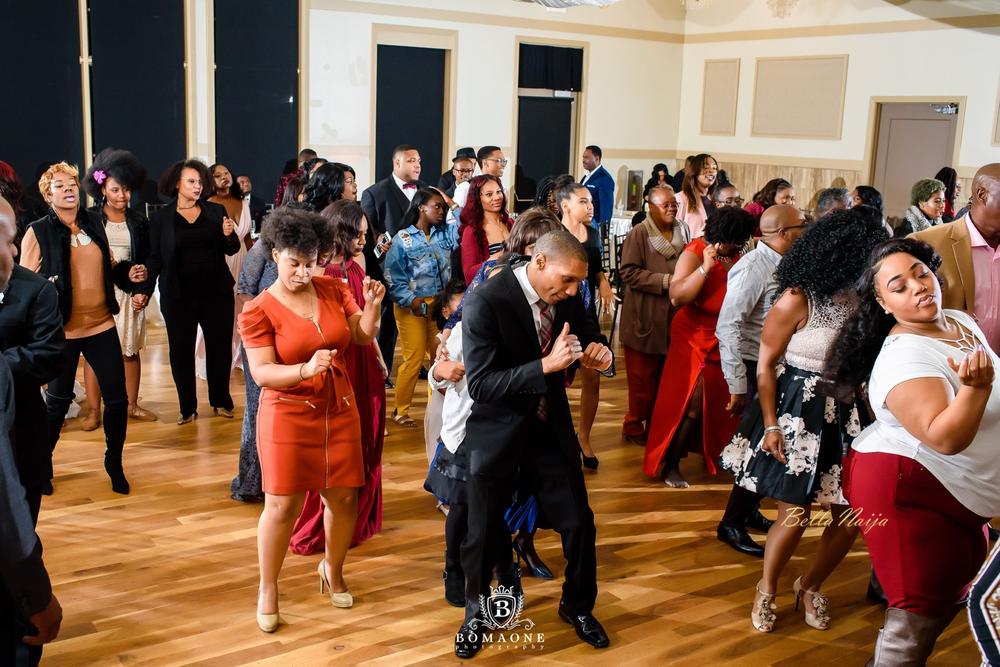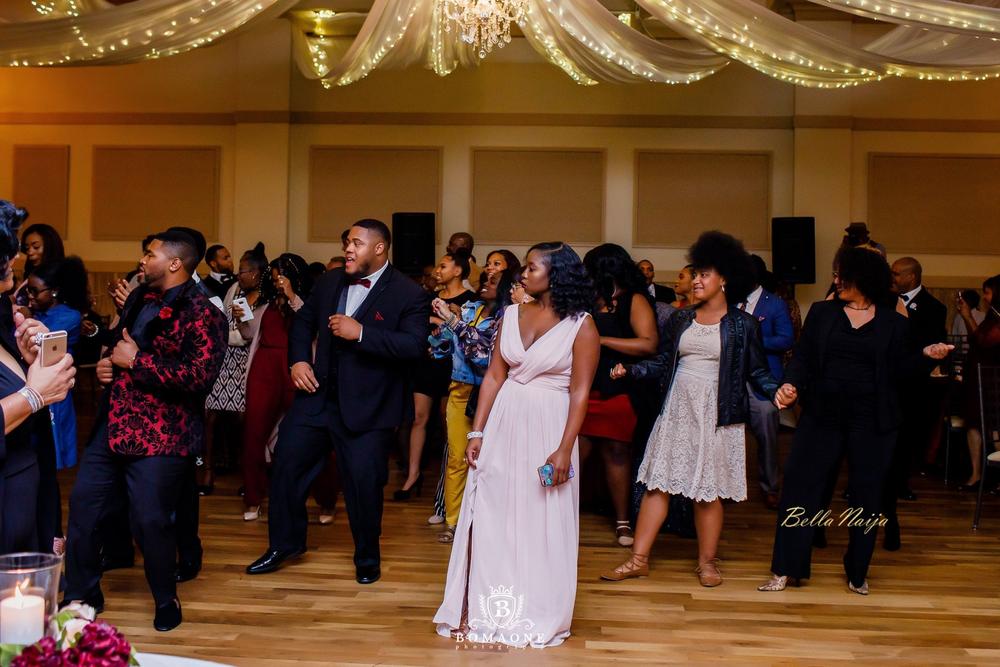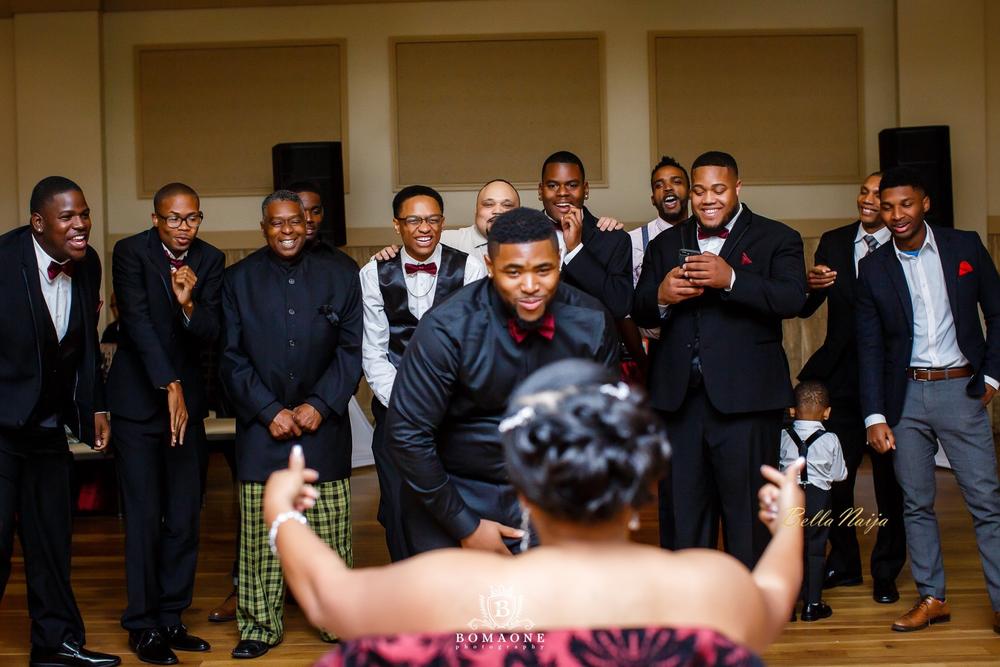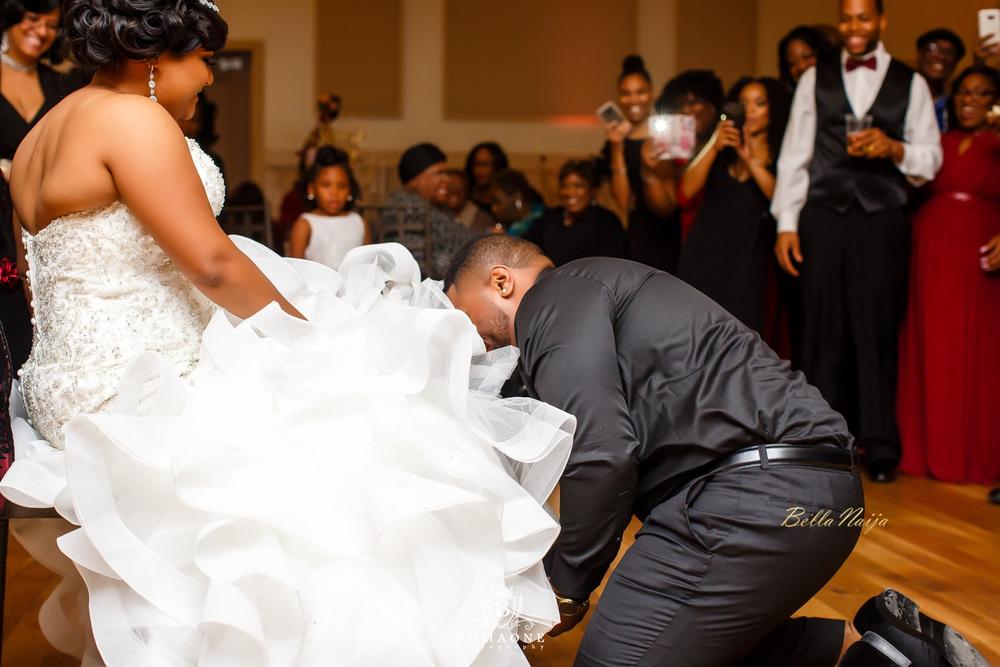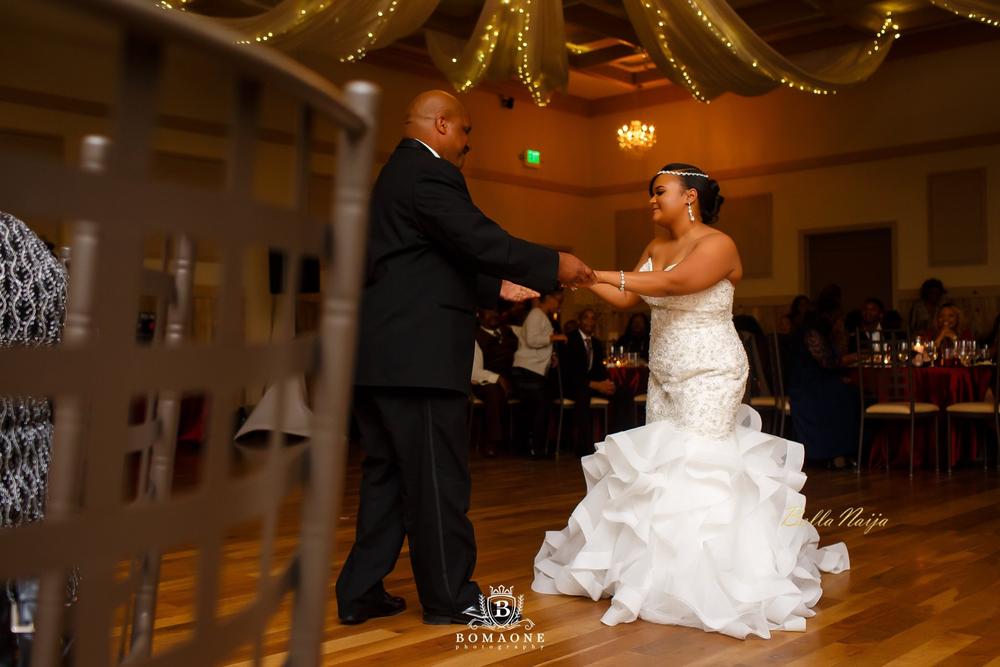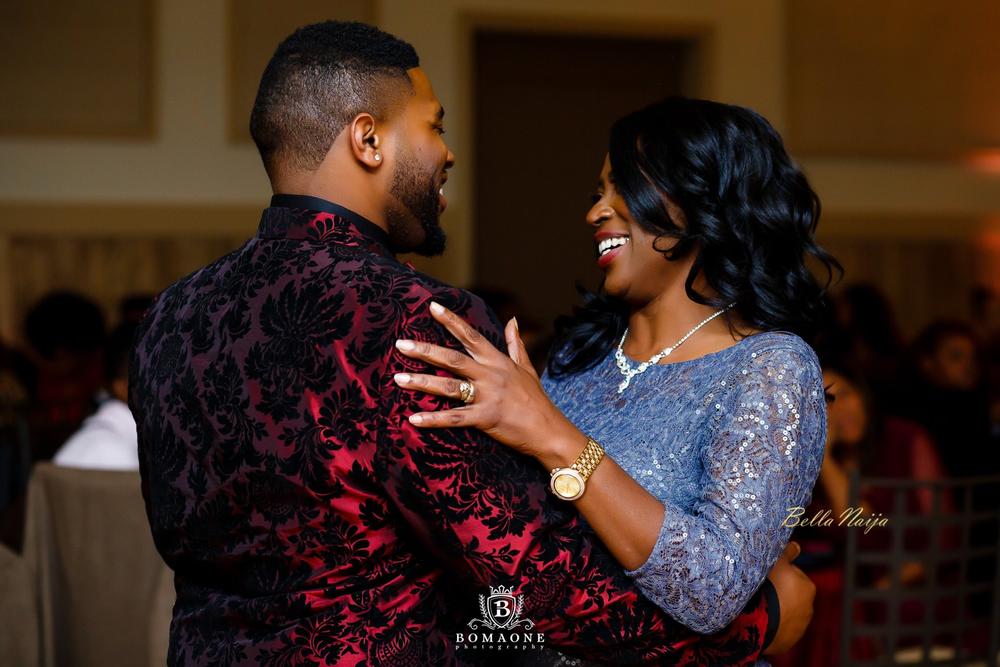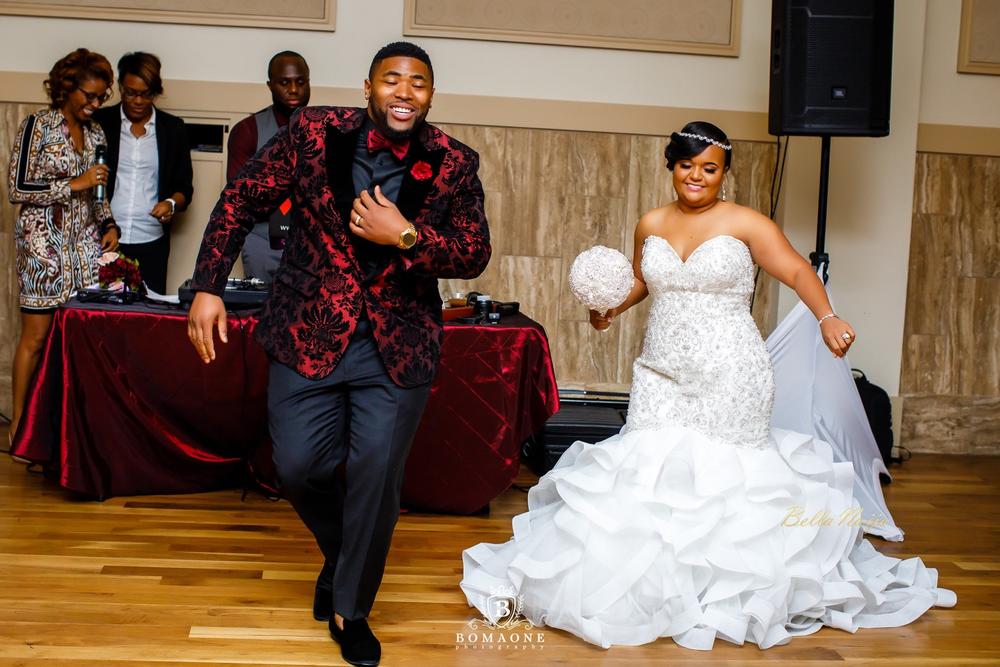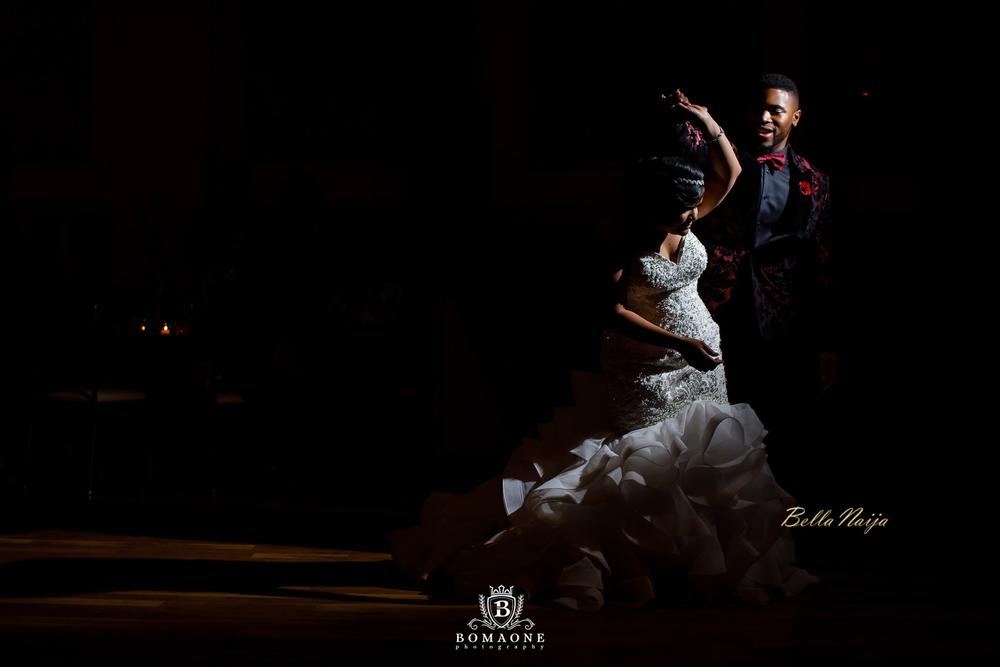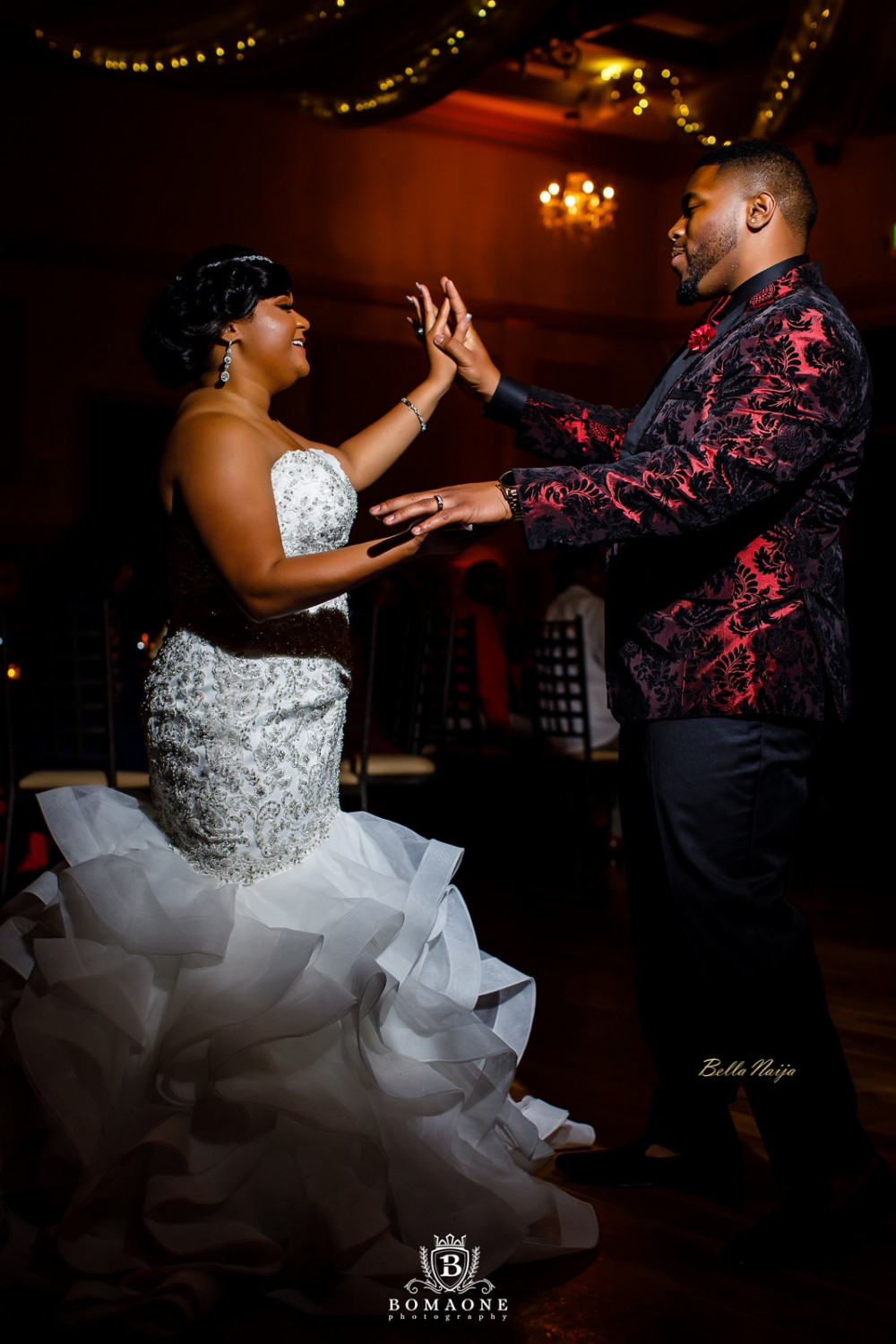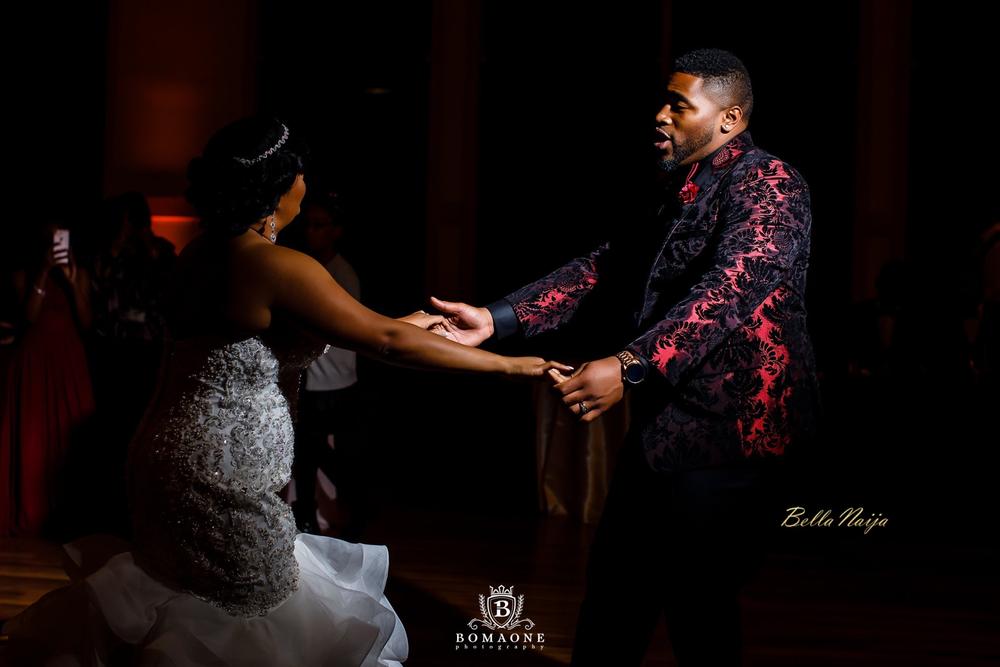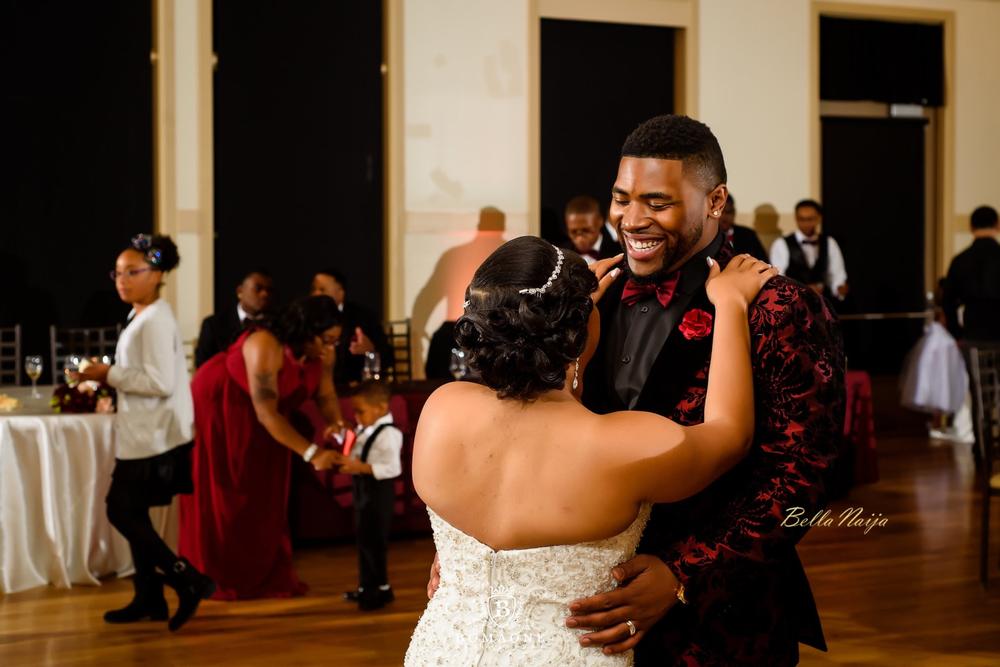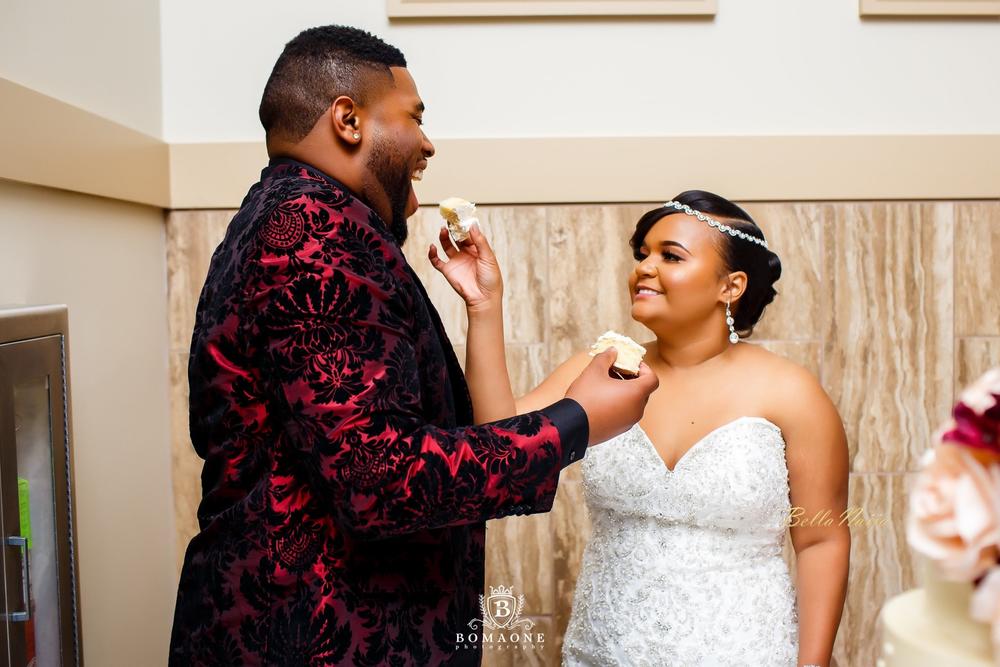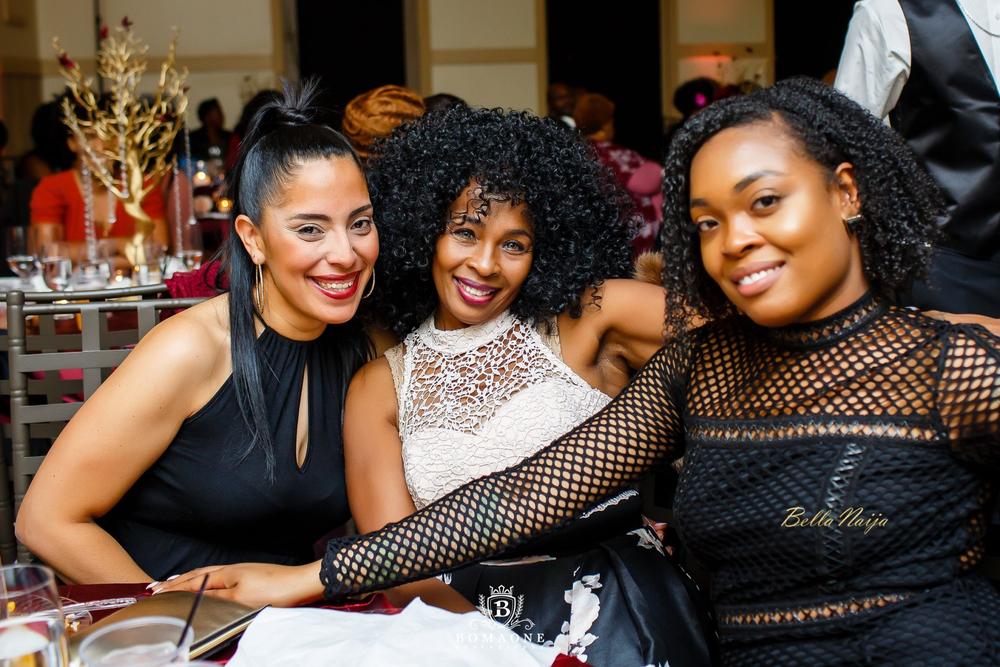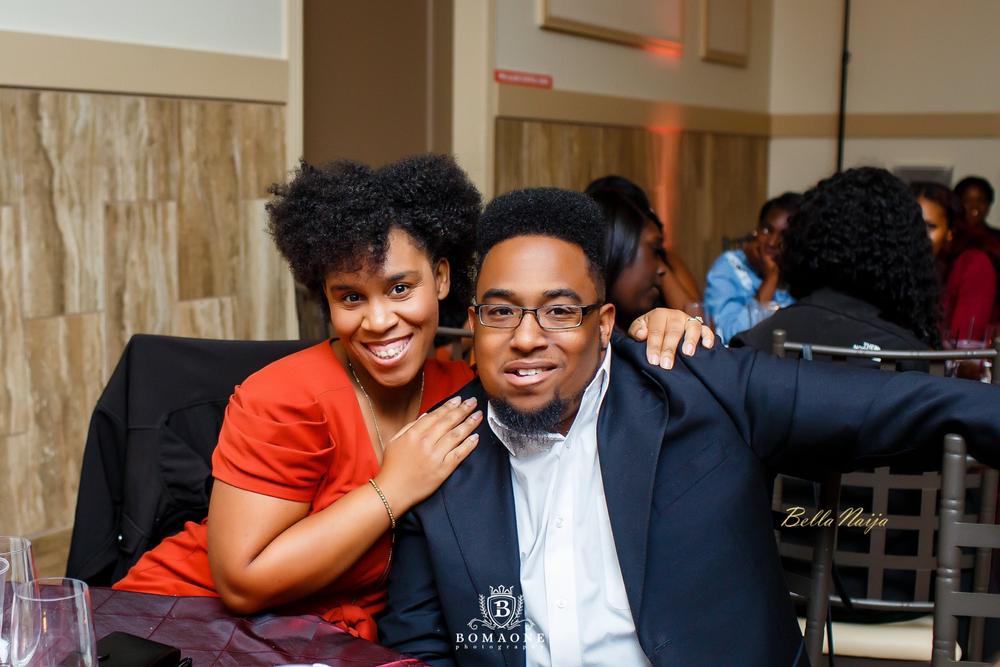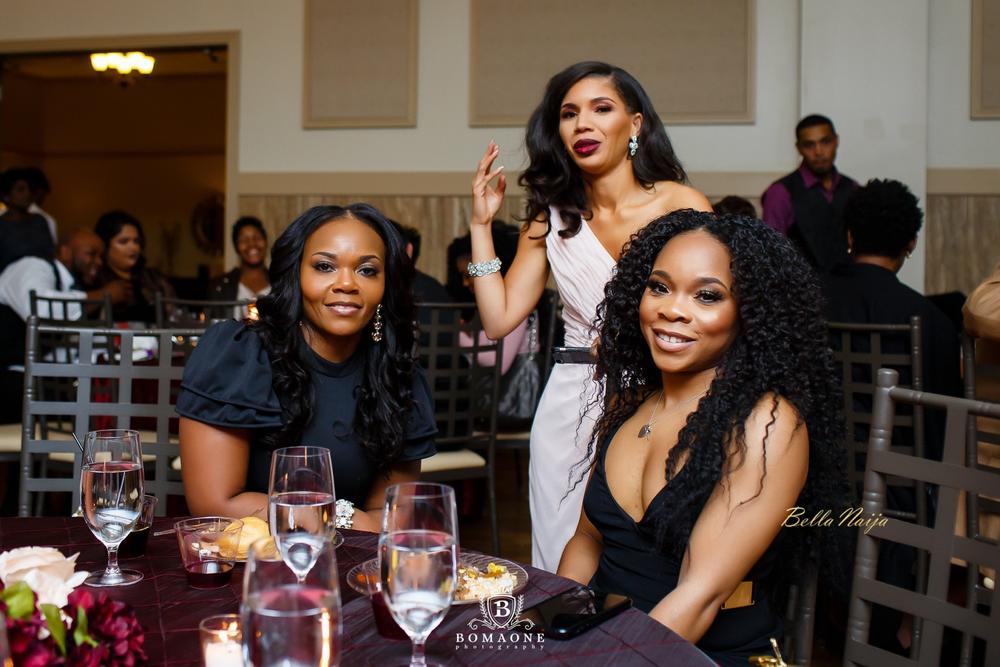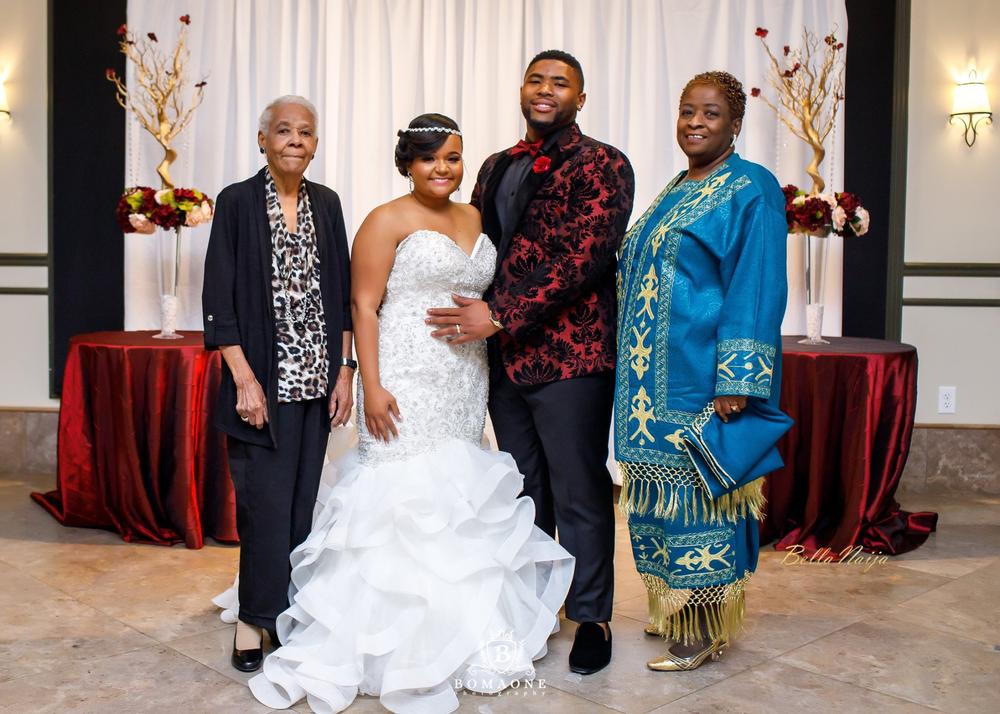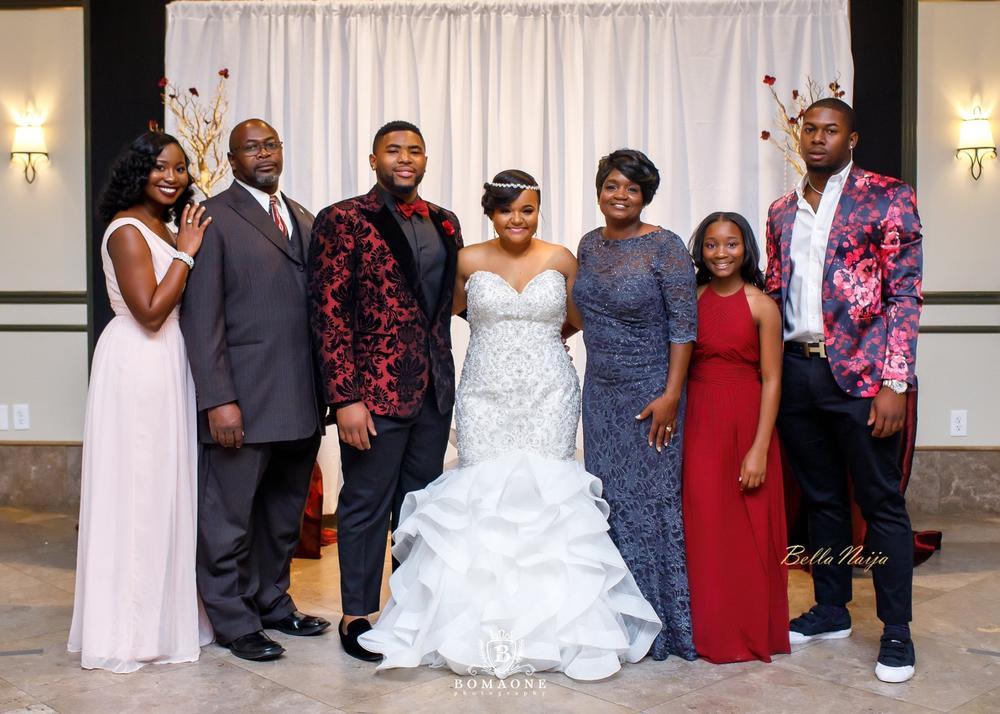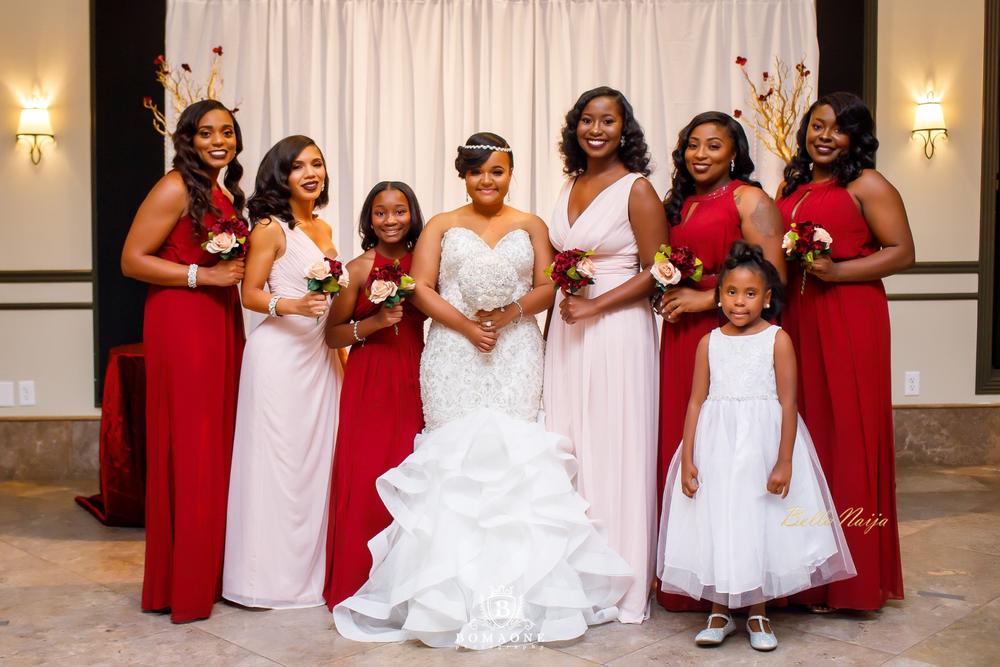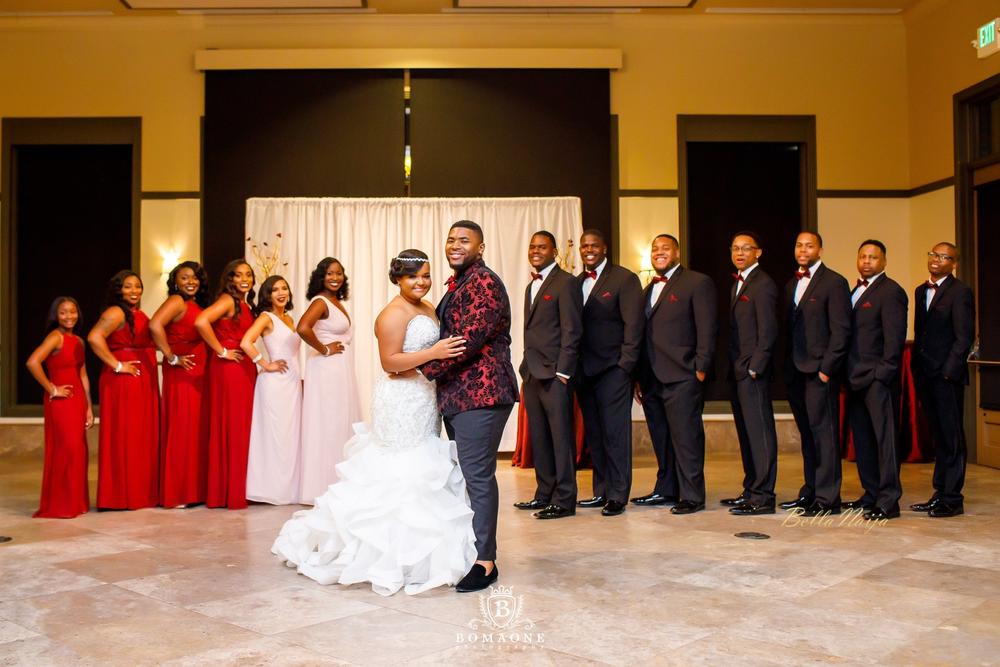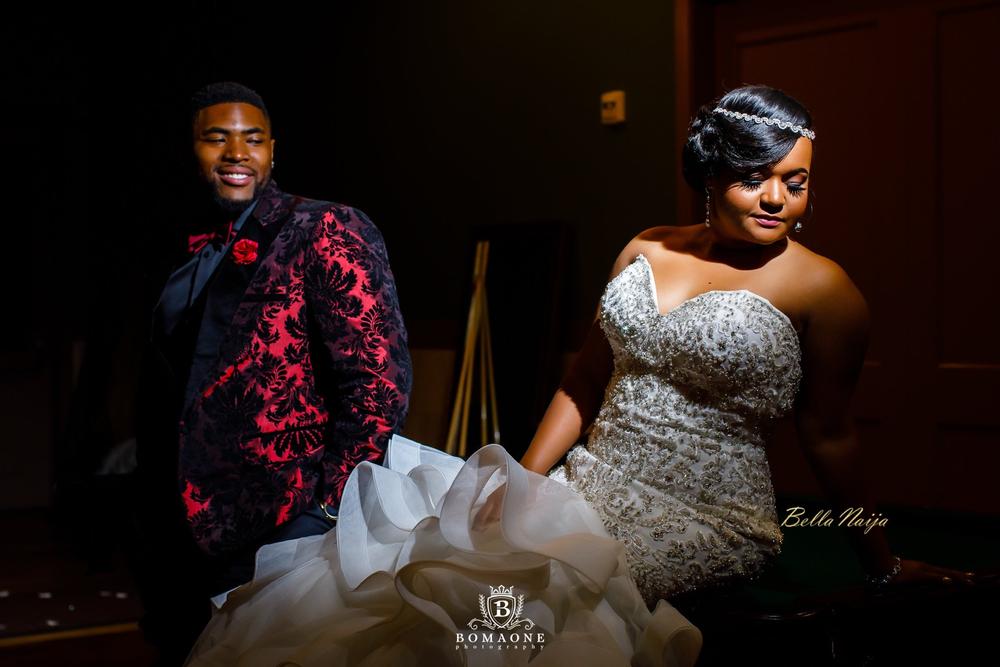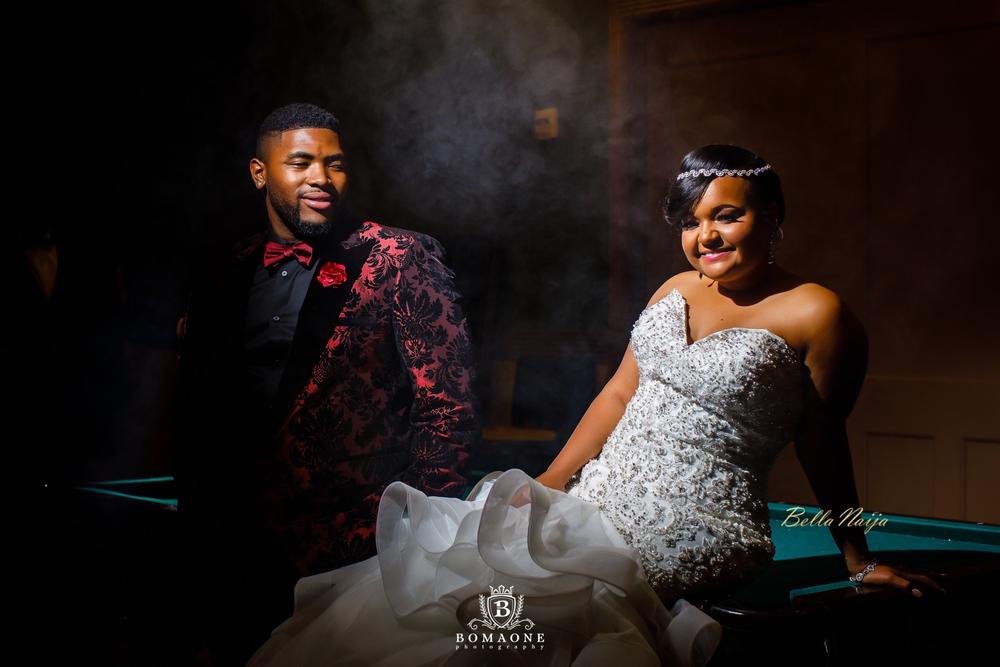 Credits
Bride: @trueglamevents
Photography: @bomaonephotography
Makeup: @rhondac_mua
Location: Las Colina