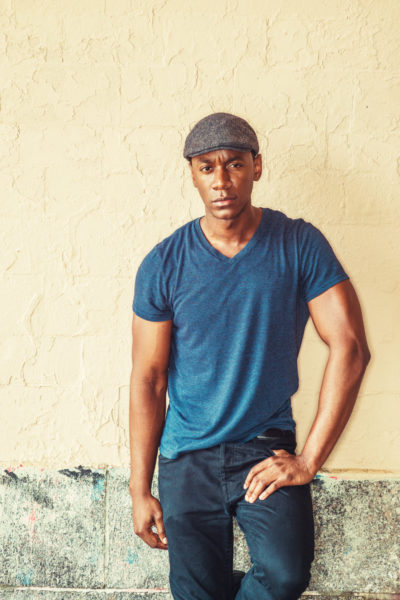 It wasn't too long ago that Richard Quest of CNN started a firestorm over what country made the best jollof rice. I haven't been to Senegal and I am yet to taste Ghanaian jollof rice, but something tells me Lai Mohammed, our Minister of Information was wrong when he called that battle in favour of Senegal. Nigerian Jollof rice has got to be the best anywhere in the world rice is on the menu. There is no contest.
Besides feeling it in my bones and from the many Owambes I have attended in Lagos and elsewhere, it feels like the patriotic thing to say.
Anyway, while that dust is yet to settle, it looks like another culinary war is raging, at least in my inner circle. I call it the bolé imbroglio.
For those of you who don't know, bolé is that unripe, semi-ripe or ripe roasted plantain delicacy that started out as a roadside snack in the streets of certain Nigerian States, but has now crept into the stable categorisation of lovers of good and affordable nutrition.
So, this particular battle was triggered by my editor friend, Damola Olofinlua who by the way, has never tried the irresistible combination of bolé and roasted fish marinated in finger-licking spicy gravy that Bayelsa women make so well. Damola says to me, "if you must eat roasted plantain with anything, it has to be with groundnut."
Nooooooooooooooo! That's not even a combo I want to contemplate so I would not even get into that debate. I'll save it for another day.
The real debate for today, the burning question for the moment is about supremacy – supremacy of the states. Let me just put it out there, in what city in Nigeria can the best bolé and fish combo be had? Port Harcourt or Yenagoa?
Well, I lived in Port Harcourt for a number of years, so yes, I can attest to the culinary skills of the great 'roasters' of bolé and fish in D-line.
In fact, there was a time when I couldn't resist them and I would drive from Ada George Road to Igbo-uku Street, just to grab lunch. Yes, it even became an obsession, until I moved to Yenagoa a few years ago and discovered the woman that sold roasted plantain along Waterboard Road by Ovom. My first taste of Yenagoa bolé and fish was an epiphany. It changed everything I thought I knew about roasted plantain and peppered sauce.
Americans are known for burgers and hotdogs, Mexicans have their tacos and guacamoles, Japanese are famous for sushi and of curries, Chinese are legendary for spring rolls and tofu and Lebanese have shawamas and kebabs. I could go on and on, but I would stop here and just skip to the part where I say Nigeria would one day be famous for its jollof rice and bolé , and we'd all have Bayelsa to thank for it, at least for the last part.
Port Harcourt people dey try oh, I no go lie, but when it comes to bolé and fish, we Bayelsans, we've got this.
So, if you're planning a trip to the Niger Delta, please include Yenagoa in your itinerary and please, don't live without getting a taste of what we are famous for – bole and fish.
Until next time, stay #BayelsaProud.
Photo Credit: Dreamstime