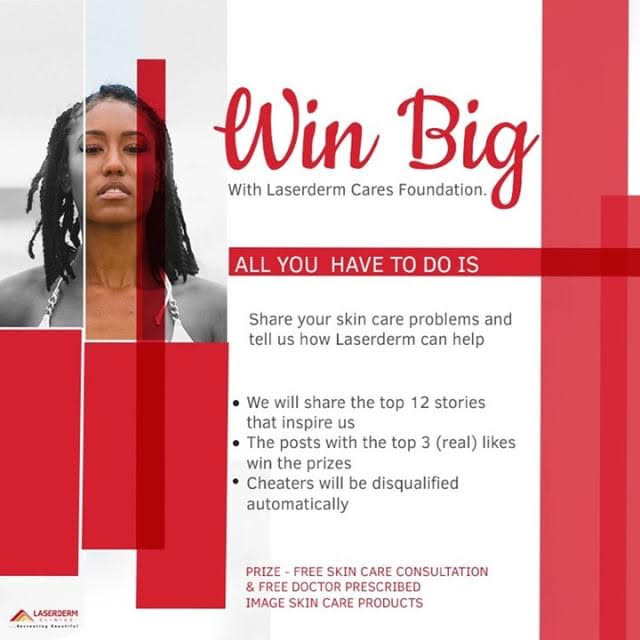 Laserderm Cares Foundation (@laserderm_clinics) is celebrating their loyal followers by gifting 3 lucky winners the ultimate Image Skin Care package.
Image Skin Care is a highly effective clinical skincare brand, powered by safe, proven ingredients and smart botanicals. With medical grade product cocktails, the brand can assure clients of the healthiest skin ever.
Follow the instructions in the image above and tag @laserderm_clinics and 5 friends using the hashtag #LaserdermCares to participate.
All the best!
——————————————————————————————————————————————————————————————–
Sponsored Content