Nafisa Atiku: Pop Culture & the Important Conversations We Should Have About Socio-Political Awareness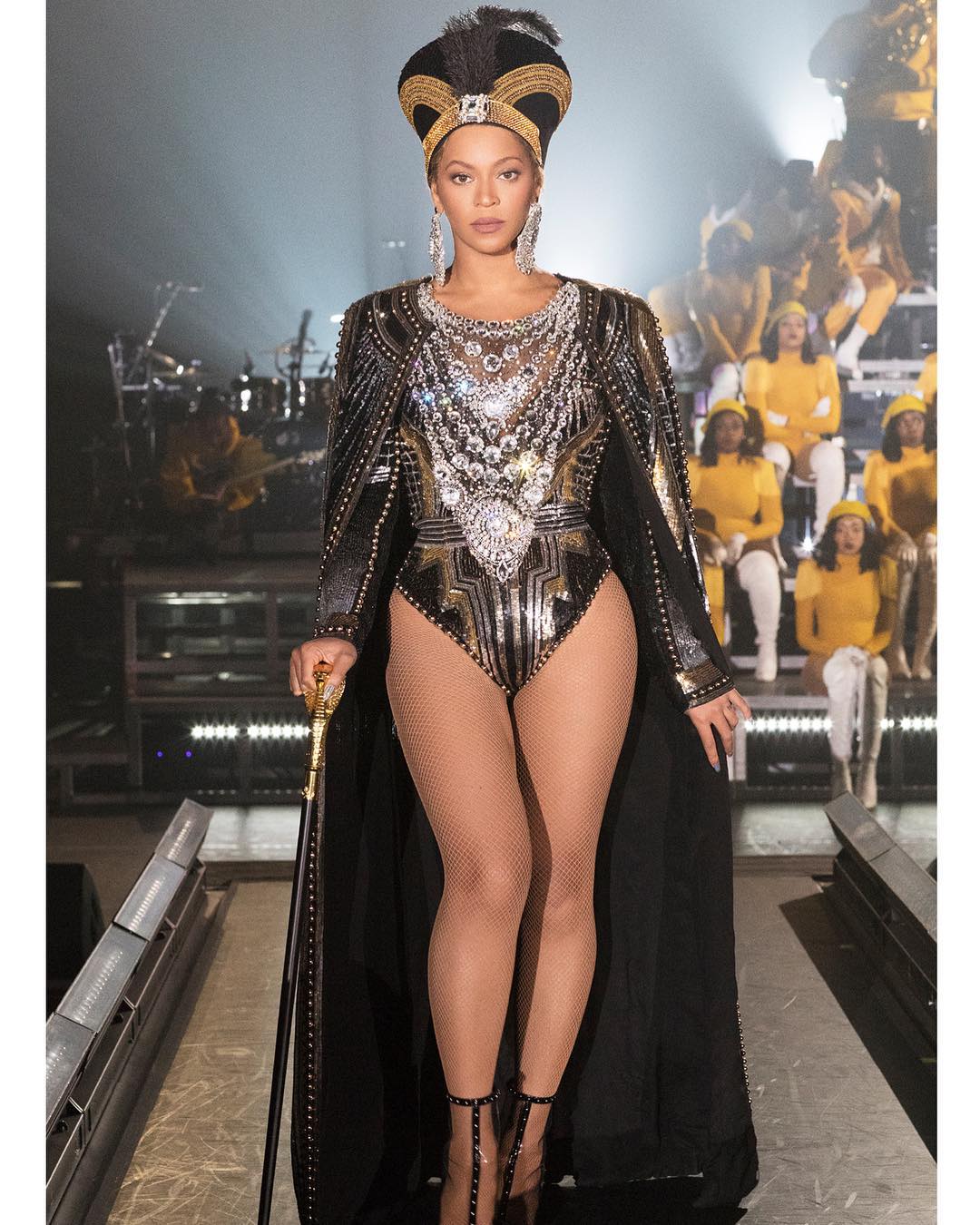 Flashback to when Beyoncé released her stellar album called, "Lemonade". To some it was one of the greatest works of art ever produced in music. It was music that was expressive, heartfelt and brutally honest. Above all, it embodied a message for social justice and responsibility. Jamming all the way to her hit song "Freedom" by her and Kendrick Lamar inspired messages of strength and resilience for the black community in their struggle to achieve equality and end black shootings in America. It became a political anthem for justice.
Jay Z responded to the issues of the violent police killings by releasing a song called, "Spritual". When Nigeria was awash with the horrific news of our people being traded as slaves in Libya; Pastor Jimmy Odukoya a popular actor and musician also known as "Pastor J" released a freestyle rap which had over 20,000 views on Instagram. All artistes, speaking out about societal issues in different genres, promoting social justice and their messages producing a legacy that would outlive them.
This is a prime example of using pop culture as a vehicle to accomplish social justice within a society. Bringing it back home, we remember Fela and his very relevant songs and how they shaped our society today. His songs have become a staple in Nigerian culture and are strangely prophetic as they vibrantly describe the struggle of every Nigerian in a quest for better leadership.
Frankly, I think we have underestimated the power of art, media and music to promote the message of inclusiveness of women in the political space and this is a tool that we should use consistently. These days, young people who wish to listen to an artiste who creates art, communicates messages that embody their struggle, and gives voice to their aspirations and dreams, have no one to turn to.
I do not think it is enough to have seasonal posts of how women should be involved in politics or occasional campaigns. I know I might be shaking a table, but it is a much-needed shake. It should be a message that is consistently carried and pushed for the wholesome development of society. We need a pop culture that promotes a conversation on why politics should not be gender specific but based on competencies and of course integrity. It is activism becoming mainstream.
Fela is legendary not just because of his awesome funky afrobeats but because; the message contained within the music is relevant. He is the definition of staying power. His music has outlived generations and left a legacy.
Ten years from now, when our political leadership has drastically improved, we're going to play Fela's music on whatever techy gadgets exist in the future and acknowledge how it awoke the consciousness of young Nigerians to take responsibility and make a change. The thing is, in advocating for good governance over bad leadership, we have Fela, Timi Dakolo, TY Bello amongst other prominent artistes in this generation, however for women inclusion in politics and gender parity; who do we have as a voice in mainstream pop culture? Have we forgotten that in sustainable democracies, having women also involved actively in the halls of governance is inevitable? This is a space; our artistes must own and give a voice to women around the country to tackle various societal damages.
Music in particular should not just be an avenue to generate wealth but a platform to speak up about social issues, which hinder the development of the society, and for the purposes of this article, gender parity.
Photo Credit: Instagram / @beyonce