WATCH Chimamanda Ngozi Adichie talk being Sexually Assaulted at 17, how Women can find Restitution at Stockholm Forum on Gender Equality
Award-winning Nigerian author Chimamanda Ngozi Adichie was one of the 500 gender equality advocates who participated in the Stockholm Forum on Gender Equality in Sweden on 15–17 April.
The global forum is about strengthening women's and girls' rights, representation and access to resources.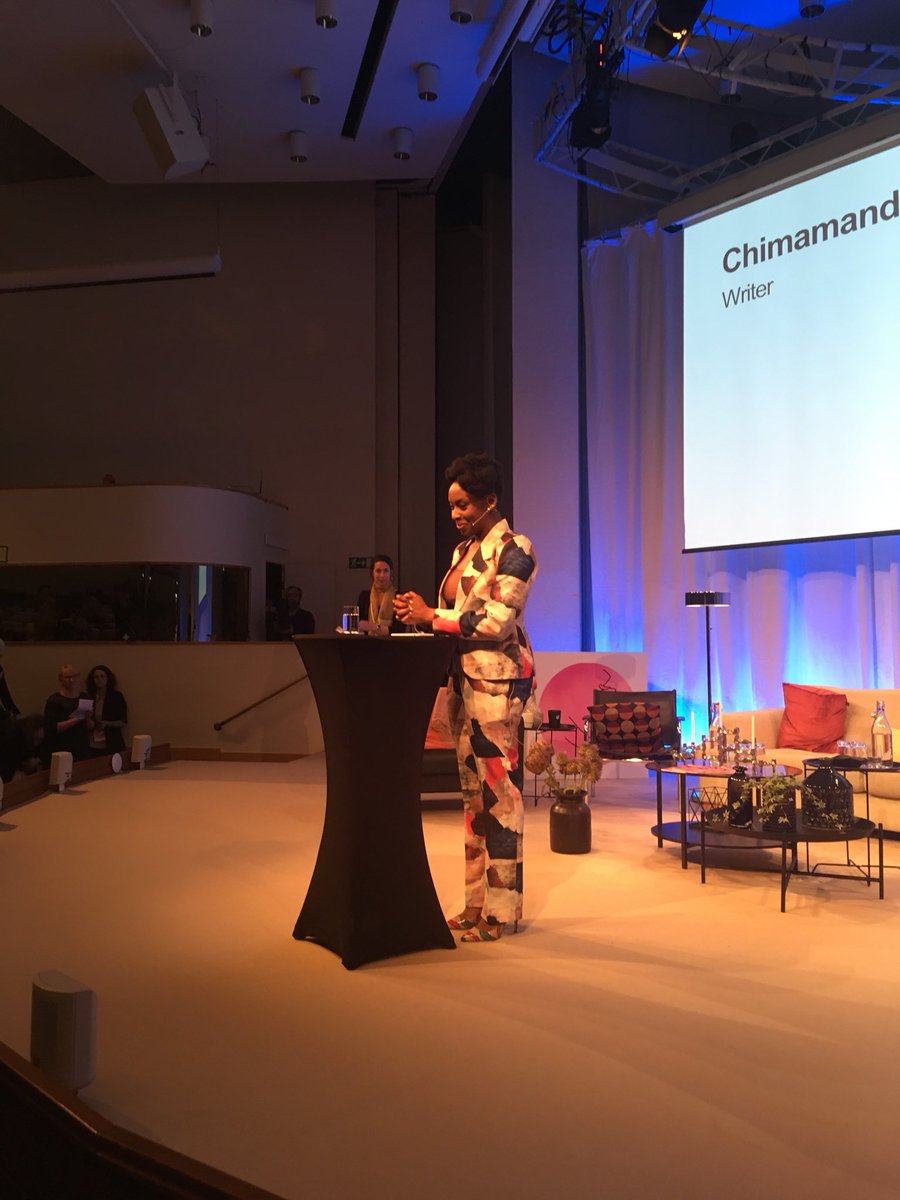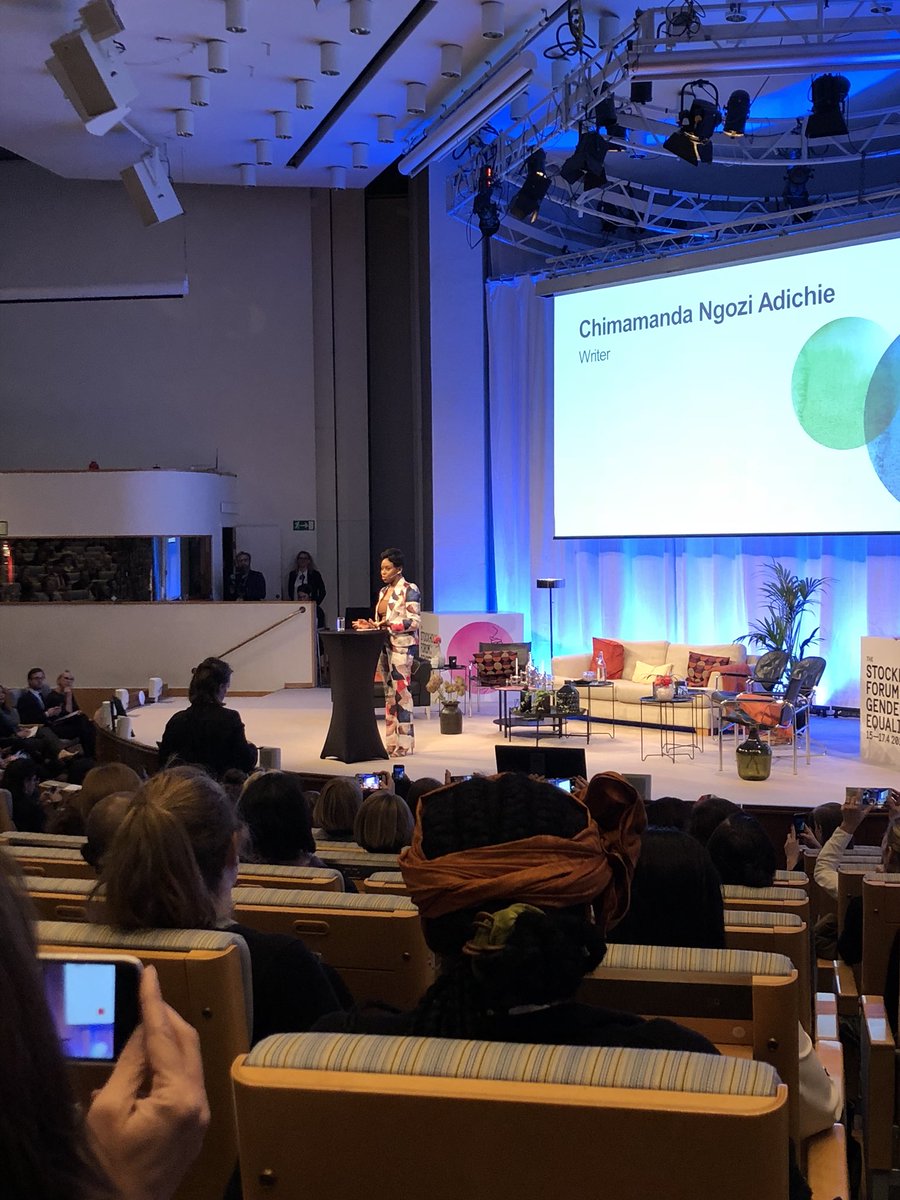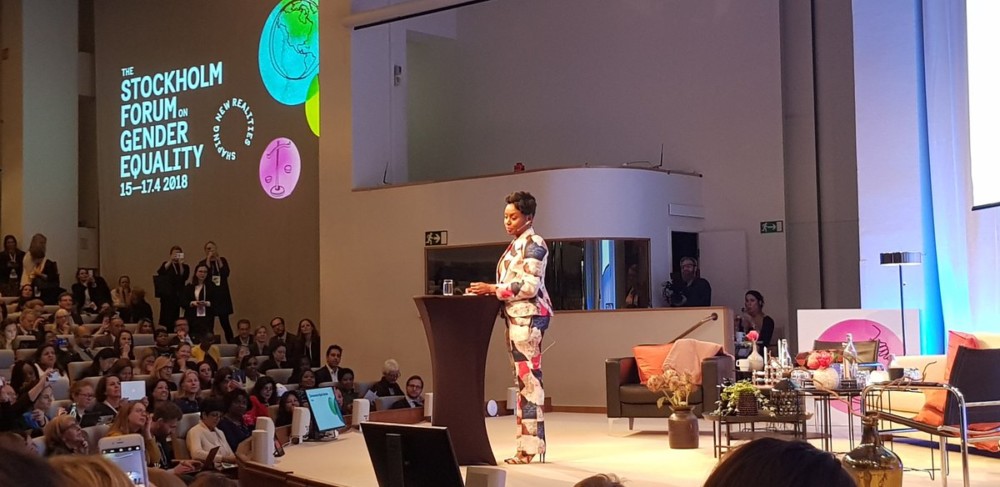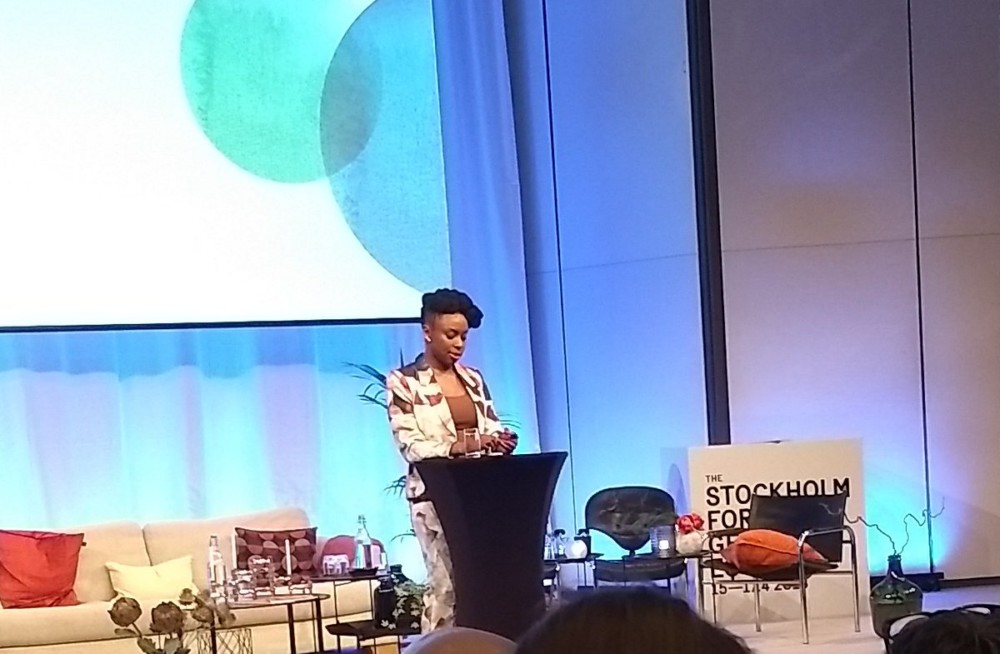 Chimamanda Ngozi Adichie gave the closing keynote speech on the second day of the event and it was quite a powerful speech.
In her speech she talks about being sexually assaulted at 17 by a powerful man in media, the #MeToo movement, how women can find restitution, how the media is reporting on sexual misconduct and so much more.
Watch it below.
*start from the 3:43:00 mark*