Toyin Abraham is Unpredictable, Unconventional & Fun in Teaser for her New Reality Show "True and Bare" by Linda Ikeji TV | Watch
There's yet another interesting show coming up on Linda Ikeji TV.
Today, the trailer for a new reality show starring Nollywood actress Toyin Abraham, formerly known as Toyin Aimakhu, has been unveiled. The show is called "Toyin Abraham: True and Bare".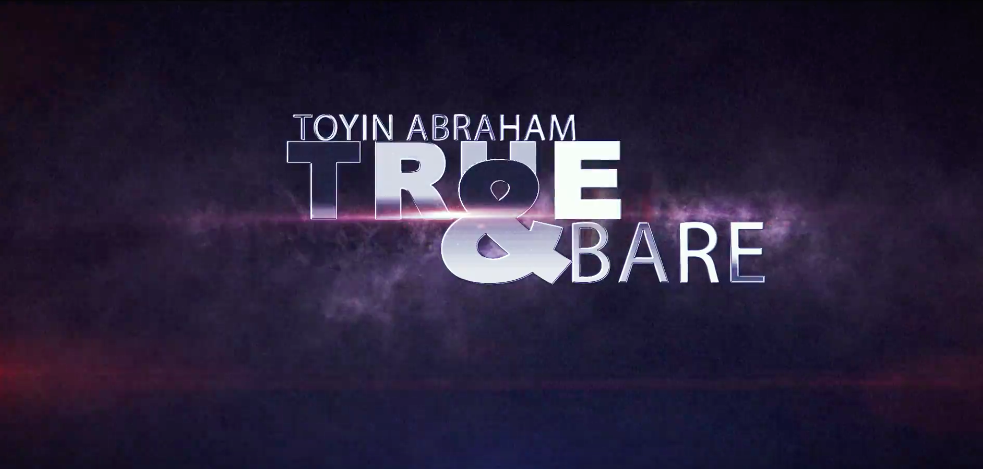 Linda Ikeji shared the news about the show as well as the teaser, saying:
Only actress Toyin Abraham can tell police officers to leave a place and not return. Lol. She's like no one you've ever met. Pure, unpredictable, down to earth, unconventional, fun and definitely a little crazy…lol…and she shows her fans her true and pure self in her own reality show called Toyin Abraham: True and Bare, brought to you exclusively by Linda Ikeji TV. One of our shows that I am truly proud of. Can't wait for you guys to see it, only of course on Linda Ikeji TV online and on cable.
Watch the teaser below.