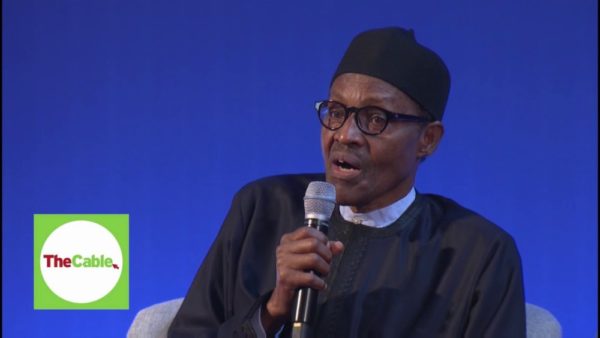 President Muhammadu Buhari, while speaking at the Commonwealth Business Forum on Wednesday, said the Nigerian youth wants to sit and do nothing.
His comments have so far been met with backlash, the country's youth proclaiming their resilience and hard work.
Buhari's comments is coming on the heels of his vice president Yemi Osinbajo's visit to tech companies in Lagos led by the country's youth.
Watch the video of him speaking below: