Choreographer of Childish Gambino's "This Is America" takes us through all the Viral Steps in this Tutorial Video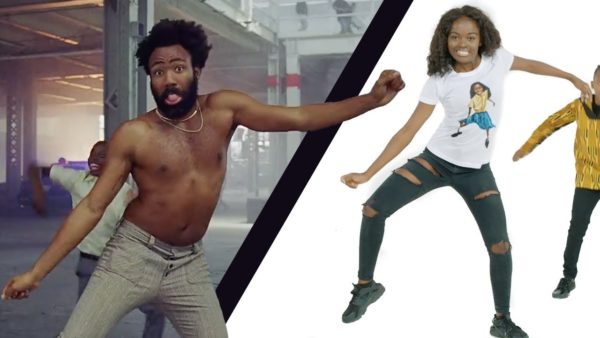 Who can forget Childish Gambino's epic video for the song "This is America." That one won't be leaving our memories anytime soon, much less in just a month.
The video was undeniably made by all of the dancing by the rapper and his group of high-school uniform-clad dancers backing him.
All the dancing seemed to remind us just how distracted we can get by pop culture today, while we remain blind to the violence that's happening around us.
The choreographer of the video Sherrie Silver is one of us, an African – which is evident if you've seen the video, with all of our dances featuring.
In a new video, she wants to take us through all the steps that are now viral, from the Gwara Gwara to the Neza.
See the video below: