Elvis Presley's Drummer DJ Fontana Dies at 87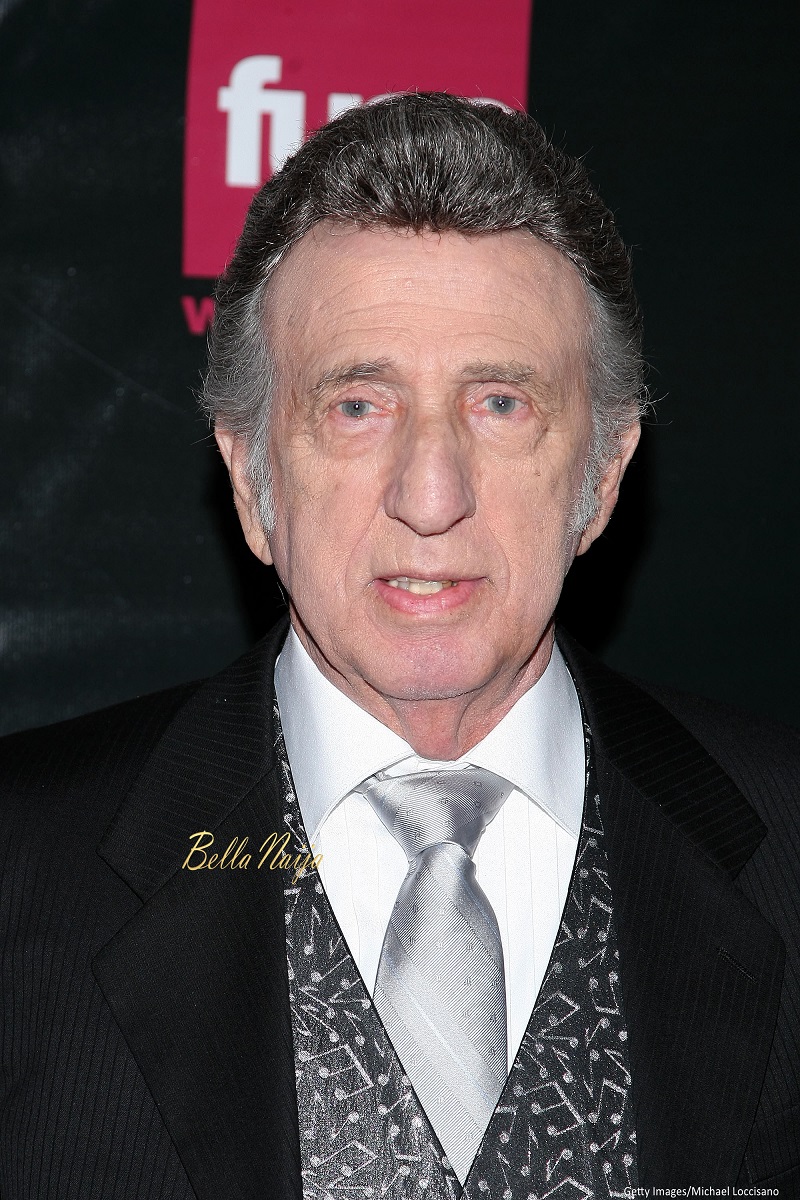 Dominic Joseph Fontana, popularly known as DJ Fontana, the last remaining member of Elvis Presley's original group, passed away in his sleep on Wednesday night. The news was confirmed on Facebook by his son David Fontana.
Dominic, who played the drums with Presley from 1954-68, was 87 years old.
Photo Credit: Getty Images/Michael Loccisano