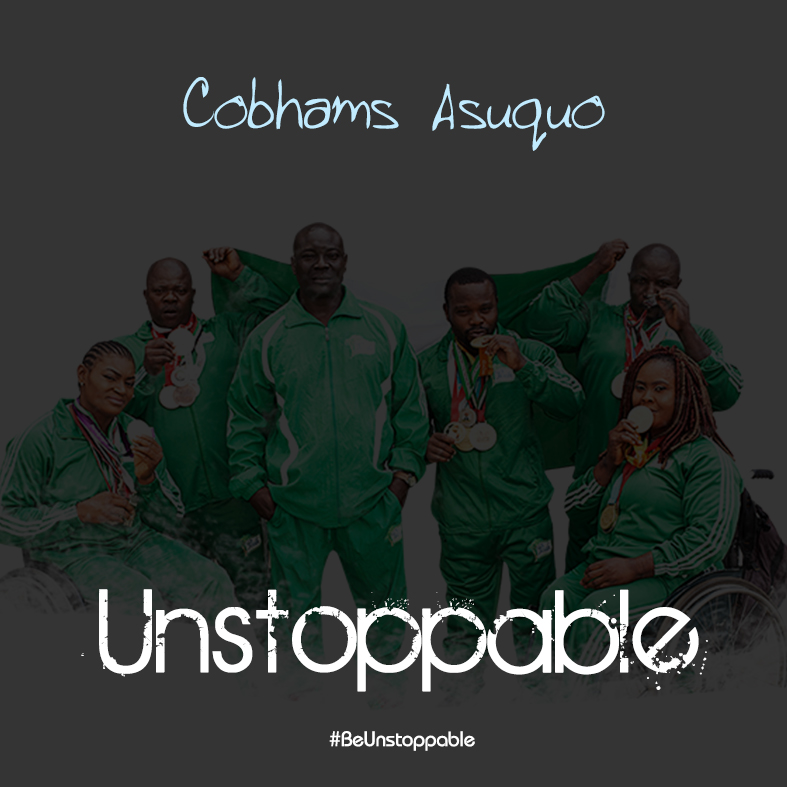 Cobhams Asuquo is back with the visuals of his new inspiring tune entitled "The Unstoppables".
Click here if you missed the release of the song.
Dedicated to the Nigerian Para-Powerlifting Olympic Team, "The Unstoppables" is also is dedicated to "everyone who feels downtrodden, underappreciated, crushed. My message remains constant: You're unstoppable. We've lived through a fuel scarcity and an endless January. We've survived a recession and terrorism. Through it all, our irrepressible spirit has held together, unshakable, unwavering and unbowed."
Watch the video below.