This BBC Africa Eye Documentary on Rape is as Heartbreaking as it is Enlightening | Watch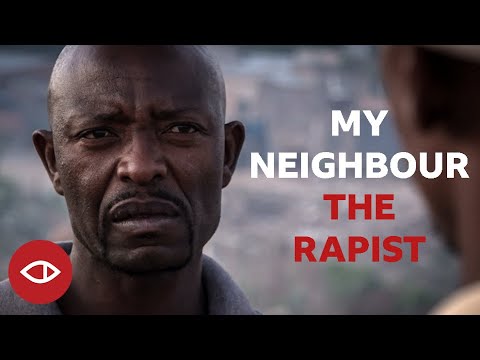 The BBC Africa Eye documentary has turned its eye on rape, particularly in Diepsloot, a town in South Africa.
Rape has become a normal thing in Diepsloot, and rapists walk around town like it's nothing.
BBC spoke to two rapists who spoke casually about what it is they do.
To stop the menace of rape in their society, the residents of Diepsloot have taken up another type of menace: jungle justice.
The residents beat suspected rapists to a pulp, then they stand by and watch as the suspects are set on fire.
Watch the documentary: