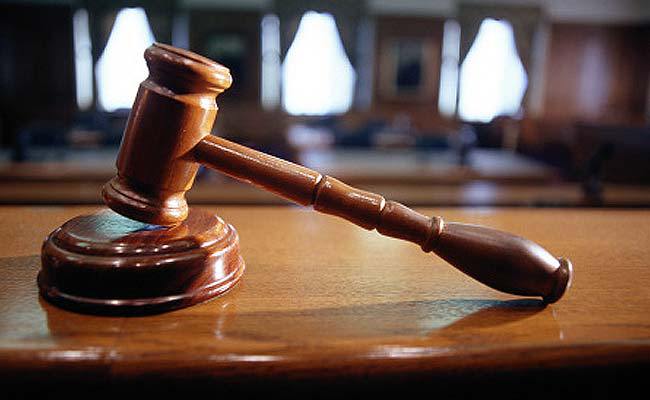 On July 2, one Aisha filed a suit against her husband Ibrahim at a Kaduna Sharia Court for refusing to accept her baby.
According to Punch, Ibrahim had denied paternity of the child because Aisha gave birth five months after their wedding.
Aisha had said Ibrahim found out she was pregnant two weeks after their wedding but didn't say or do anything.
"We continued enjoying our marriage even after the result of my pregnancy was revealed," she said.
The judge Malam Dahiru Lawal ruled that Ibrahim is the father of the baby because he continued to have sexual relations with Aisha even after finding out about the pregnancy
"In Islam, when one suspects his wife of infidelity and is in doubt of the legitimacy of her pregnancy, he must raise alarm and inform his (own) guardian and that of his wife immediately.

But when a man continues having marital affairs with his wife even after the knowledge of the pregnancy, without showing contempt, then it means he has accepted the pregnancy.

That means he is the father to the child and would take full responsibility for the child," Lawal said.