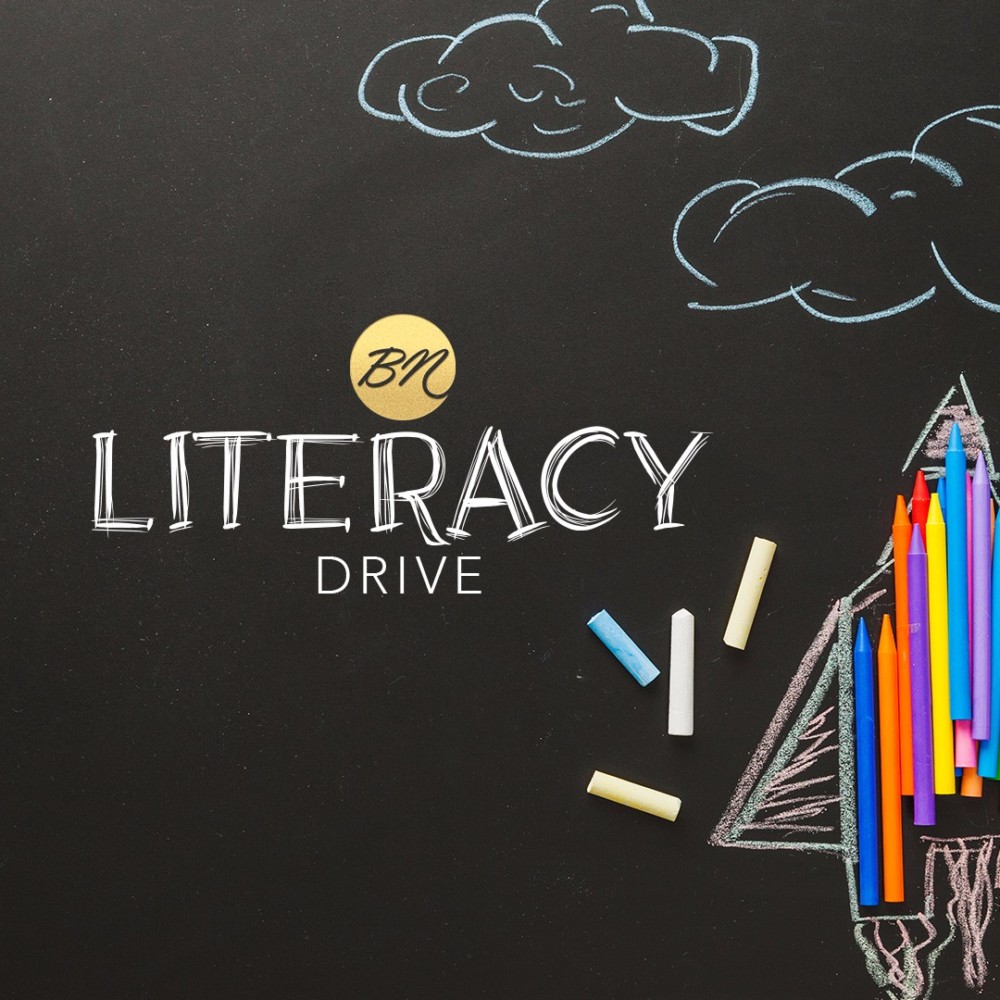 Because of the continued decline of the quality of education in Nigeria, BellaNaija recently launched the BN Literacy Drive.
The aim is to promote literacy across secondary schools in Nigeria, publishing stories written by secondary school students.
We are partnering with National Youth Service Corps (NYSC) members who have secondary schools as their place of primary assignment (PPA) to nurture young people in a quest for increased literacy.
Our first entry was titled "All We Need is Love" by Kelechi L. Ehomunu, and the second "Education is Not A Sole Determining Factor For Success" by Pearl Harry. Both were sent in by corps member Dimgba Chinomso whose PPA is Josam International School, Olasepe.
Our third entry is by SSS1 Student Sholanke Olakunle and it is titled "Success & What It Means To Me."
Interest corps members can send a mail to features (at) bellanaija (dot) com with the title "BN Literacy Drive."
***
There are no secrets to success. It is the result of your preparation, hard work, and how you learn from your failures. Success is connected to action. A successful person keeps moving against all odds. He doesn't quit.
Conrad Hilton said that obstacles are what you see when you take your eyes off your goals. And my mother would always say, Don't quit. Never consider it. Because there is someone behind you that's invisible, and that's God, so stay conscious of His presence for He is always with you.
I want to be as successful as Collin Powell, Henry Ford, Bill Gates, Aliko Dangote, Winston Churchill, Thomas Edison and John C. Maxwell, who from his books I have acquired a lot of motivational quotes. They have proved that real success is having a name that lives on even after death.
A successful mind doesn't worry about failures or chances missed, rather, it sits up and pushes hard, knowing that there is a gift in every man and a dream powerful enough to make a positive change in the world. I am one of such minds and I will work toward my dream.
Success is taking advantage of opportunities as I believe I have done. One opportunity I took advantage of is why I am able to write this. A platform where I could build my future was introduced in my school and I was very excited about it. Right now, I have gained billions of ideas through the motivational videos I have watched and the words I've heard from the instructors.  I pray every day that not only will I succeed, but the ones who painstakingly have sacrificed their time to teach us will also become successful.
In conclusion, in the journey of success, there are no shortcuts to the final destination; success has no limit. For this reason, I will tie my shoelaces and keep walking toward my goal.