BN TV: Learn How to Shoot High Fashion on Location with Kelechi Amadi-Obi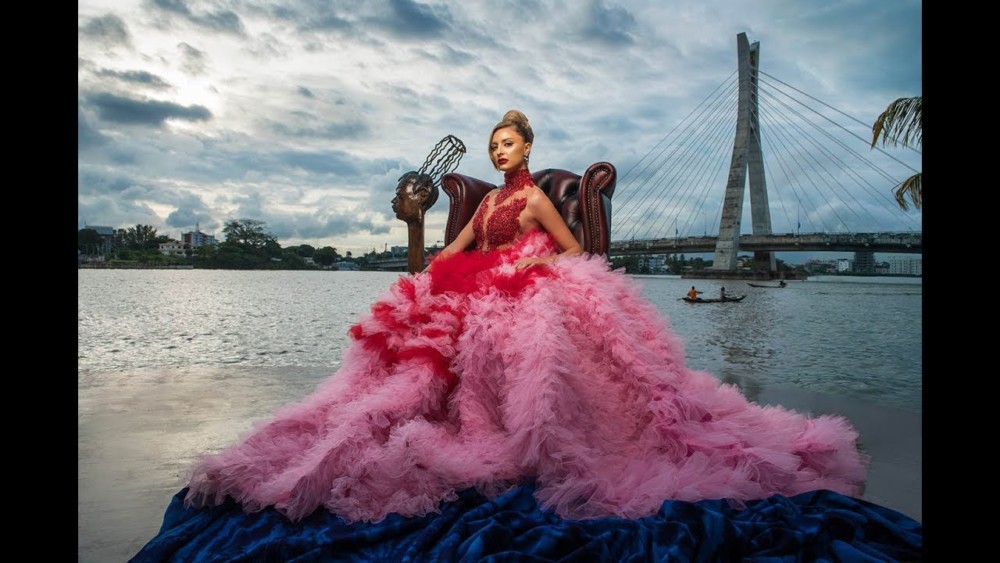 Want to know how celebrated photographer Kelechi Amadi-Obi gets amazing high fashion photos in Nigeria? Well you have it!
In his latest edition of the Kelechi Amadi-Obi Vlog, the seasoned photographer shares tips on high fashion photography using locations in Lagos.
Watch