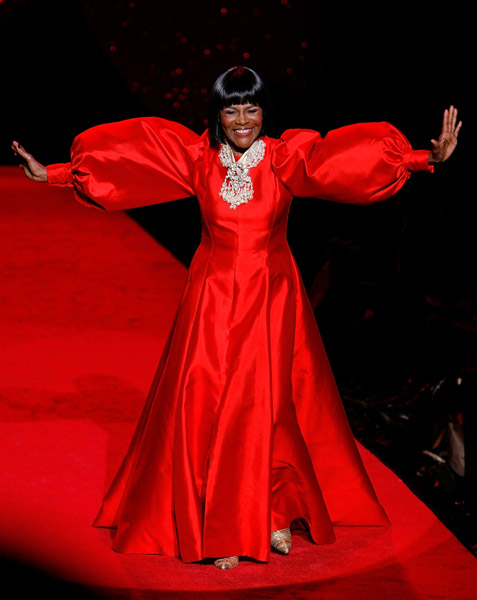 The Board of Governors of the Academy of Motion Picture Arts and Sciences have just announced that come November 18, actor Cicely Tyson will receive the Honorary Award at the Oscars 2019.
93-year old Cicely has also been awarded a Tony, two Emmys, and a Presidential Medal of Freedom from President Obama.
According to People, she will be the first black woman ever to receive an Oscar in an honorary category at the upcoming Governors Awards.