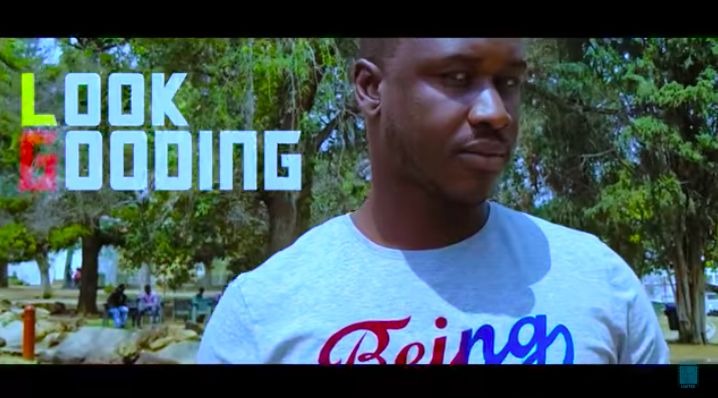 Have you heard of the "Look Gooding Guys Association"? The unfine guys rejected by Falz' Sweet Boys Association? No? We gatchyu.
By the way, "look gooding" is not a typo, you'll find out soon enough.
The association is an initiative of EmmaOhMaGod, who got inspiration from a certain Nollywood movie.
See how it all started below:
Watch the full promo single/video below: