Media Personality Shine Begho celebrates 33rd Birthday with a Grateful Heart
Today is the 33rd birthday of Shine Begho, Nigerian radio personality, television host, producer, promoter, brand ambassador and a businesswoman.
To celebrate she has released some new photos.
She says:
I am thankful to God, adding a new year to my life. The funny thing is at one point in my life I didn't see 33 coming that's because I could have been 6 feet under,  but I got a second chance and for this I am grateful. Thanking you all friends, family, fans, and listeners Y'all Rock! God bless you…Happy birthday to me…
See the photos below.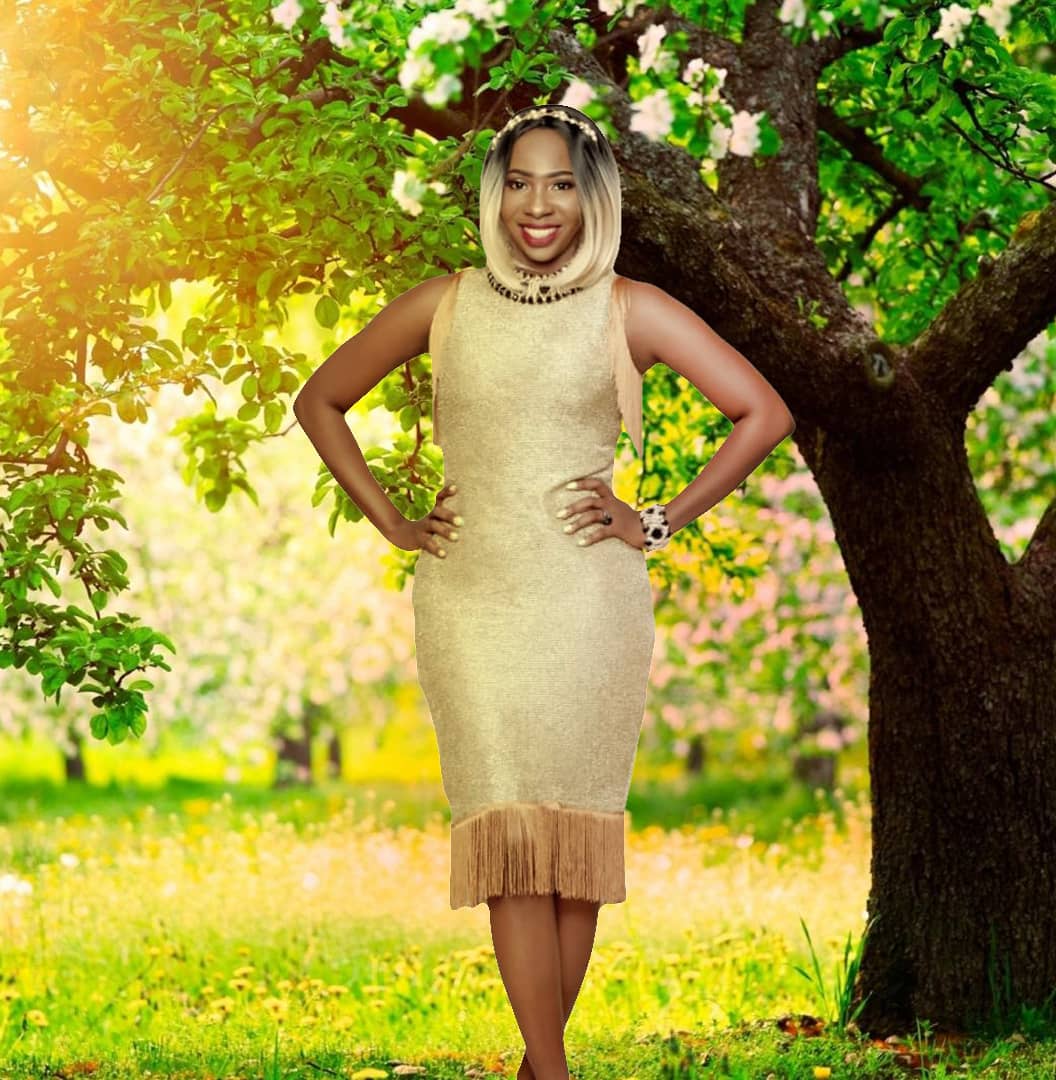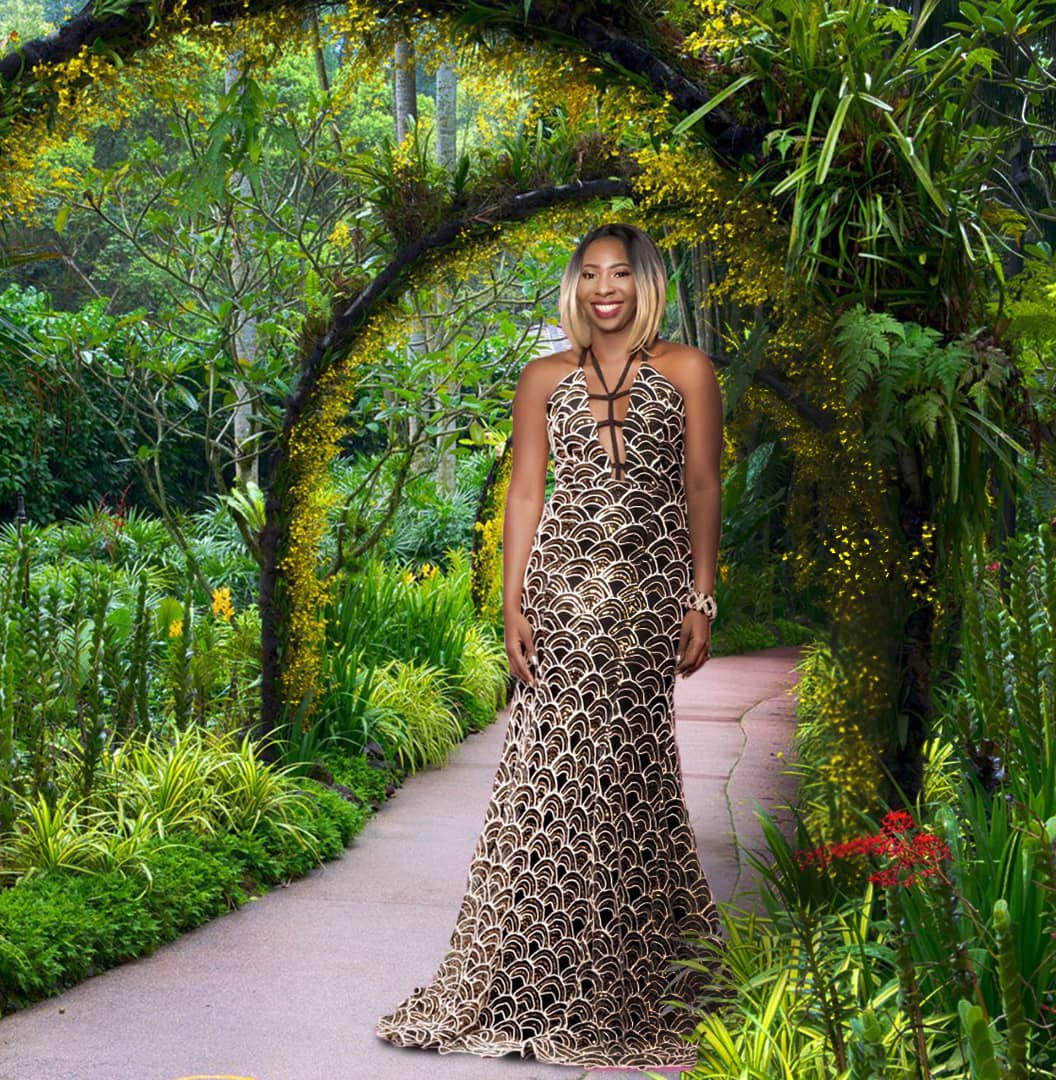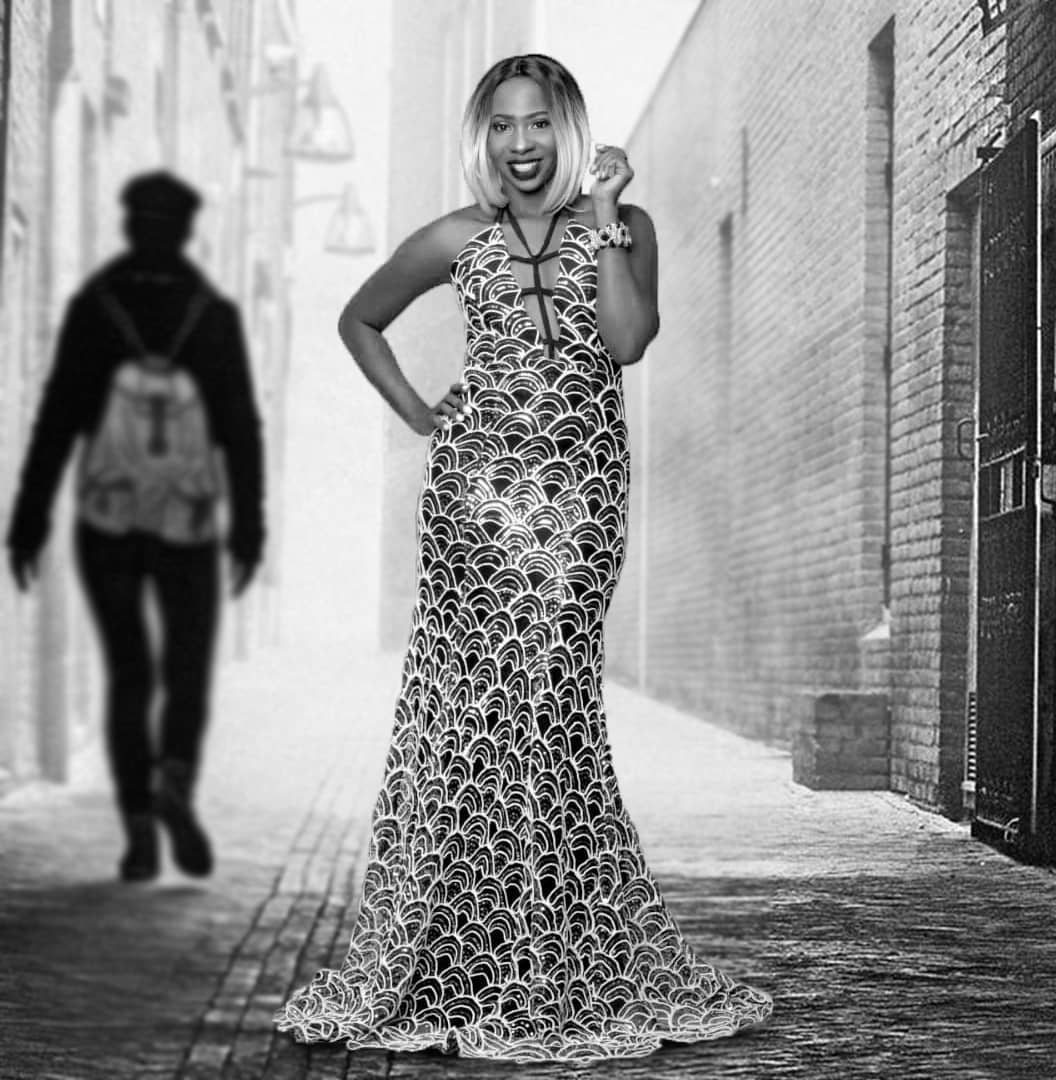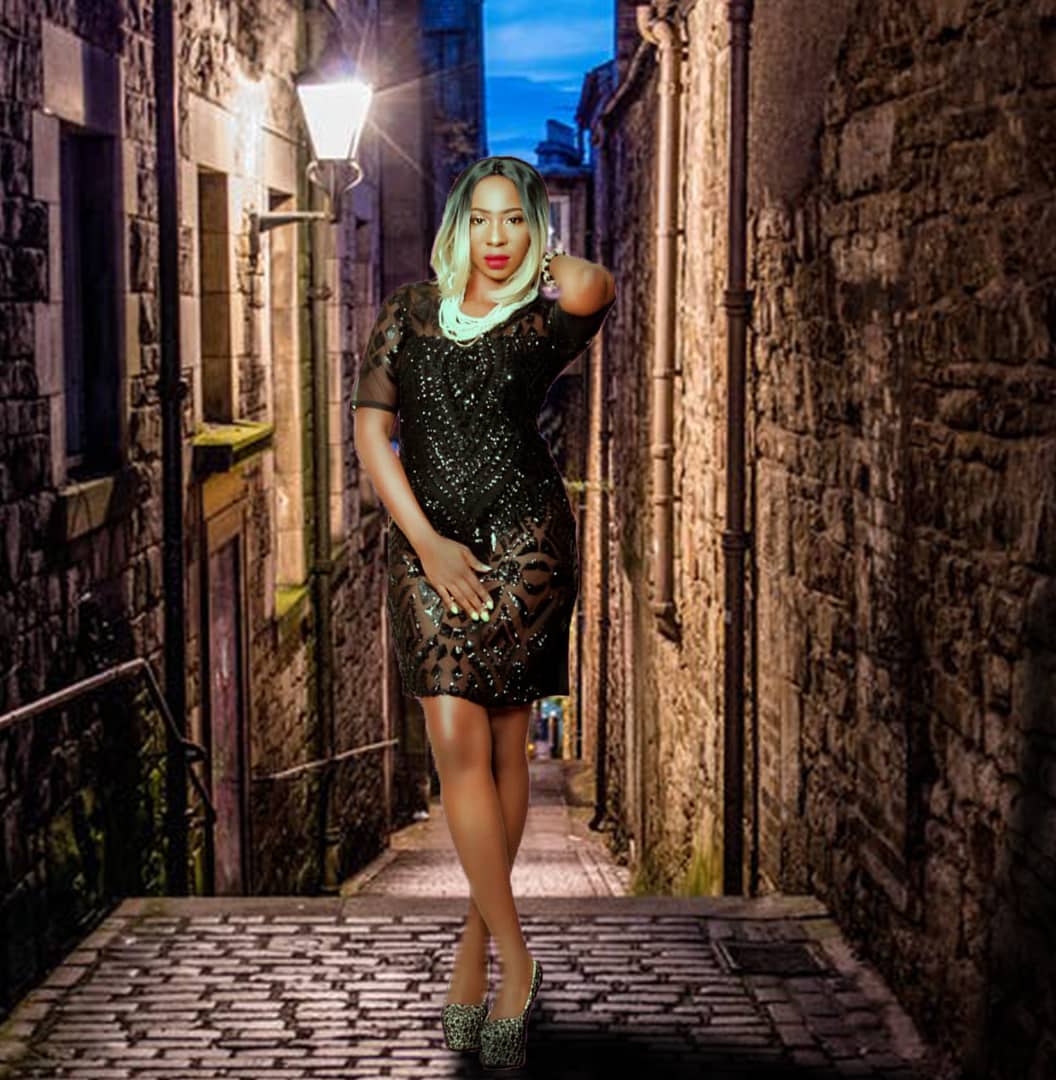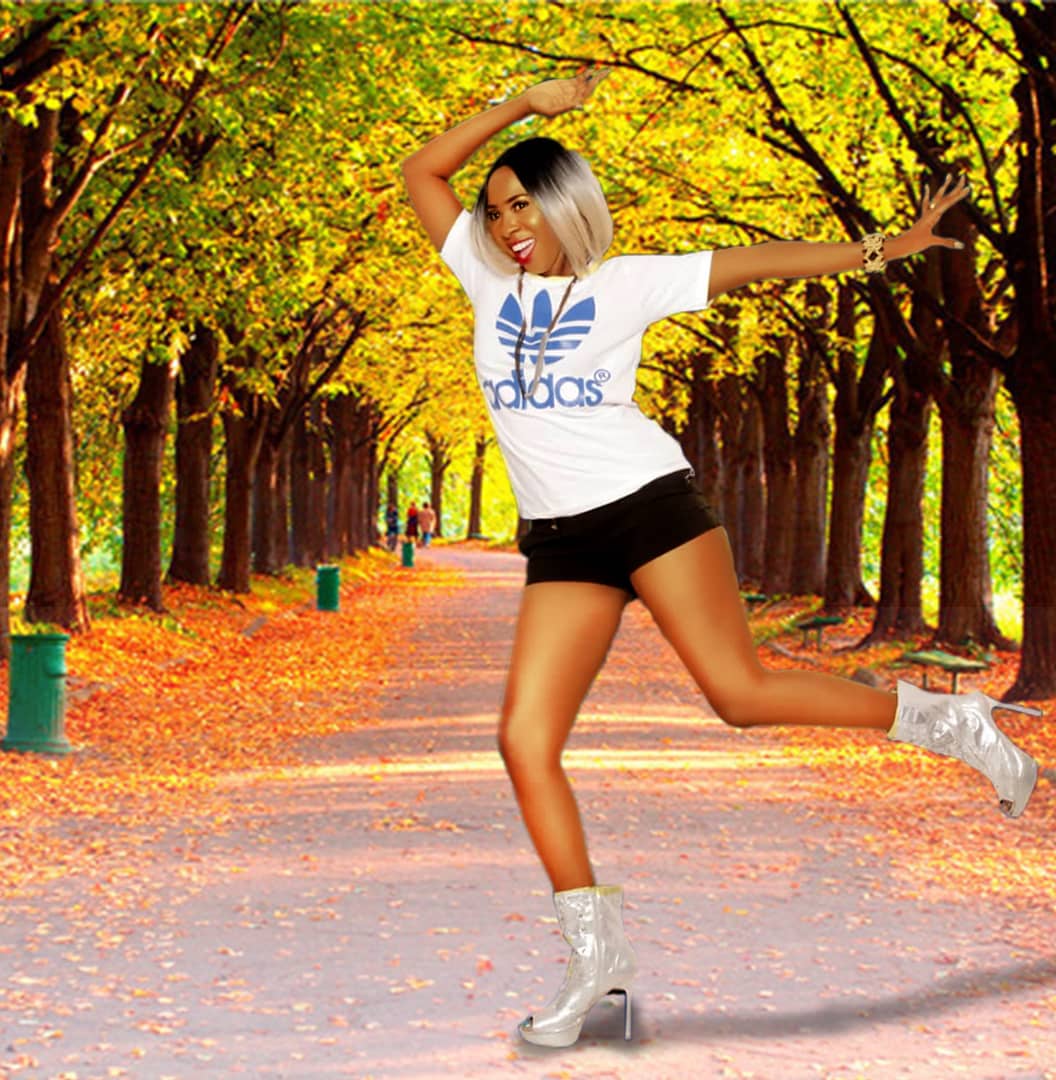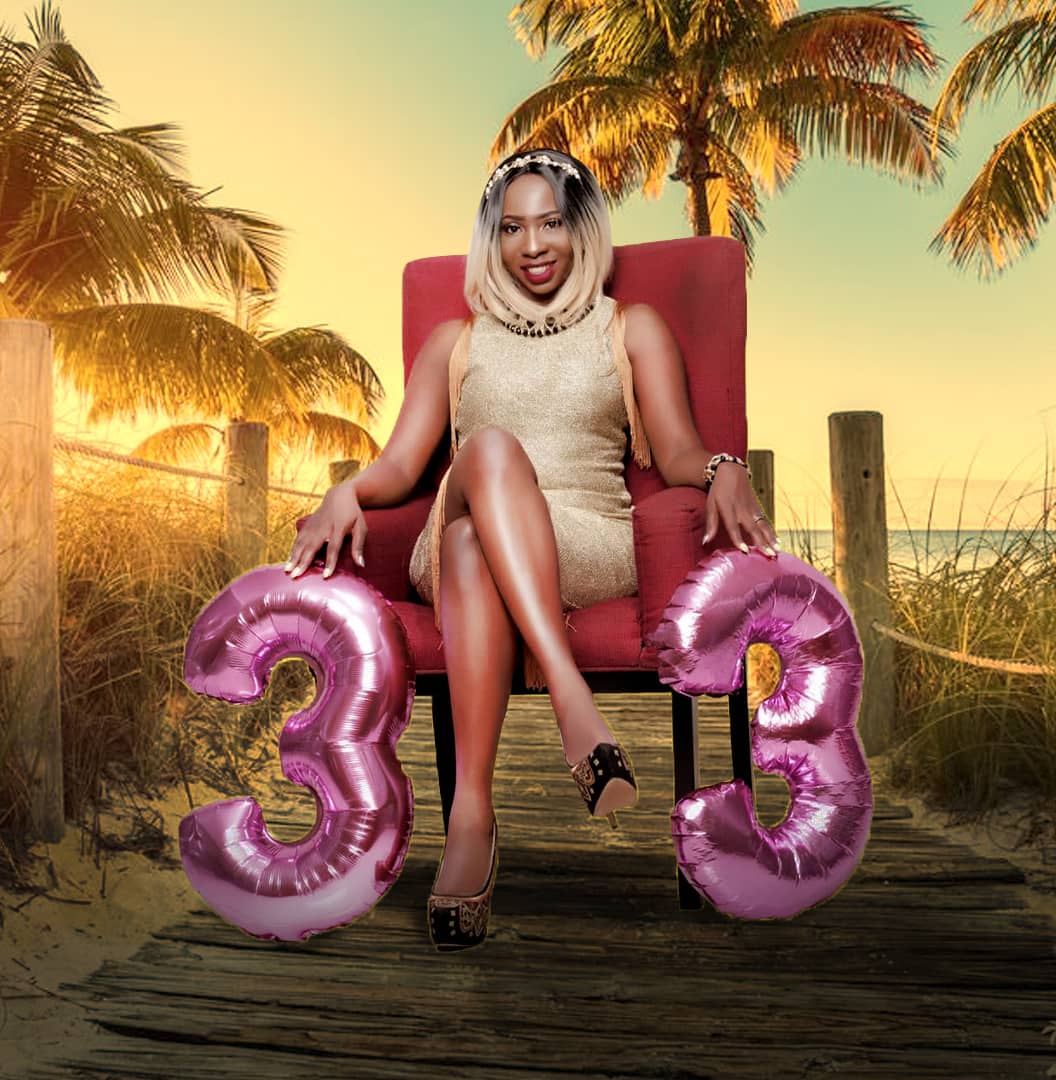 Photo Credits
Outfits designer by @smfashionhouse
Styled by @styledbyseth
Graphics by @tara_edward