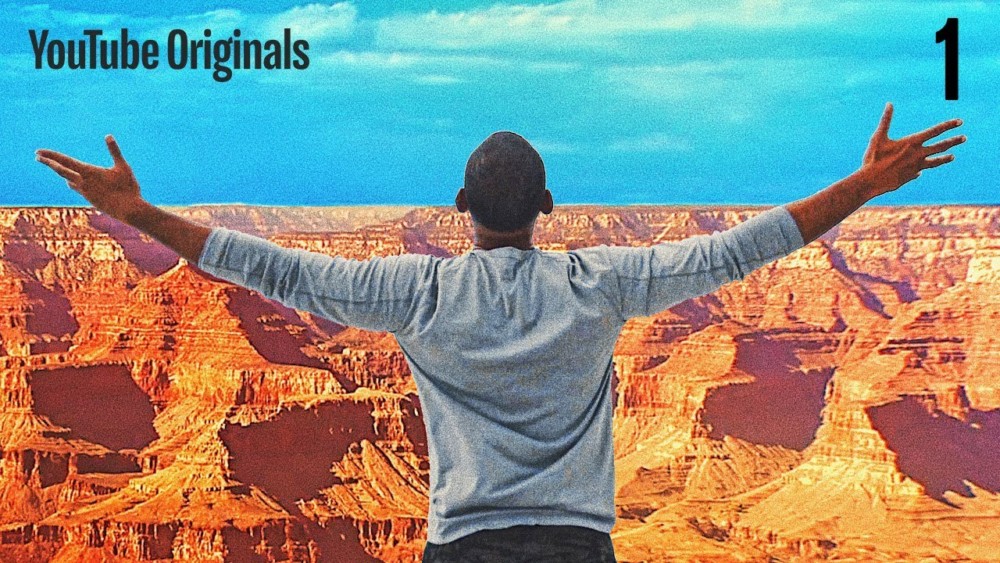 In case you didn't know, Will Smith will be bungee jumping, out of a helicopter, over the Grand Canyon on his 50th birthday on September 25.
Yes. That's not all, everything will be streamed LIVE on YouTube.
As the star actor prepares for the big day, he reflects on the paralysing effects of fear and why he aims to conquer it at every encounter.