All Eyes are on Mz Kiss as She Covers Mystreetz Magazine's Latest Issue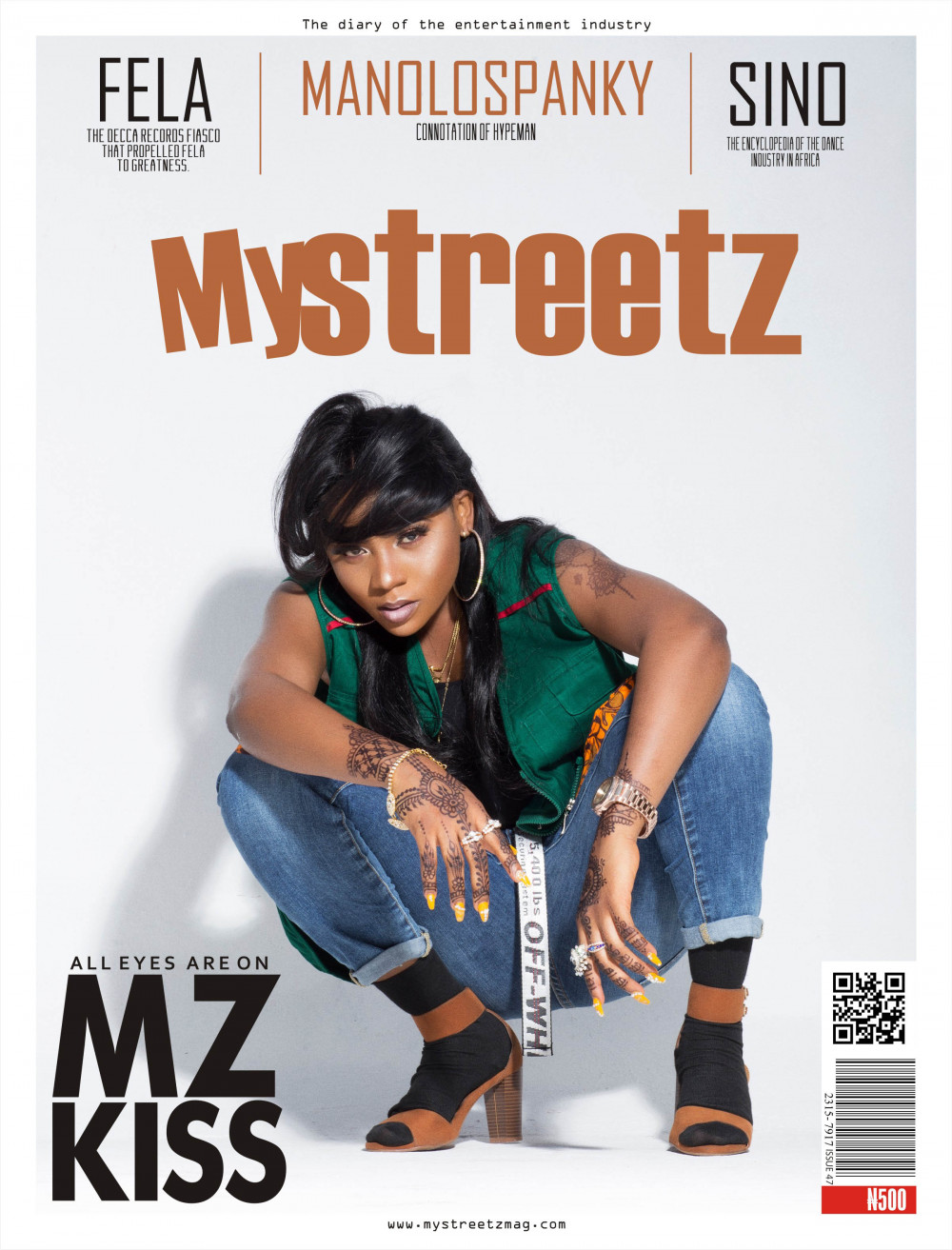 Rapper Mz Kiss is the c0ver star for Mystreetz Magazine's latest issue.
Sesan Adeniji, Publisher of Mystreetz Magazine says:
It might be hard to comprehend the reasons why fans are going bonkers over her music and brand until you watch her bring the roof down on stage. In a rising crescendo, Mz Kiss domination is becoming increasingly unavoidable. Bookies that once penned her down as one of the next female music properties to explode into extraterrestrial stardom, are also finding the rate of her ascendancy incredible but understandable.

Her hunger for success, the professionalism and work ethic she brings to the table are some of the reasons why things are working out. Either you know Mz Kiss by name or via her songs on your mix tapes, the fact remains that this lady is a bundle of talent; a sort of an enigma. In a good way, she bullies anyone into seeing the greatness in her brand. With the rate at which she continues to gain ground courtesy of not just her songs but on those she's featured on, it's understandable why all eyes are on Mz Kiss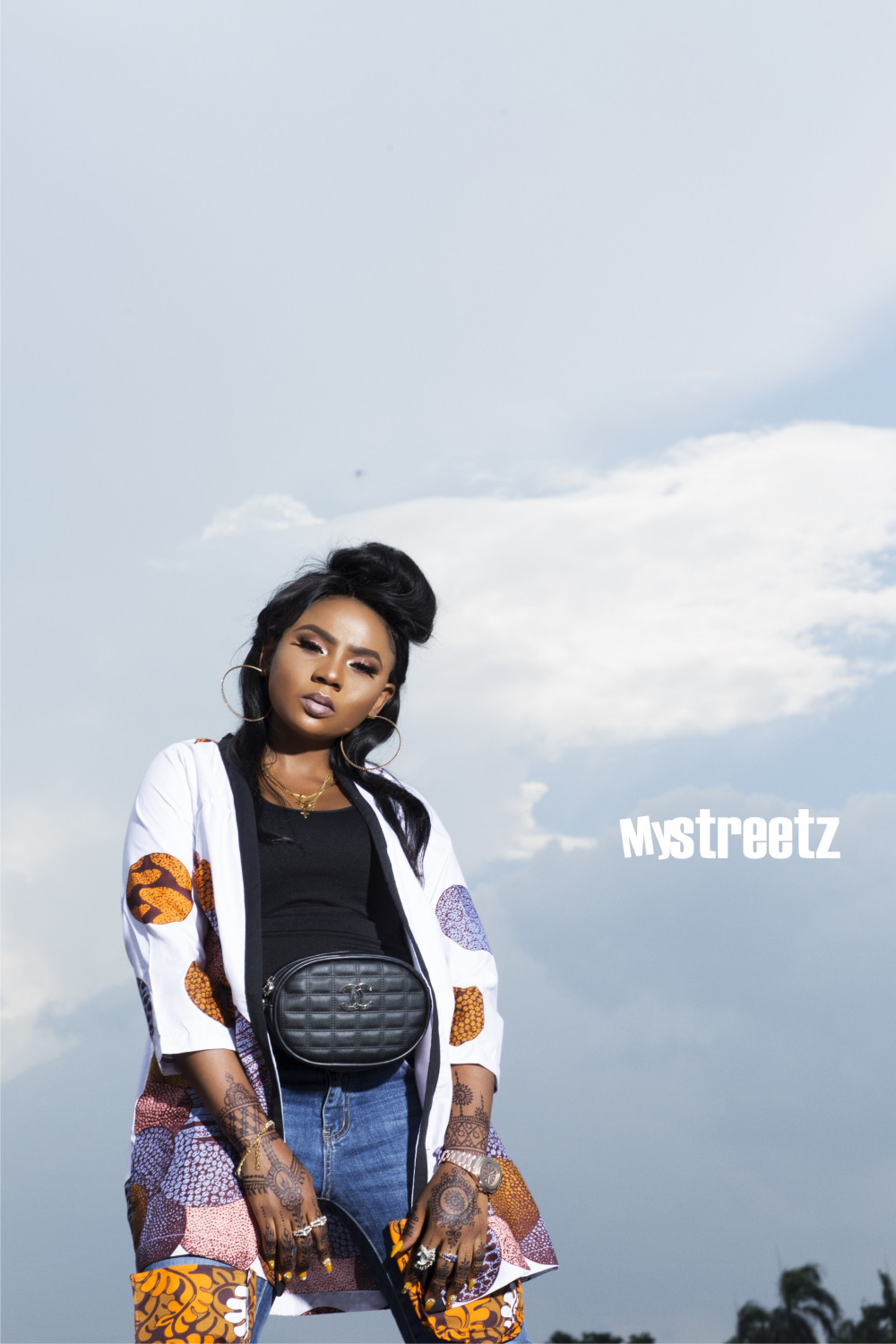 This edition also features stories on Monolospanky – Connotation of Hypeman, and also on Sino – The encyclopedia of the Dance industry in Africa who was the lead choreography in Ciara's 'Freak Me'.