Idris Elba Stars as a Struggling DJ in New Netflix Series 'Turn Up Charlie' | Watch the Trailer on BN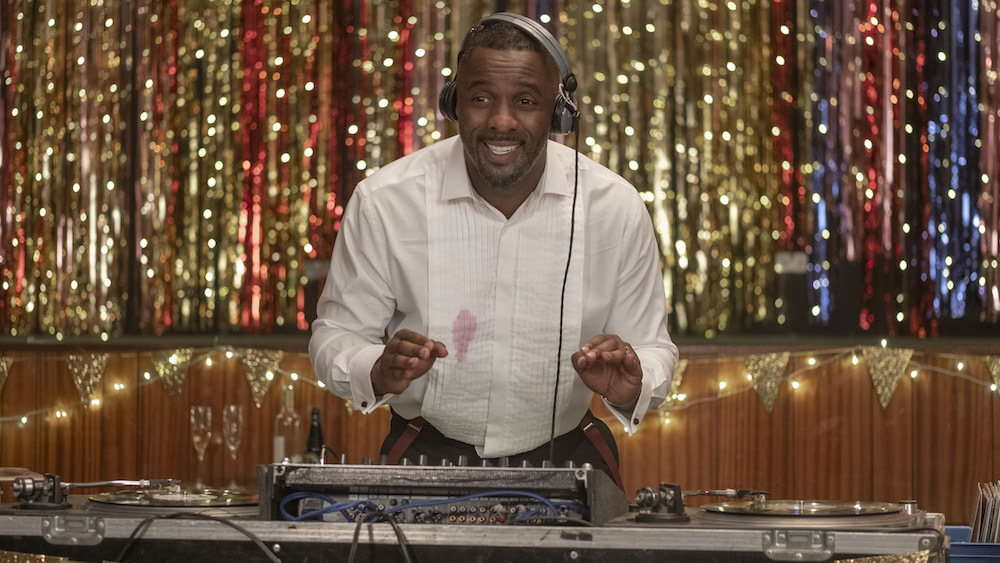 Movie star Idris Elba has landed his very own Netflix series titled "Turn Up Charlie".
The trailer for the series has been released and all eight episodes of from season one will premiere on Netflix on March 15.
Synopsis:
A down-and-out DJ plots to rebuild his music career while working as a nanny for his famous best friend's wild 11-year-old daughter.
Star and co-creator Idris Elba shows off his comedic chops and real-life DJ skills in this dysfunctional family dramedy.
Watch the trailer below.