Teefah shares how Jussie Smollett can fix his False Hate Crime Scandal in New Vlog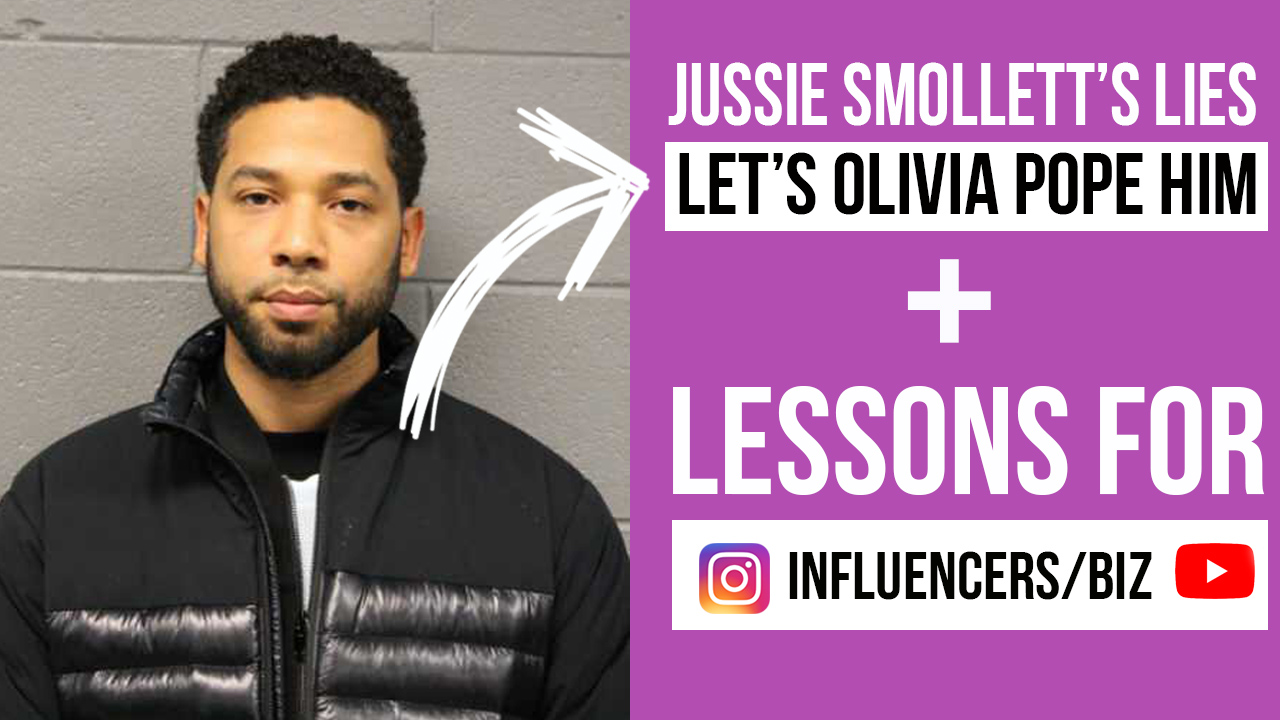 TeefahXOXO's latest vlog wades into the ongoing Jussie Smollett scandal. The "Empire" star had allegedly lied to the police that he was attacked by racists and homophobes.
In a latest development, Smollett claims he has a long-running untreated drug problem. The potential of his career picking up again after this scandal is almost waning. How does he come out of this scandal? This is the subject matter in Teefah's latest video.
Teefah explains the importance of crisis management for individuals and businesses. She also recommends how Smollett can come out of the crisis unscathed.
This episode is loaded.
Watch it below