All you need to Know about Gbemi Olateru-Olagbegi's Side Hustle turned Mega Brand is in this Video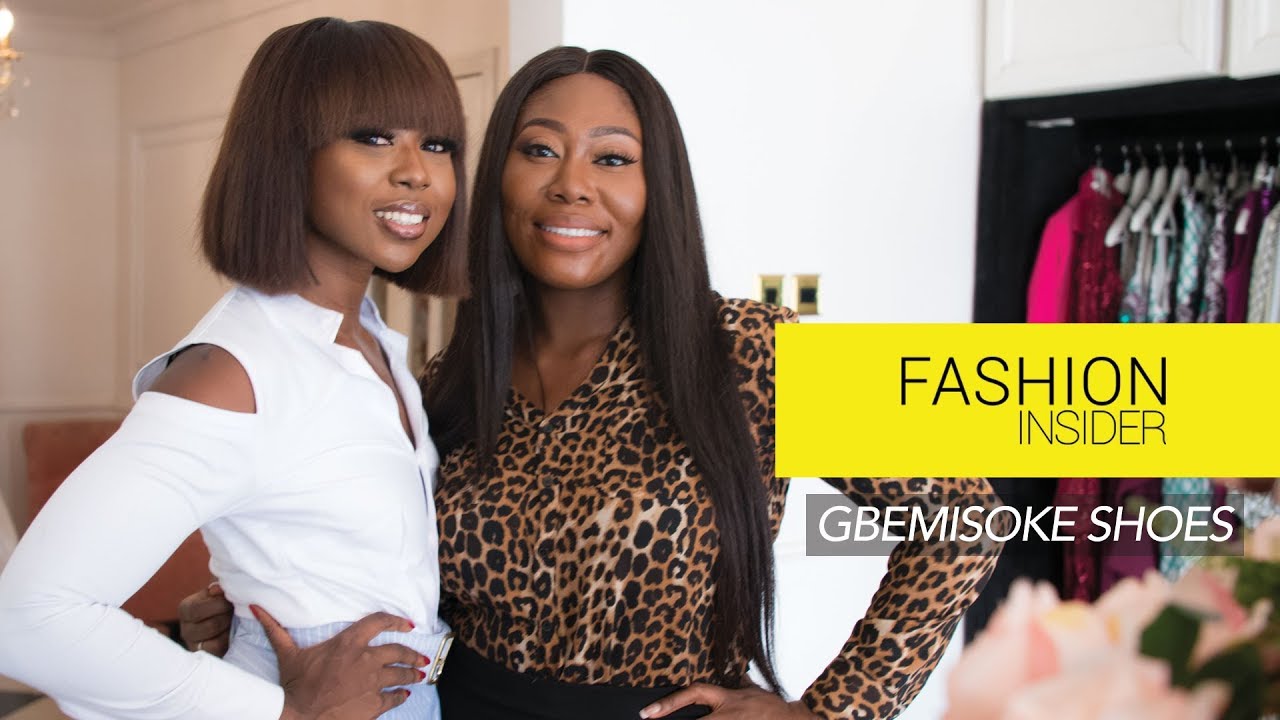 The latest episode of Fashion Insider on Ndani TV is out. Show host, Sika Osei talks with OAP Gbemi Olateru-Olagbegi who is also the founder of Gbemisoke Shoes.
Gbemi's Gbemisoke brand produces affordable and stylish shoes for women. On this episode of Fashion Insider, Gbemi talks about the reason she started making shoes. One of those reasons is because of her size.
Watch the interview below: