It's okay to go through these 5 Stages of Grief after a Breakup – According to Toke Makinwa | Watch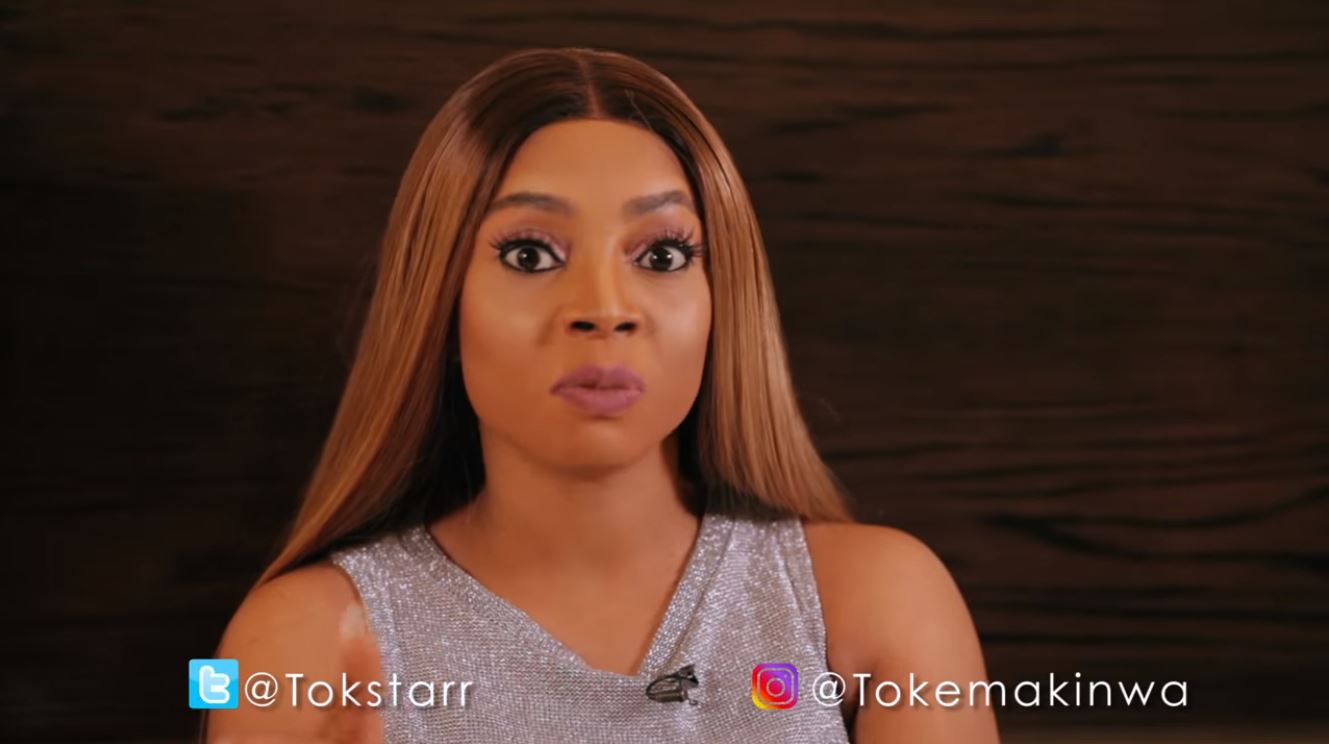 Another episode of "Toke Moments" by Toke Makinwa is now out. In the new episode called "The Stages of grief after a breakup, Toke Makinwa revisits her failed relationship.
Breakups are often mean, no matter how gentle the news is relayed. Toke Makinwa captures this well in the latest episode of "Toke Moments".
Watch it below: