AY Makun shares Success Story in Latest Episode of "Binging With The Gamechangers" | Watch on BN TV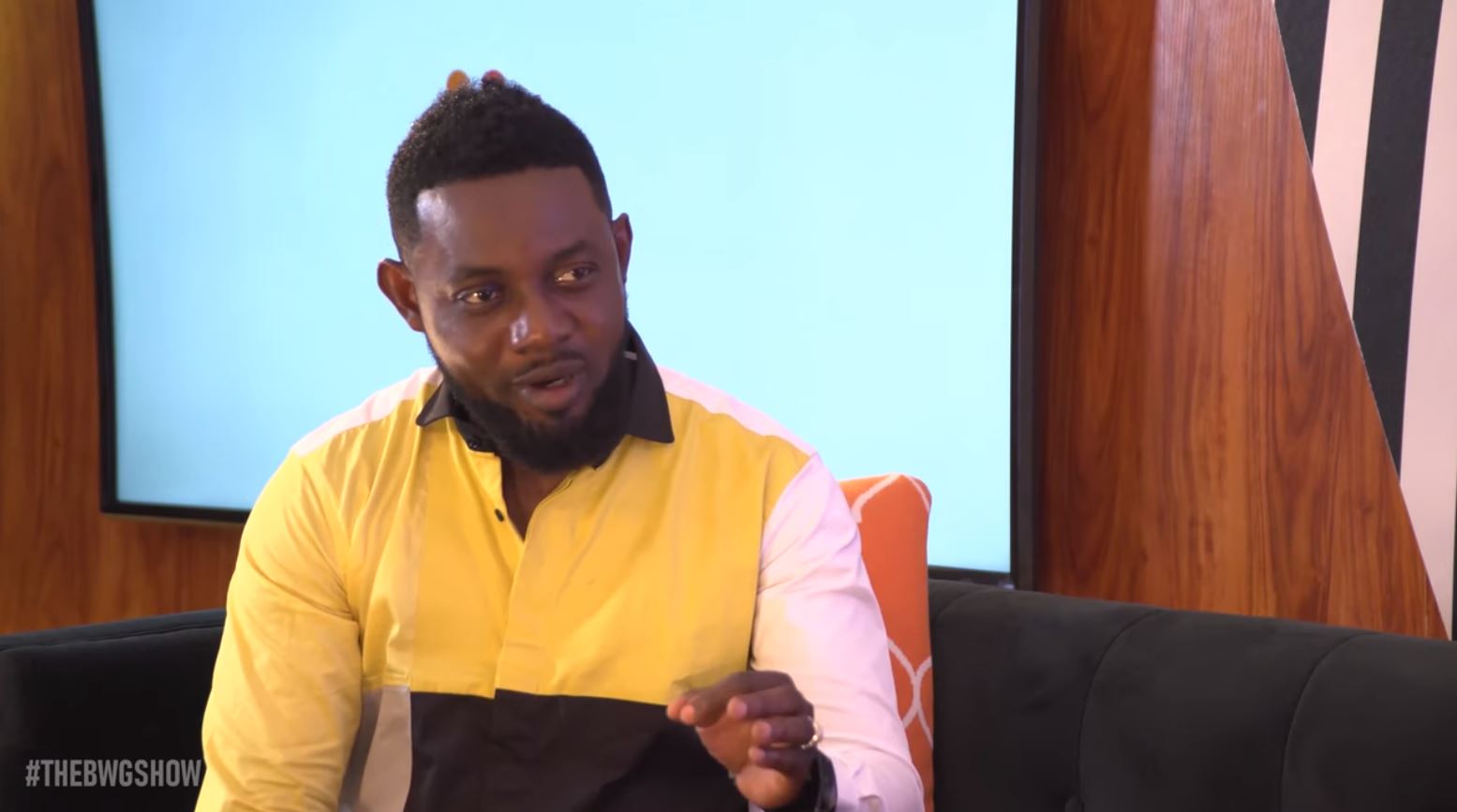 AY Makun was on the second episode of Binging With The Gamechangers recently.
On the show, AY went deep into personal details about his rise to the top. AY presently wears many hats – from being a comedian to a radio and TV presenter, movie star and producer, and MC.
The ace comedian shares his story with show host Seyi Banigbe.
Watch it below: