Burna Boy to Release Single "34" inspired by NBA Star Giannis Antetokounmpo | WATCH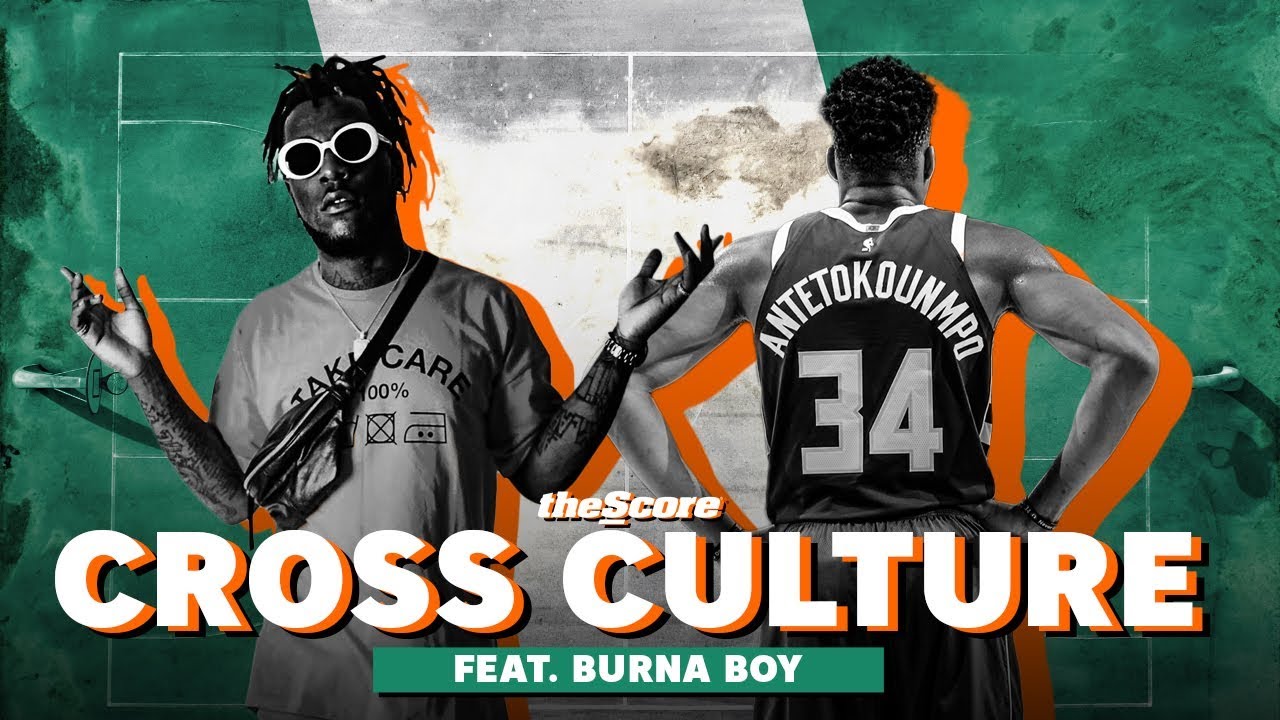 Burna Boy was recently interviewed on theScore, a US news outlet. The singer hinted in that interview that he has an upcoming song titled, "34".
"34" was inspired by NBA player, Giannis Antetokounmpo, who is of Nigerian descent.
The singer then went ahead to talk about how difficult it is to make it as a basketballer in the country.
"Only a very select few make it playing basketball and him doing what he does and being directly Nigerian- not even like a distant descendant, that is definitely something to be proud of," Burna Boy said in the interview.
"When he steps on the court, he's representing a lot more than he even knows he's representing and I definitely see myself when I look at him. Anyone from Africa who is on the world stage is a big inspiration to all Africans."
Burna Boy did not reveal the official release date for the project.
Watch below: