Ever Heard of Pounded Yam Pancakes? Learn How to Make Some with this Vegan Nigerian Recipe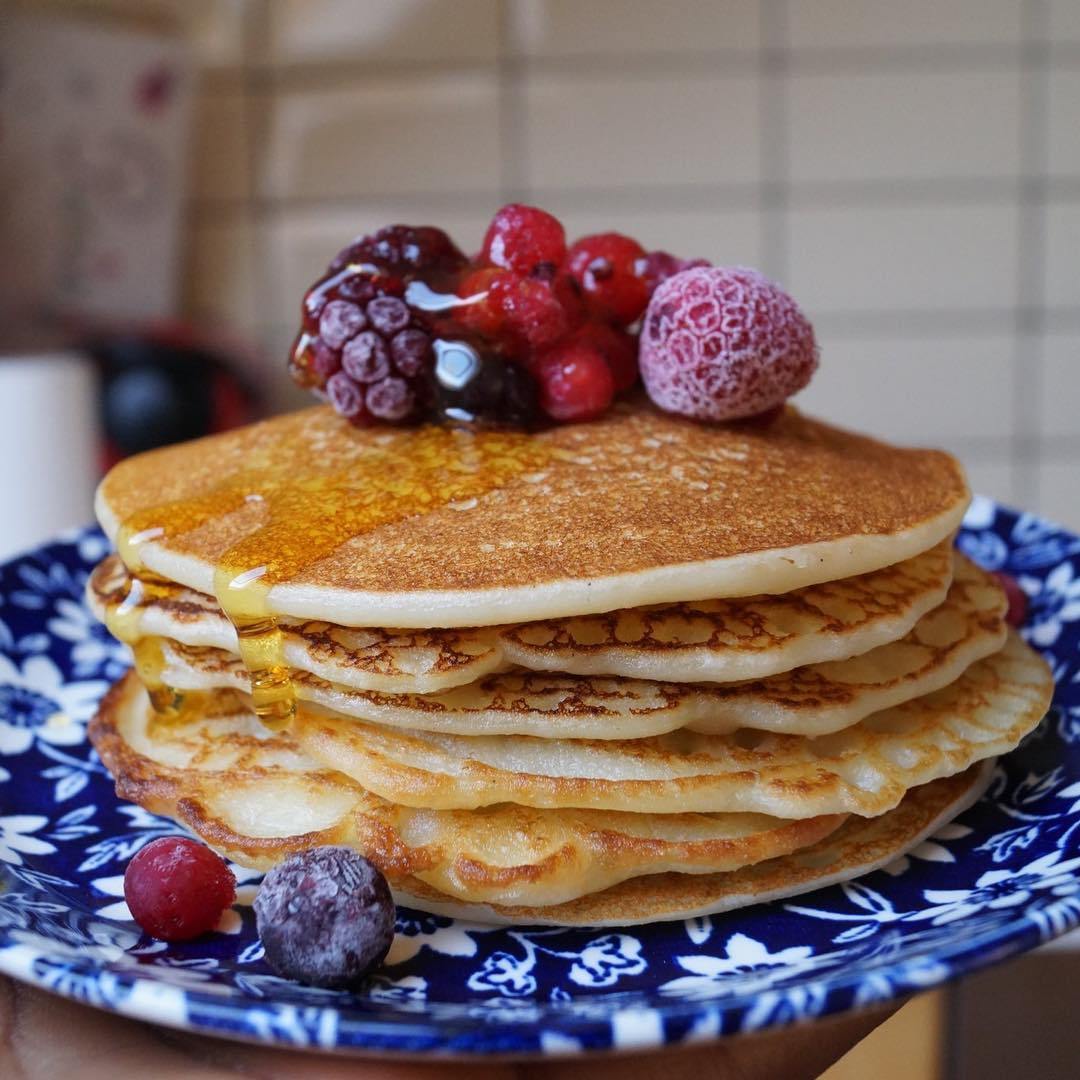 If you're contemplating going vegan, it can be difficult to find yummy alternatives to your food faves – Luckily this incredible recipe from the kitchen of Youtuber Chef Vegan Nigerian is here to help.
Check out the recipe below!