Wendy Williams is Back! Watch her share Updates on her Health, Cheating Rumours about her Husband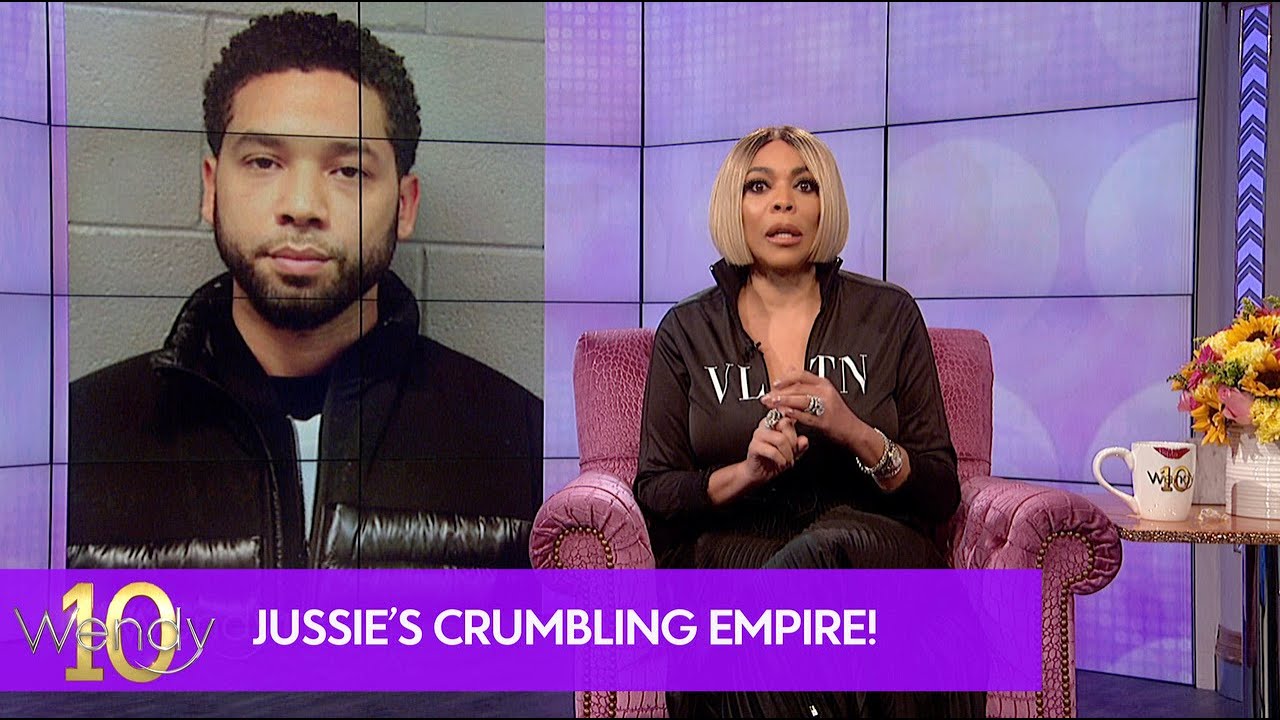 Wendy Williams is back on The Wendy Williams Show, and with a bang! The TV host has been away for 2 months before her return again yesterday. Wendy stepped on stage to massive applause from the crowd, which drew her almost to tears.
Chants of WENDY! went up in the air as she explained the health reasons behind her short break. Wendy Williams did not state clearly what the health issues were, but she tells the crowd "I'm doing better now, let's get started." then she settled into her armchair to deliver the "Hot Topics" segment of her show.
"I didn't know what to expect when I hit the block today. I didn't know if you would wait for me, whether you would understand. I had no idea what to expect. Thank you so much for waiting for us." she said.
Watch the episode below: