Watch: Here's all you need to know about Investing in Treasury Bills in Nigeria by Tomie Balogun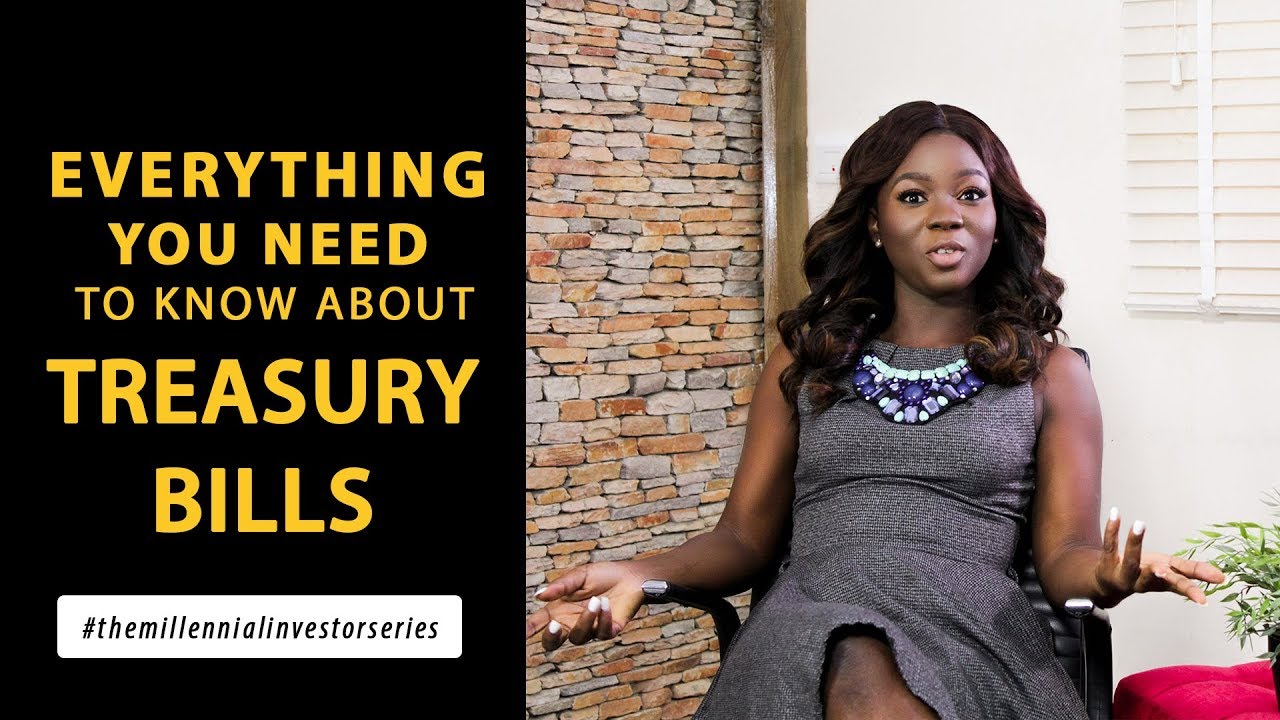 Tomie Balogun brings you "All you need to know about investing in Treasury in Nigeria". In this 8-minute video, you will learn about treasury bills, likely yields, where you can buy, how you can buy, the minimum investments and other things.
The video will help you understand how to go about investing in treasury bills, so that your money doesn't lose value and so that you also don't blow it.
Watch the video below: