From the In-Laws to how Motherhood has Changed Her… WATCH Omawumi on Episode 4 of "Mercy's Menu"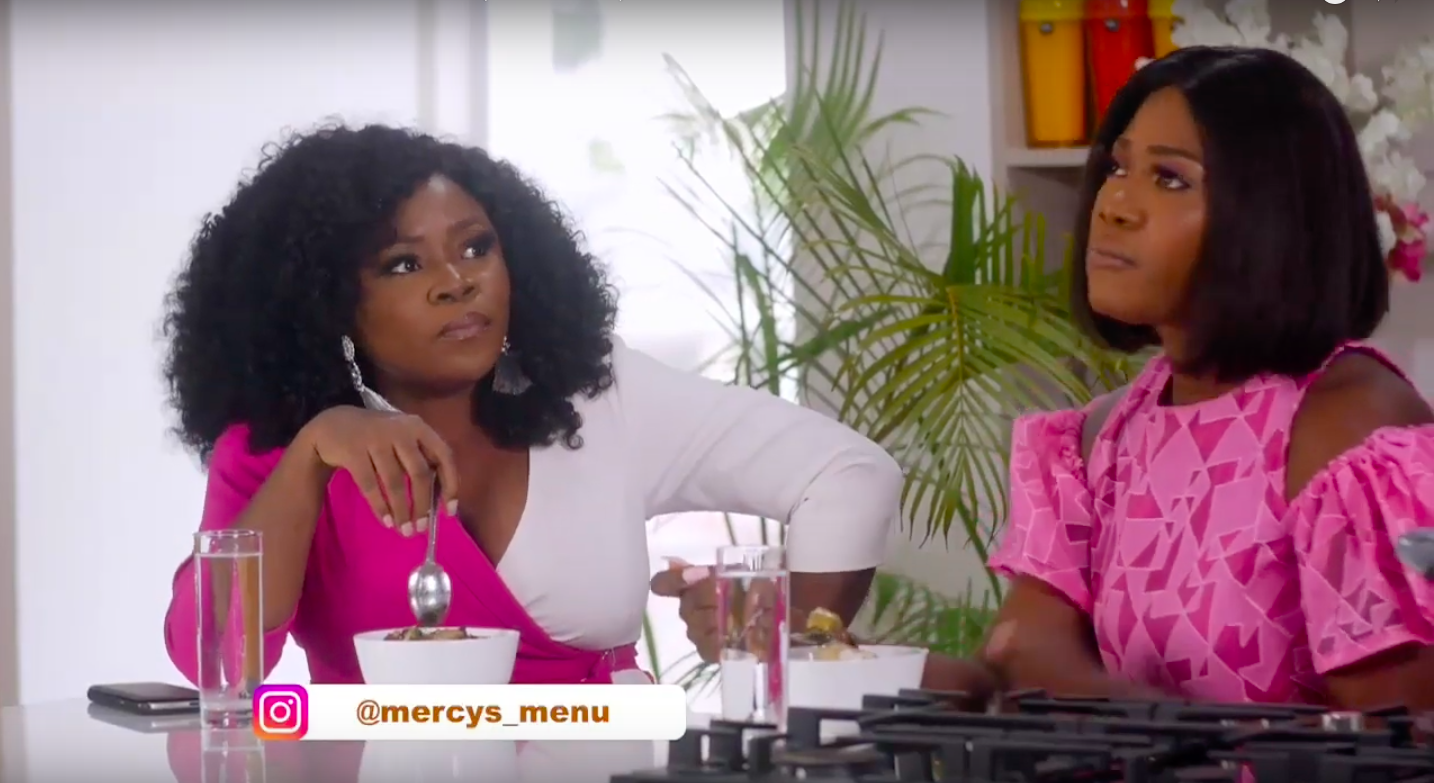 In a new episode of Mercy Johnson-Okojie's "Mercy's Menu" talk show, she chats with music legend Omawumi.
Mercy says:
I enjoyed making "Ukodo" with Omawumi, we talked about marriage, our in-laws and how motherhood has changed her. It was indeed an eye-opener about the marriage institution. The food is sweet but the conversations are sweeter…
Watch below.