The Holiday is Finally Over! Watch Sisi Yemmie & Tito go on Back to School Shopping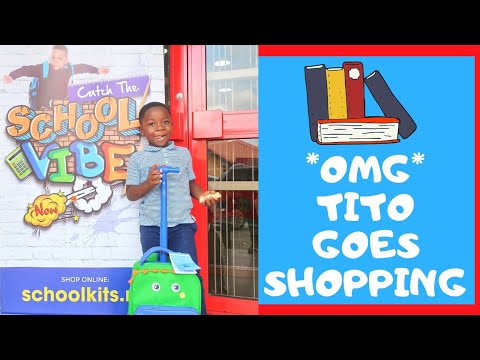 The long holidays are finally coming to an end and it's that time again to go shopping for school needs.
In this video Sisi Yemmie lets her little boy Tito make his choice as they shop.
Watch: