Steve Harris & Adaora Mbelu have Tips for You on How to "Fight Your Fear By Showing Up Fully" | Watch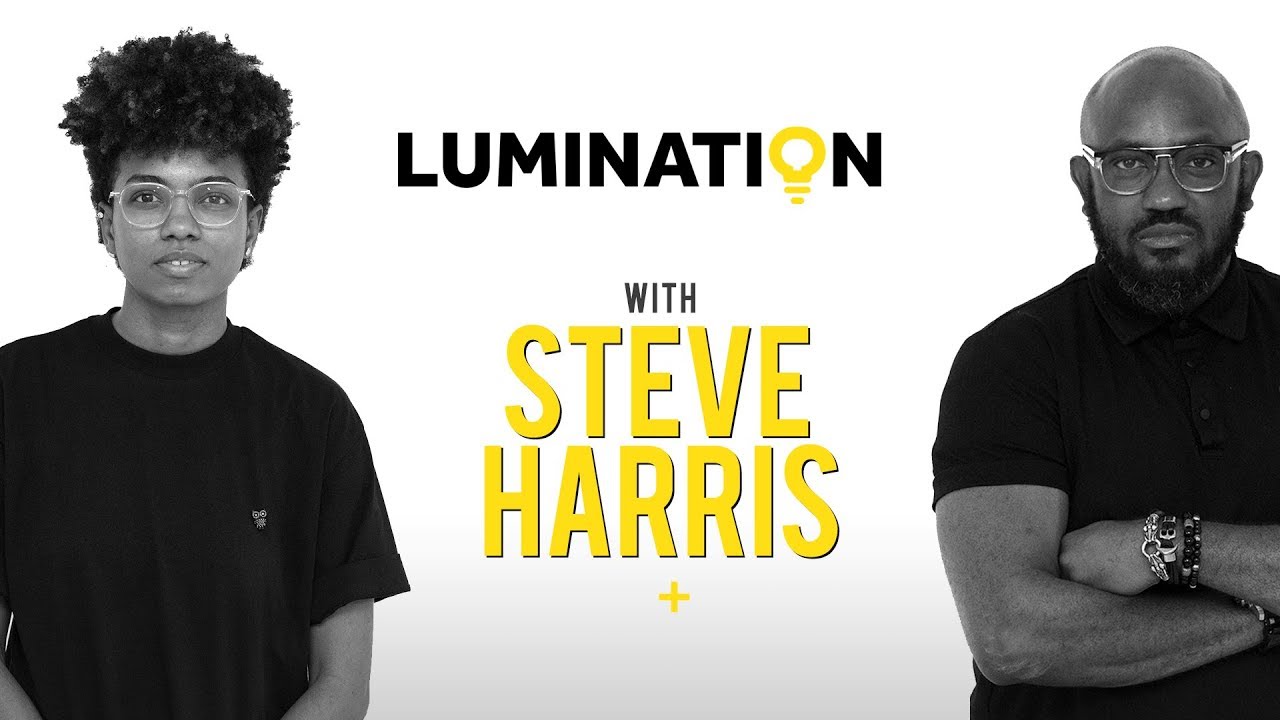 In this episode of Adaora Mbelu's  "The Lumination Show", renowned consultant, motivational speaker, and author, Steve Harris shares his journey into creating several platforms that help entrepreneurs build thriving businesses through strategic positioning.
He discusses his influences, and the role that family has played on his journey. He also talks about what he wants his legacy to be.
Here are some important points to note
1. You have to keep showing up. Be consistent. Don't do it for the claim or likes, Do it because you want to satisfy your conscience that you've put something out into the world that is right.
2. I find that people are chasing the forest, instead of focusing on the tree. There is no perfect scenario, just start.
3. I will throw everything God has given me out to the world. Whatever it is that I have, I'll throw it out.
Watch the video below: