Ruby Suze wants You to Always Celebrate Small Wins | Watch this Inspirational Short Film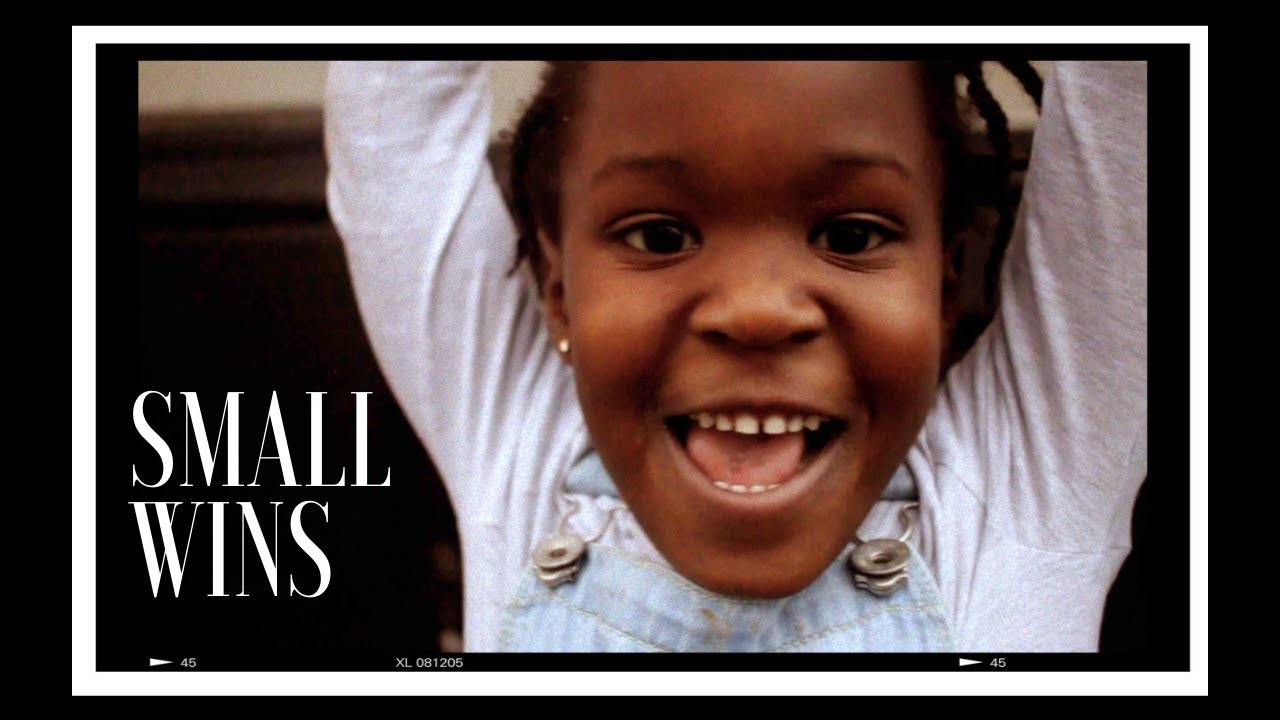 Vlogger and producer Ruby Suze returns with another inspirational short film.
This time she is encouraging us to celebrate small wins.
She says:
This film was inspired by Lisa Nichols. I can't remember where I read it from her or heard her say it but, what I can say is that I felt it when she said it. It stayed with me. I forgot about it a while ago I hope it stays with you too.

I hope you take the take to appreciate yourself and all that you do. The value is in the everyday little steps that will make eventually make that big win.
Watch the short film below