Toke Makinwa wants to talk about The Good, Bad & Ugly Sides of Social Media | Watch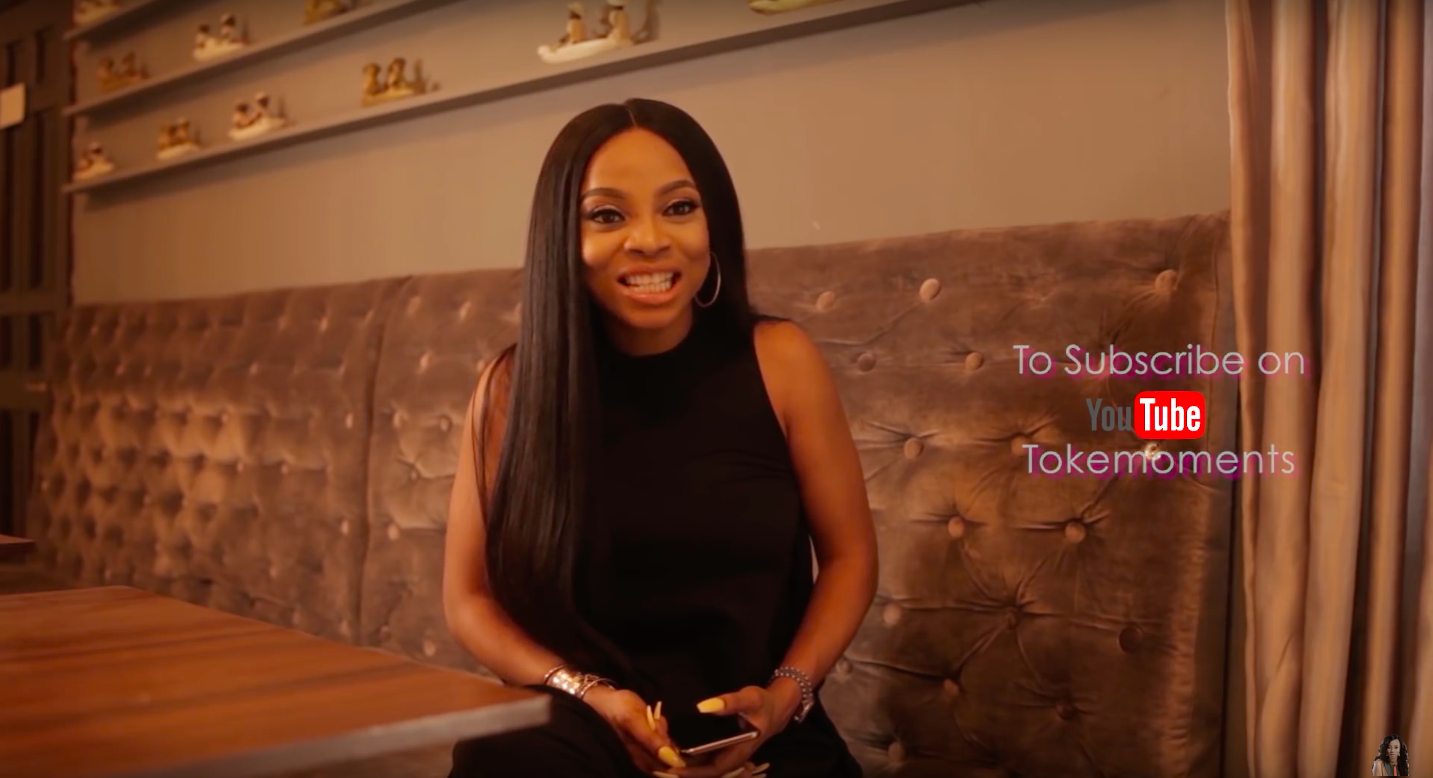 It's time for another episode of media personality Toke Makinwa's vlog. This episode is titled "Social Media 101 for Dummies 1".
She says:
Welcome to another episode of Toke Moments, this week is all about Social Media, the good, the bad and the ugly. Know anyone who is apprehensive of joining social media? You need to show them this clip.
Watch below.