Mimi Onalaja the Vlogger! Watch the First Episode of "For the Life of Mimi"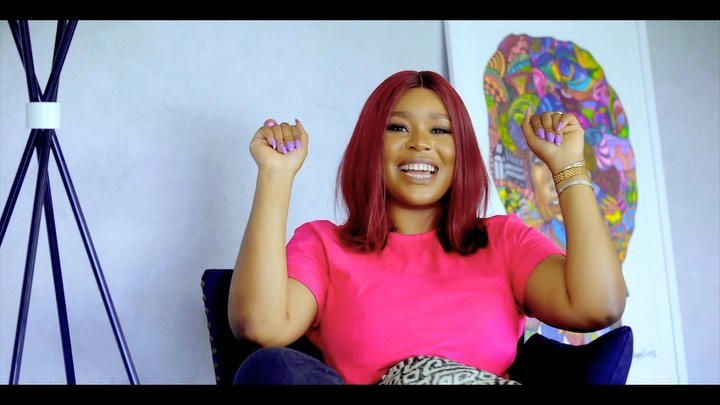 Actress Mimi Onalaja has joined the league of celebrities who own a YouTube channel, and her vlog is titled "For the Life of Mimi".
"For my very first video, I got some of my closest family and friends to ask me whatever they wanted! I figured it'd be the best way for me to introduce myself to you, and welcome you to my brand new Youtube Channel! Welcome to "For The Life Of Mimi' – we're going to have so much fun!" Mimi says.
Watch the video below.